Price is 8-20% Lower Than Other
One to Three Years Warranty
100% Secure Ordering
Great Customer Service

Room 405-407,South China Building,Fuhua W Rd,Shiqiao Town,Panyu District,Guangzhou,China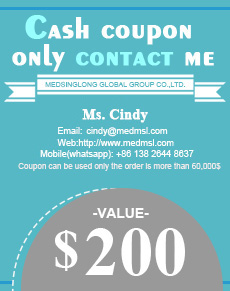 Appareil de radiographie nous vendons est vraiment une bonne affaire, et même avec une haute qualité. Vous pouvez également trouver d'autres équipements médicaux vétérinaires, tels que machine à rayons X vétérinaire , scanner à ultrasons vétérinaire, appareil d'anesthésie vétérinaire, ventilateur vétérinaires ,table d'opération vétérinaires ,analyseur vétérinaire,cage vétérinaire, ECG vétérinaire, moniteur patient vétérinaire.
Quick Details
Type: Animal x ray machine
Brand Name: MSL
Model Number: MSLVX14
Feature: 48 preset exposure programs
Place of Origin: China (Mainland)
Emballage & livraison
Packaging Details: Wooden case
Delivery Detail: 6-20 workdays
Specifications
2.0KW mobile veterinary diagnostic X-ray equipment
1. Vet x-ray unit
2. Mobile animal x-ray machine
3. Veterinary x-ray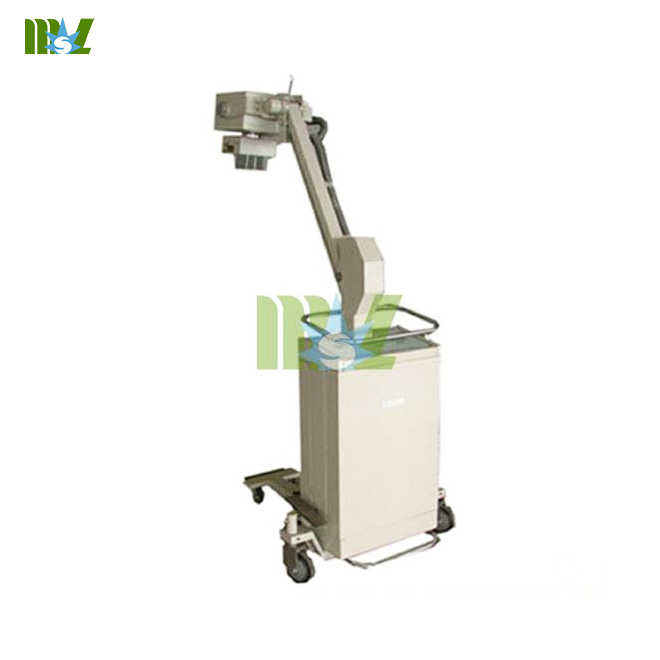 Mobile veterinary diagnostic x-ray equipment-MSLVX14
Features
1. Structure designed based on anthropotomy, with beautiful appearance, and easy to operate.
2. With high frequency inverter to emit high quality X-ray and low dose on skin.
3. With techniques of KV analog closed loop control, mAs digital closed loop control and micro-processing real-time control to ensure precision and repeatability of the dose.
4. With kV, mAs two button adjustment, LCD display, multifunction of safeguard.
5. With 48 preset exposure programs, and can be modified and stored by the user for convenient operation
6. With a high-quality knockdown X-ray generator to reduce irradiation, which is much safer to environment and operator
7. With a symmetrical beam applicator to adjust the X-ray field and a collimator lamp to locate the filed to ensure accurate radiograph.
8. Dimension:1500*1100*1520mm,Weight:220kg.
Specifications

Power output

2.0kW(Max)

Main inverter frequency

15kHz

X-ray tube

Stationary anode

Focus:2.6×2.6mm

Voltage of x-ray tube

40-100kV(25 Steps)

Current of x-ray tube

40-50kV 40mA

52-70kV 30mA

72-100kV 20mA

mAs

40-50kV 1-160mAs (24 Steps)

52-70kV 1-120mAs (22 Steps)

72-100kV1-80mAs (19 Steps)

Power requirements

220V±10% 50Hz

Operation mode

Remote control with cord/wireless
Renseignez-vous sur le produit