Price is 8-20% Lower Than Other
One to Three Years Warranty
100% Secure Ordering
Great Customer Service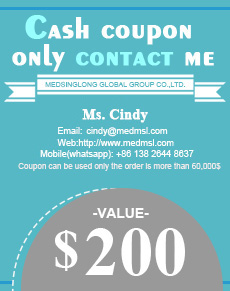 Medical braces is one kind of our disabled equipment supplies. You could also visit our medical crutches, potty chairs, bathing aids, bedroom aids, etc.. Our high quality disabled products are available at low prices, backed by support from qualified, in house occupational therapists.
Quick Details
Type: Medical Braces
Brand Name: MSL
Model Number: MSLKB03
Minimum Order Quantity: 500
Place of Origin: China (Mainland)
Size: We supply many kind of knee pads with different specifications and custom-made sizes.
Emballage & livraison
Packaging: Carton
Delivery: Within 5-10 working days
Specifications
There have 2 (3) thick aluminum hinged support in the knee joint of the left, right, rear.
Material: N cloth, lycra, aluminum strip, etc
Color: dark, blue, skin
Specifications: M-XL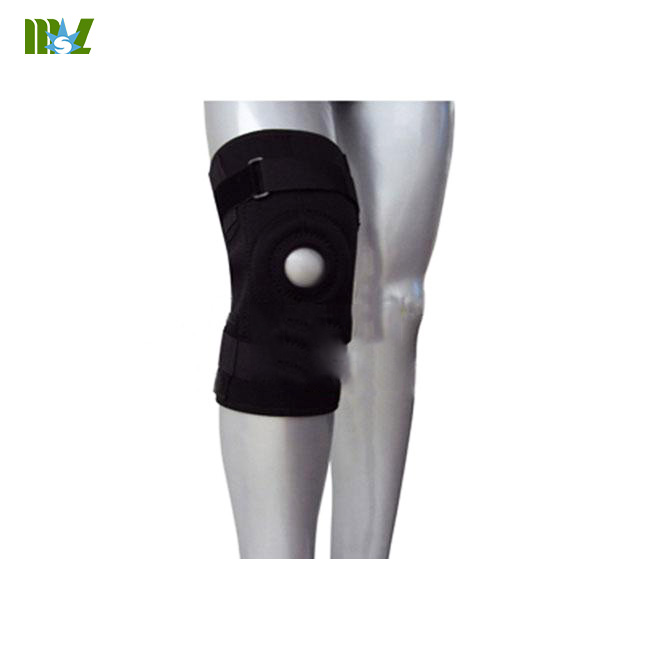 Hinged knee pads
Extended edition - protect your knee joint in all.
Using a hinged knee pads is a right choice when your knee get pain or instability.
Hinged knee pads used not only if yours one injury, treat arthritis or osteoarthritis, but also can used as a part the full treatment along with medicines and physical therapy. Using hinged knee brace give us many benefits such as a knee pads can be incredibly treatment for an sportsman to stay in top performance.
Renseignez-vous sur le produit