From portable medical devices(portable ultrasound)to wearable medical devices is undergoing transformation,wearable medical device market growth potential.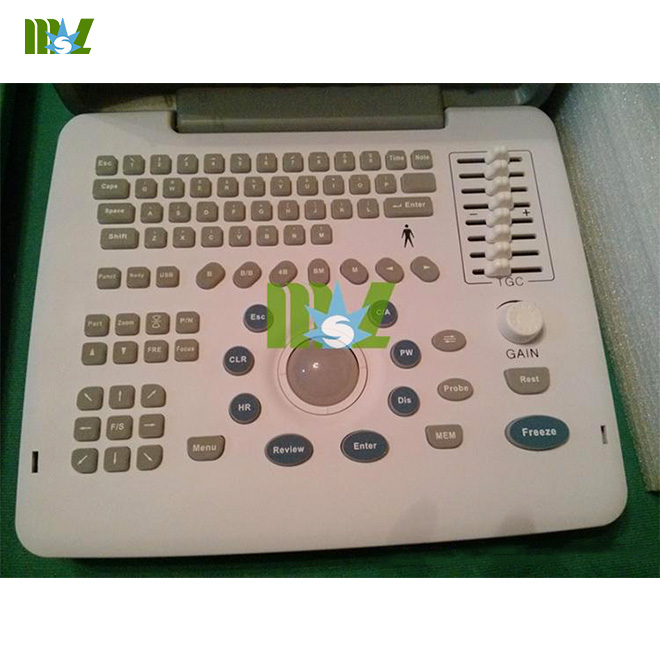 U.S. wearable heart monitoring equipment manufacturers CardioNet announced on Monday that health insurance companies and the U.S. signed a joint three-year agreement,the joint health insurance company will purchase a large number of health insurance products for its customers.
CardioNet is the U.S. representative of mobile medical equipment company,such cooperation so that people clearly see wearable medical devices broad application prospects . Credit Suisse said the wearable technology on the market will be the next "big",the market value of the next three to five years from today 30-5000000000 U.S. dollars grown to approximately $ 50 billion . But the foreign media that with clinical care (not just fitness and health) continues to develop, Credit Suisse may predict wearable technology is still too conservative .
The international market is blowing a new wave of wearable devices tide . Wearable device for personal life and motion tracking and providing data sharing. Data such as the daily jogging track ; determine whether the elderly fall causing injury ; report blood glucose levels in diabetic patients ; and monitoring hospital patient's heart rate. Wearable intelligent medical devices can keep track of patient follow-up,the doctor can dynamically evaluate the effect of drugs,time tracking the progress of the rehabilitation of patients,to identify potential risk factors.
ABIResearch principal analyst,said:"2017 for remote patient monitoring and online applications will account for professional medical wearable wireless equipment(portable ultrasound machine)market 20% in 2011 accounted for only when this one is less than 10 % of its the rapid development of medical field,mainly easy to wear and can automatically uploads the collected data,and can be done on a regular basis to collect, share,analyze and,when necessary, a more timely and effective manner to respond appropriately . "
As people's living standard continues to improve,the health will be increasingly high degree of concern,for the attention of the medical industry will become increasingly large,increasingly wide range of applications will be
But analysts pointed out that the wearable device is not yet mature,there are still a great distance from the mainstream ; while medical equipment due to its professionalism and specificity, even more so.