X-ray film developer machine-film processing tank-MSLXR08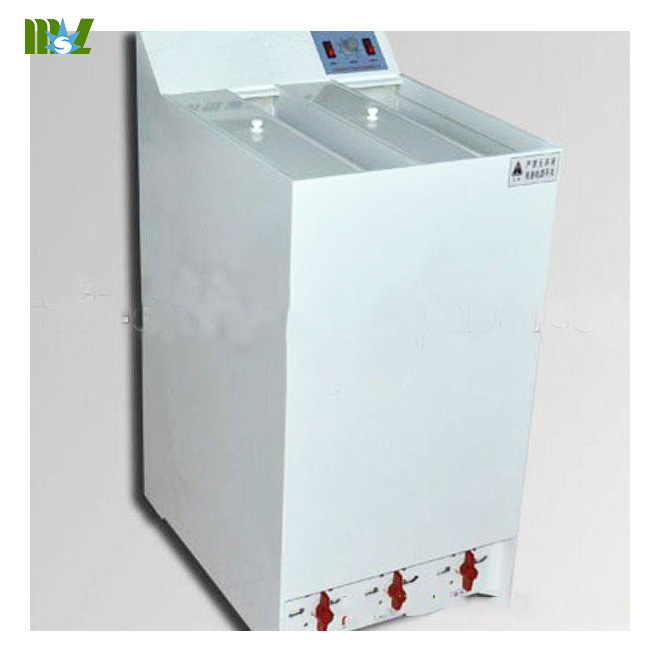 x-ray film developer machine
1. Integrating development, washing, fixing and washing, small footprint, easy to operate.
2. Adjustable temperature, constant temperature
3. Automatic overflow.
4. Automatic discharge valves for developer and water.
5. Fixer emission is controlled by a switch, which is automatically pumped out to the collection bin, and thus completely solves users'difficulty in replacing liquid.
Main technical performance parameters:
| | |
| --- | --- |
| Liquid Temperature | 20-34°C |
| Ambient Temperature | 10-35°C |
| Liquid Tank Volume | 20L,40L |
| Humidity | ≤80% |
| Washing Mode | Tab water |
| Power Supply | AC220±22V50±1Hz/5A single-phase |
| Volume L * W * H | 525×400×810 |
| Weight | 20Kg |
Other x-ray accessories: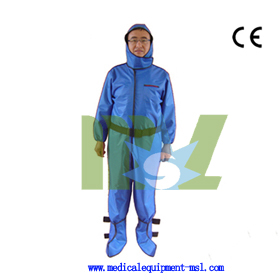 Full body radiation protective suit | Radiation proof suit - MSLLS01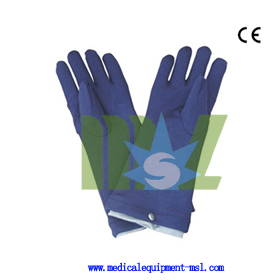 X-ray lead gloves | Nuclear gloves - MSLRS04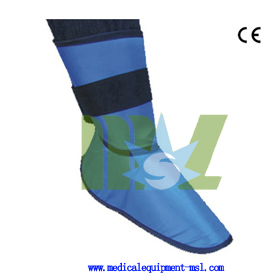 Lead leg pads | X ray foot guard - MSLRS02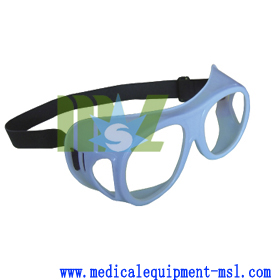 Cheap X-ray lead glasses for sale - MSLLG02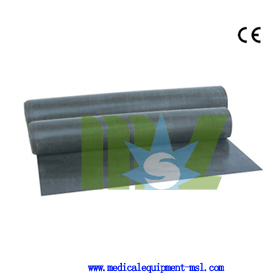 Hospital or medical rubber sheet - MSLLR01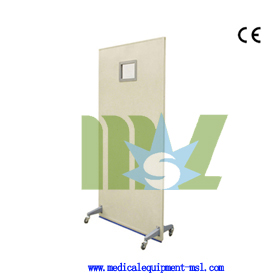 4 Casters X-ray lead screen - MSLLD02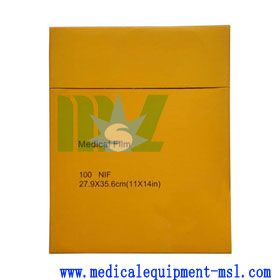 Discount Medical x-ray film with CE for sale - MSLMF01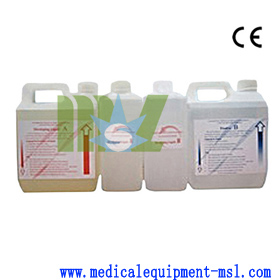 Developing solution | Film developing liquid - MSLDS01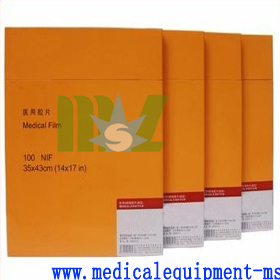 Green sensitive x ray film with CE for sale - MSLMF02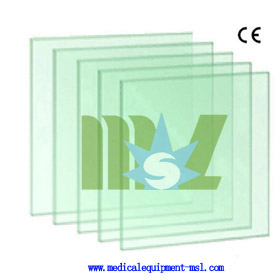 X ray lead glass | X ray protection glass - MSLLG01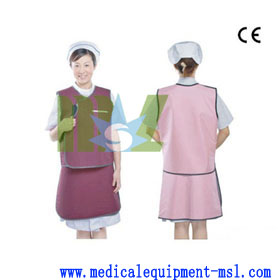 Lead free apron | x-ray protection clothing - MSLLA01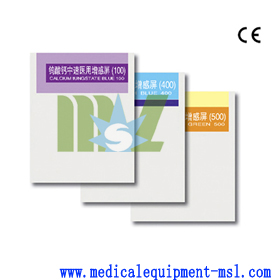 X-ray intensifying screen - MSLMF04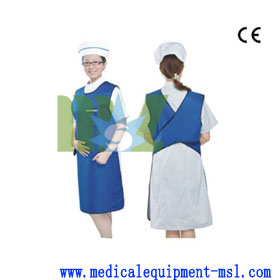 X ray lead protective aprons-MSLLA04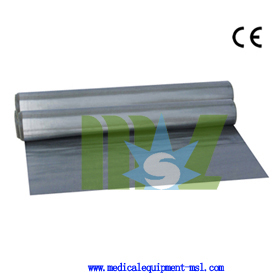 Lead foil sheet or rolled lead sheet - MSLLS02