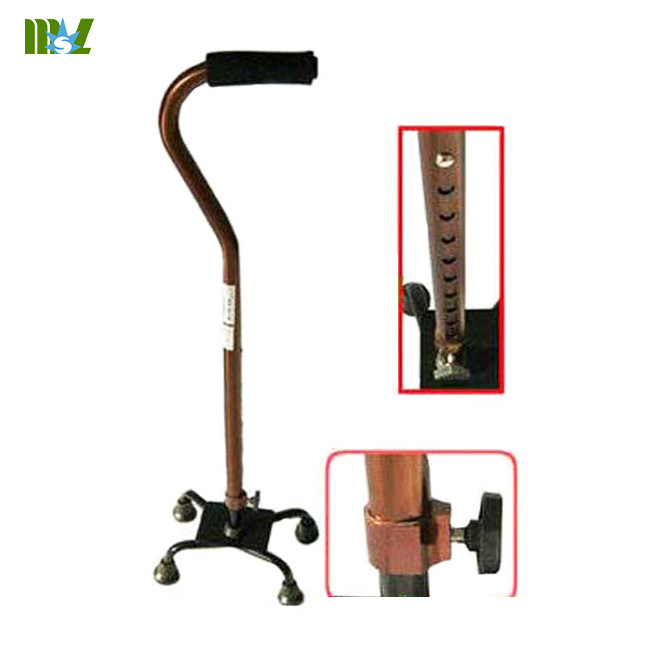 Cheap arm crutch
Specifications
1. Partial axis design, don't stumble, more stable, and can adjust the into the left hand or right hand model, respectively, in accordance with the personal habits
2. Using curved design, poling from fingers through, more comfortable, safe!
3. Increasing aluminum alloy production, seiko, increase the locking clip aluminum alloy material, and use a row pad horizontal top silk, more stable and surface through special processing, beautiful generous, durable not to drop
4. Increase height adjustment gear, adjustable, the adjusting range is 76 cm - 98.5 cm. (height 150 cm - 190 cm are available)
5. All floor mat for reinforced floor mat (with contrast images below), more wear-resisting, more is not easy to fall off, prevent slippery effect is good.