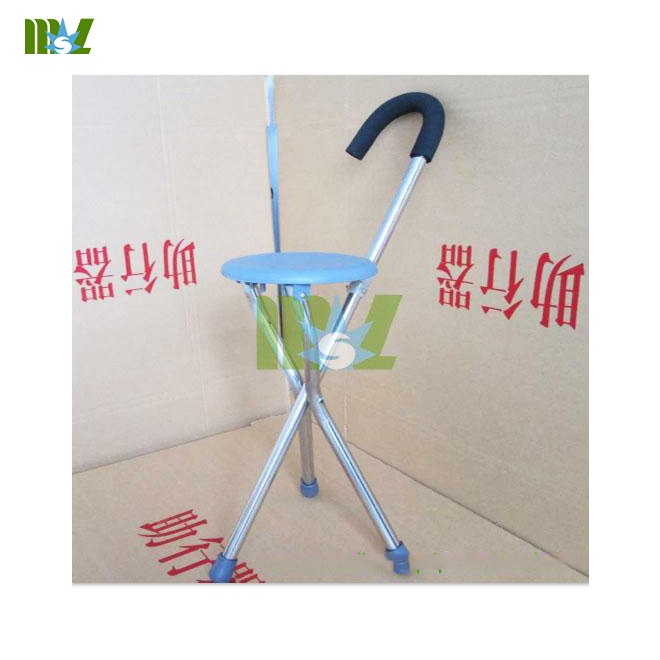 stainless steel cane
Features
stainless steel material
High quality
stable property
Handle is 86 cm high from the ground
Stool surface 50 cm high off the ground
This product could used in walking, sitting and fitness, is indispensable to every friend life appliance. It make your footstep steady and could used as sit chair when you are Leisure such as chating, fishing. Handle is also wrist function exercise machines.
With light weight, high strength, folding, good skid resistance, and many other advantages. It can instead of a crutch, and can be used as a portable folding chair for emergency use in daily life.
Note: please sitting on a cane chair in a straddle way, the handle is located in the front body, to keep the center of gravity balance.
Guess you like: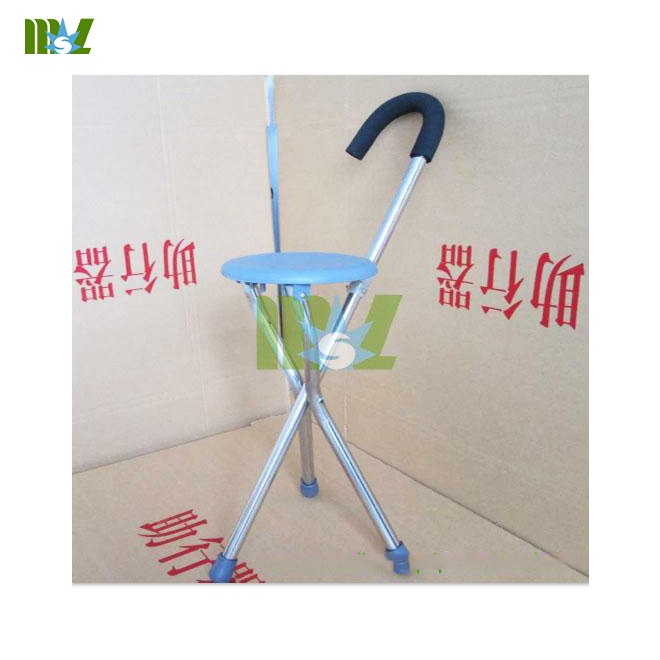 Aluminum folding cane with seat | Crutch stool - MSLAC03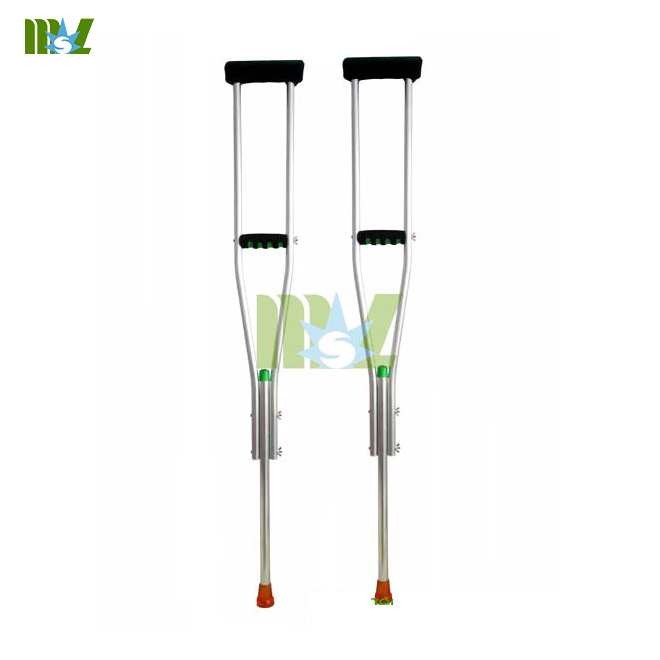 Aluminum crutches price - MSLAC01 EXW price: USD2.9-5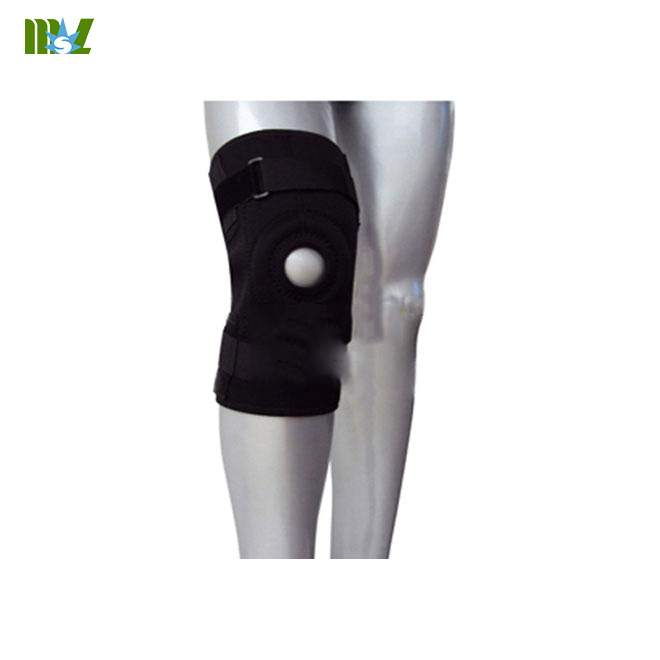 Metal patella stabilizer knee brace - MSLKB02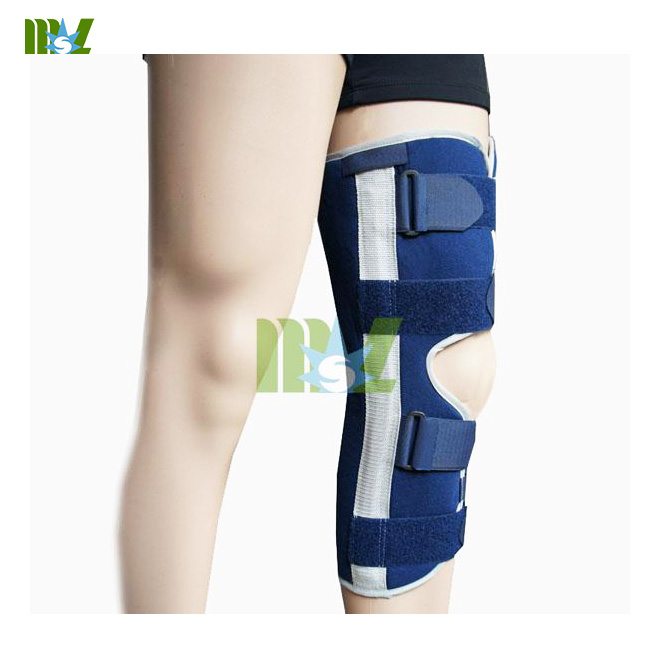 Neoprene aluminum hinged knee brace or supports - MSLKB01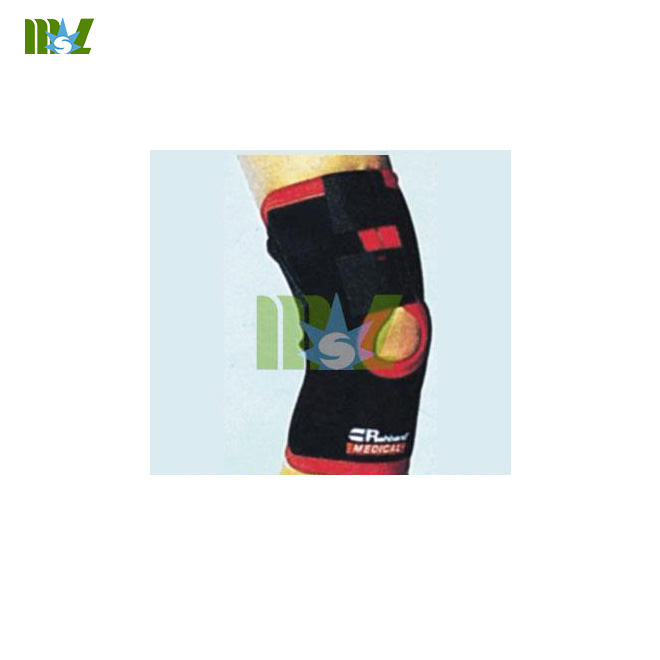 Medical adjustable knee support - MSLKB04