3.5KW High Frequency Mobile C-arm X-ray Machine:Fixed anode,Tube focus:small focus:0.3mm,big focus:0.6mm.Competitive price!
mobile digital x ray machine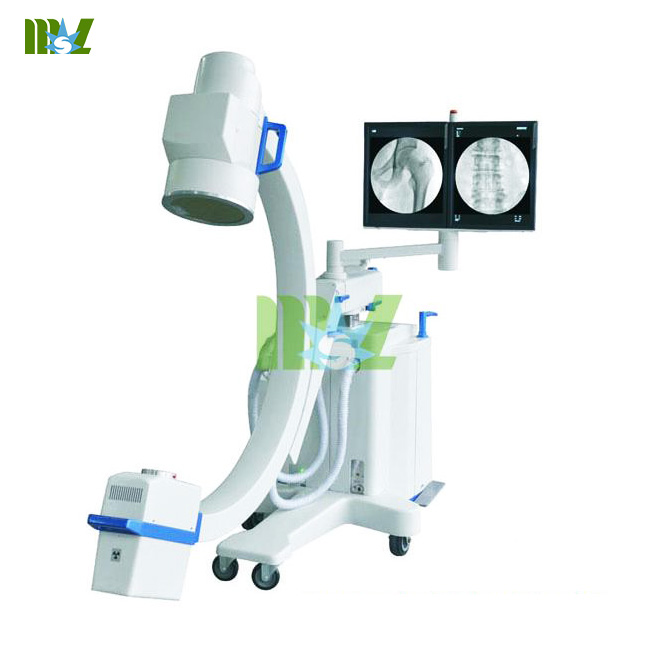 Structure of C-arm
1,X-ray tube foous-distance between image intensifiers≥920mm
2,Horizontal movement:0~210mm,
3,Vertical movement:0~410mm,
4,Arc deep:≥650mm
5,oscillation angle:±13°
6,Rotation around Horizontal Axis::±180°
7,Slip on orbit:-30°~+90°

Generator:
1,Maximum output value: 3.5 kW
2,work frequency:40KHz
3,Fluoroscopy currency:0.3mA~3.5mA,
4,KV of radiography and fluoroscopoy:40KV~110KV.(41 steps)
5,radiography currency:30mA~75mA
6,radiography current time:0mAs~160mAs
oil-cooling combined high adaptability X-ray tube:
1,Tube focus:small focus:0.3mm,big focus:0.6mm
2,Tube anode:fixed anode.
3,Tube thermal capacity :800KHU,Anode heat capacity:200KHU
Collimator:(beam limiting device):Fixed full wraparound
Image intensifier: Thales 6"three vision
Monitor:14" progressive-scanning monitor.
Grid:Korea high-density grid Grid ratio:12:1.
CCD camera:1479 line.
CCD camera: 80 million pixels..
IBS monitor: image transfer using the most advanced technology.
Motor: Denmark ejector lift motor, electric lift for noise-free design, and shake the lift does not appear. C-arm with imported alloy extrusions, long-term use is not broken.


Main console:
1, digital high frequency host, digital interfaces, micro-computer control, and membrane switches (waterproof), automatic detection, automatic calibration, automatic training tube, automatic protection, ensure that the machine is not damaged.
2, modular design, greatly improving product performance, and security.
3 cumulative timer alarm, perspective.
4, automatic brightness control (IBS).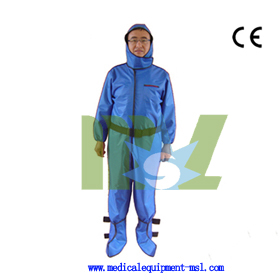 Full body radiation protective suit | Radiation proof suit - MSLLS01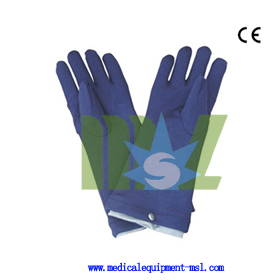 X-ray lead gloves | Nuclear gloves - MSLRS04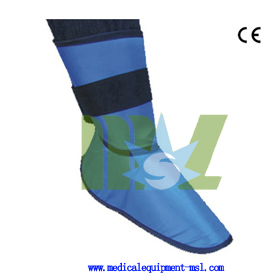 Lead leg pads | X ray foot guard - MSLRS02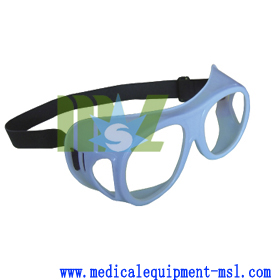 Cheap X-ray lead glasses for sale - MSLLG02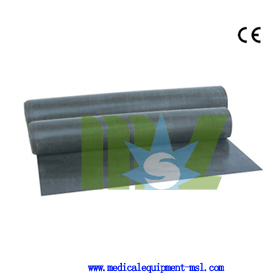 Hospital or medical rubber sheet - MSLLR01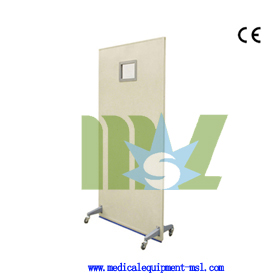 4 Casters X-ray lead screen - MSLLD02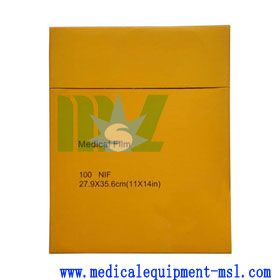 Discount Medical x-ray film with CE for sale - MSLMF01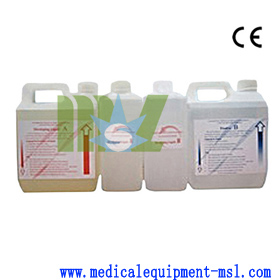 Developing solution | Film developing liquid - MSLDS01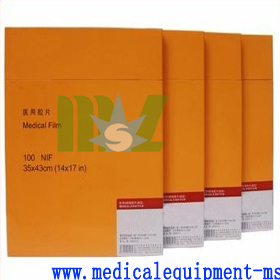 Green sensitive x ray film with CE for sale - MSLMF02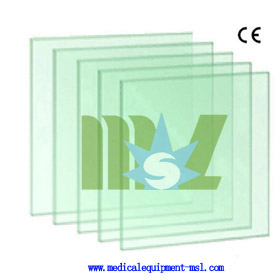 X ray lead glass | X ray protection glass - MSLLG01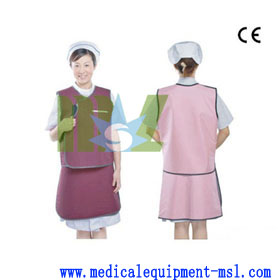 Lead free apron | x-ray protection clothing - MSLLA01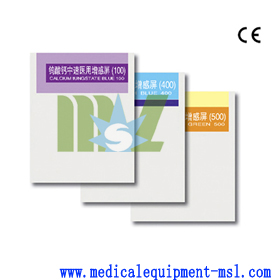 X-ray intensifying screen - MSLMF04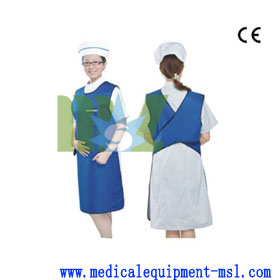 X ray lead protective aprons-MSLLA04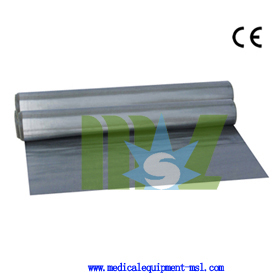 Lead foil sheet or rolled lead sheet - MSLLS02