High Frequency Mobile C-arm x-ray machine MSLCX02
High Frequency Mobile
Power supply: 220V\50HZ
3.5kW / 5kW
Mobile orthopaedic operation C-arm
Surgery c-arm
9 inch image intensifier
《The introdution of x-ray machine》- Have you ever heard of the story about the discovery of X-ray? How was X-ray discovered? Could you figure out some uses of X-ray machine?...
Main Features:
1. Combined X-ray tube (What is an x-ray tube? The construction of x-ray tube) & generator, 9" Toshiba Image Intensifier. With stable performance, it can get the clearest images with minimum dose, greatly reducing the potential harm of X-ray to clinicians and patients.
2. Bilateral control panel for facilitating all kinds of orthopedic operation & other surgery in real-time video.
3. The vertical and horizontal movements and rotation of C-arm are all electric maneuvered.
4. Micro-computer controller featured with failure self-diagnostic function, easy maintenance.
5. Digital interfaces optionally equipped with image Collection & Storage Workstation, directly upgrade the digital image system to provide a short cut for your heavy file management.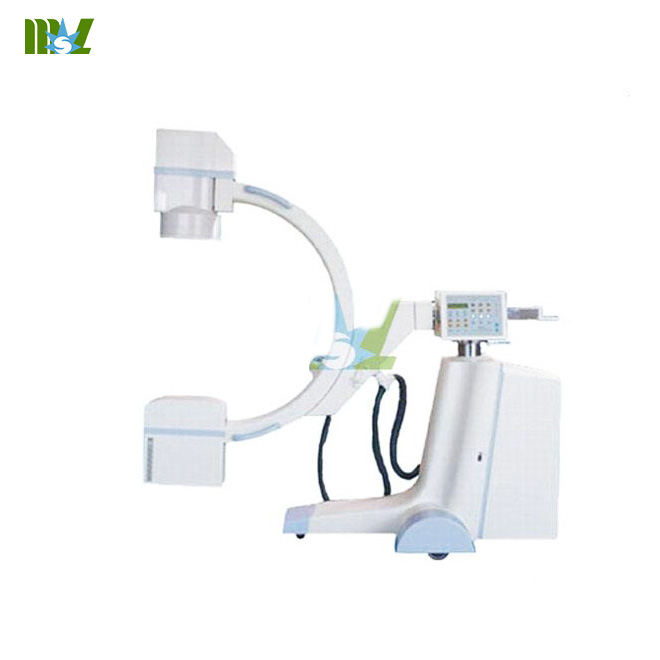 Specifications

(Italy) IMD 3.5KW\110KV\40KHZ

(Italy) IMD 5KW\120KV\40KHZ

C-arm

X-ray tube f0ous-distance between image intensifiers

100cm

C-arm rotation

±180°

C-arm bracket rotation(rotation around horizontal axis)

115°

Vertical movement

400mm(electro motion)

Backward-forward movement

200mm(electro motion)

Rotation around vertical axis

±12.5°

X-ray generator

Fluoroscopy mode

40-110KV(Step length-1KV) 0.1-5mA

40-120KV(Step length-1KV) 0.1-5mA

Pulse-fluoroscopy mode

40-110KV(Step length-1KV) 0.1-10mA

40-120KV(Step length-1KV) 0.1-10mA

Radiography mode

40-110KV(Step length-1KV) 23-71mA

40-120KV(Step length-1KV) 23-71mA

Digital exposure mode

40-110KV(Step length-1KV) 0.1-20mA

40-120KV(Step length-1KV) 0.1-20mA

X-ray tube unit

(Stationary anode) 0.6*0.6mm 1.5*1.5mm

(Rotating anode) 0.3*0.3mm 0.6*0.6mm

Anode heat capacity

30KJ(40KHU)

150KJ(700KHU)

Heat capacity of assembled heed

500KJ(667KHU)

600KJ(800KHU)

Collimator

Changeable field, auto-tack, double leaves

Image intensifier

Standard incidence entrance

TV system

CCD radiography

Interlace-scanning CCD radiography system

Monitor

14" progressive-scanning monitor

Power supply

Single-phase AC power supply

220V\50HZ\20A

Capacity

4KVA

Image storage

8-Image storage,8-frame noise reduction, last image freezing

Monitor(option)

17" progressive-scanning monitor 1024*768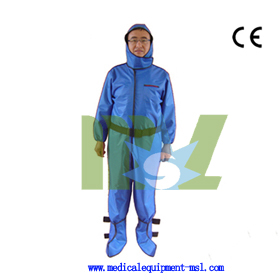 Full body radiation protective suit | Radiation proof suit - MSLLS01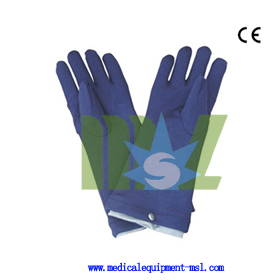 X-ray lead gloves | Nuclear gloves - MSLRS04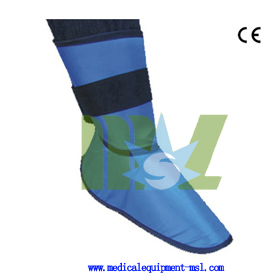 Lead leg pads | X ray foot guard - MSLRS02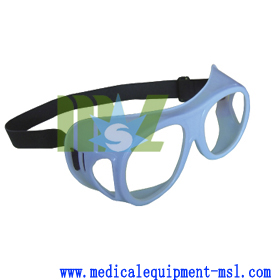 Cheap X-ray lead glasses for sale - MSLLG02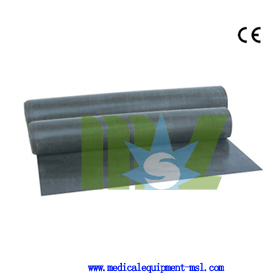 Hospital or medical rubber sheet - MSLLR01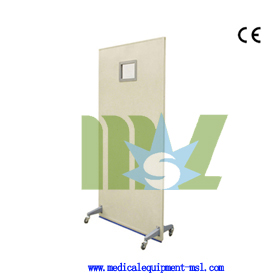 4 Casters X-ray lead screen - MSLLD02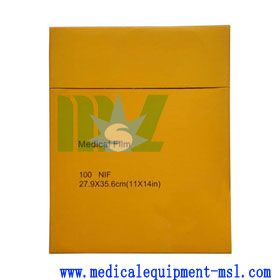 Discount Medical x-ray film with CE for sale - MSLMF01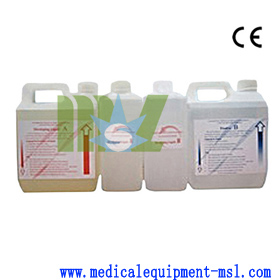 Developing solution | Film developing liquid - MSLDS01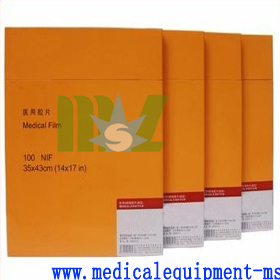 Green sensitive x ray film with CE for sale - MSLMF02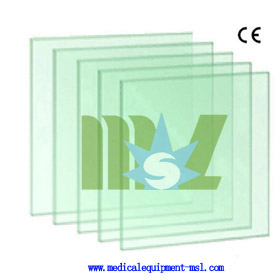 X ray lead glass | X ray protection glass - MSLLG01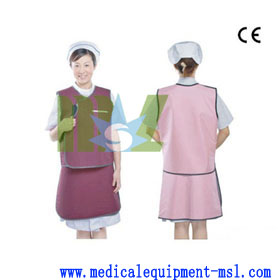 Lead free apron | x-ray protection clothing - MSLLA01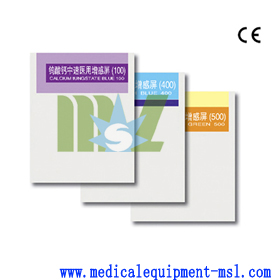 X-ray intensifying screen - MSLMF04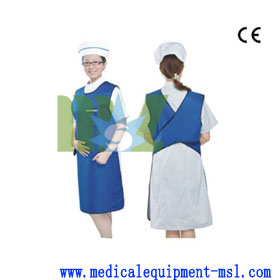 X ray lead protective aprons-MSLLA04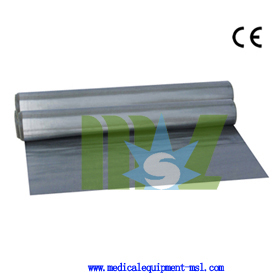 Lead foil sheet or rolled lead sheet - MSLLS02