Ordinateurs de poche Mini Ultrason la machine à vendre - MSLVU13
MSLVU13 poche Echographe est constitué par l'hôte, sonde, batterie externe, le type de clavier main. L'hôte est seulement 200g devrait est le plus léger scanner à ultrasons dans le monde.
Caractéristiques du produit:
Petit portable, facile à transporter;
Fonction concis, simple opération;
Effacer l'image, peut être utilisé pour jugement enceinte, graisse de mesure;
Avec la fonction de conversion de fréquence de la sonde, adapté à la demande d'inspection différent;
La batterie peut changer facilement, et pour la dissipation de puissance est faible pour la batterie long temps de travail;
Grande capacité de la carte SD pour stocker l'image pour (en option);
Avec la fonction d'affichage de couleur de pseudo.
Spécifications:
Système de balayage: balayage de secteur;
Sonde fréquence: 3,5 MHz / sonde de 5 MHz et peut à fréquence variable;
Profondeur de numérisation: ≥180mm, 70mm / 110mm / 130mm / 150mm / 192mm réglable;
Écran: 3,5 pouces;
Mode d'affichage: B
Image en échelle de gris: 256 niveaux
Couleur Pseudo: 8 Type
Magasin de l'image: 512 châssis (par carte SD)
Mesure: distance, obstétrique;
Puissance d'entrée: DC 5V (par l'entrée de la batterie externe)
Consommation: 7W (sonde terme) /2.5W (arrêt de la sonde)
Temps de travail de la batterie: 10 heures
Taille: 204mm * 100mm * 22mm
Poids: 300g d'accueil, sonde 150g
Connecteur de la sonde: 1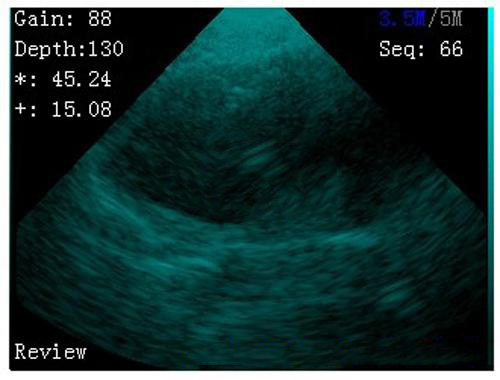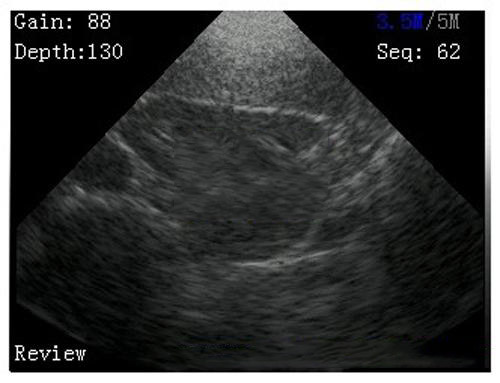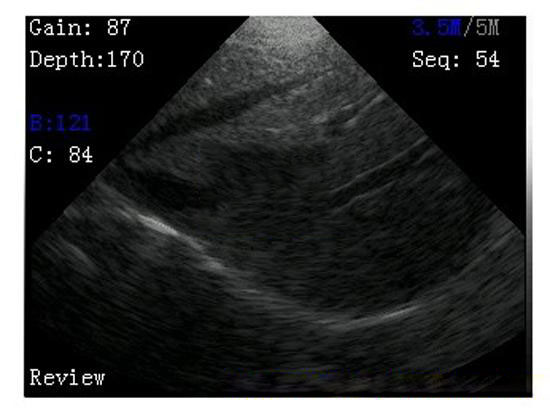 Hôte principal: 1 unité
3.5MHz / 5.0MHz mécaniques Secteur sélectionnables 1 pcs
Batterie interne et chargeur :1 pièce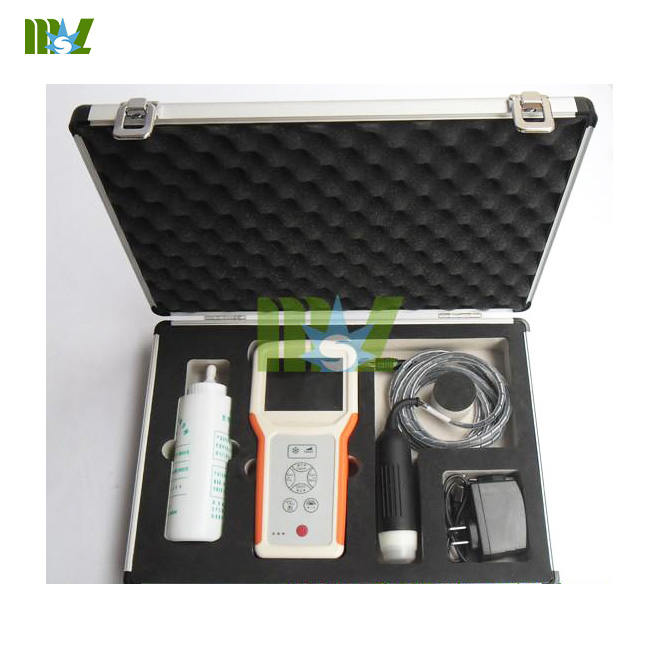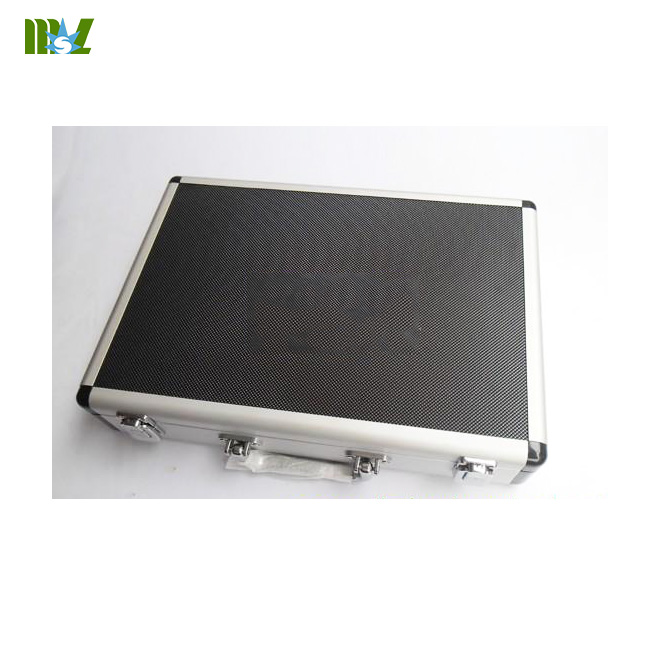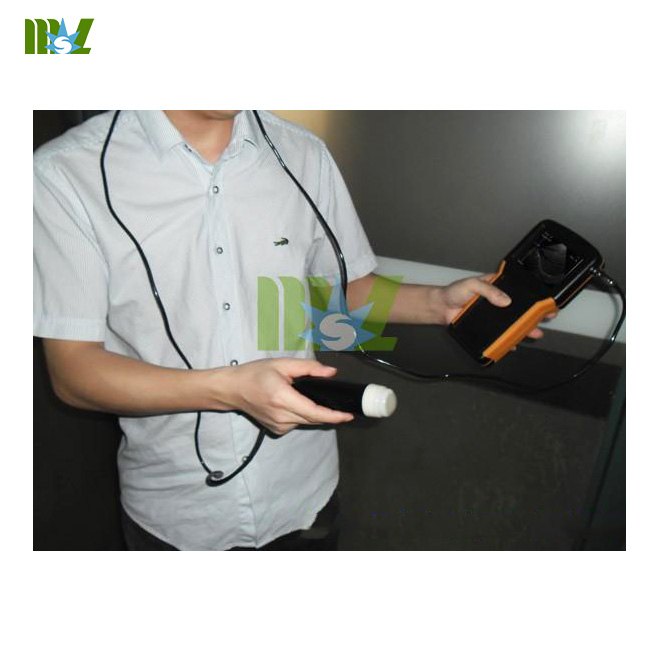 Portable RFID veterinary ultrasound machines Combined LF/UHF rfid metal tag for animal-MSLVU17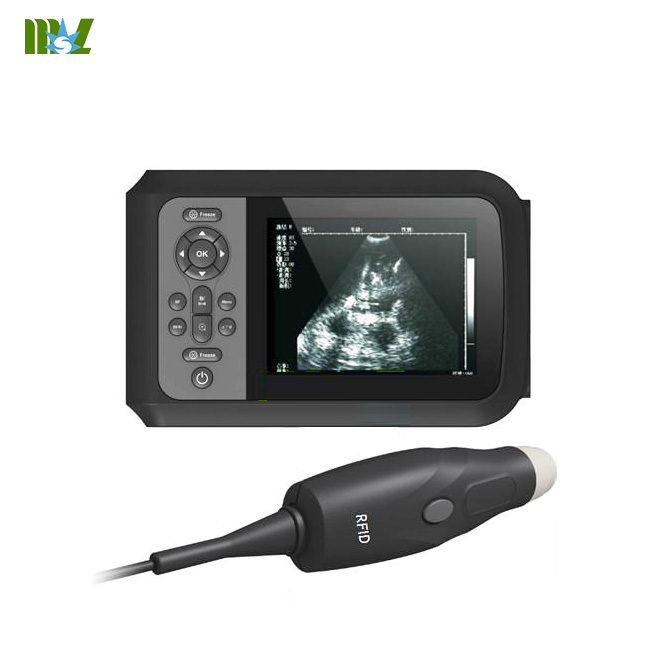 MSLVU04 New handheld portable Veterinary ultrasound equipment used in Human,animal,bovine,sheep,etc.-MSLVU04
Our ultrasound machine factory image share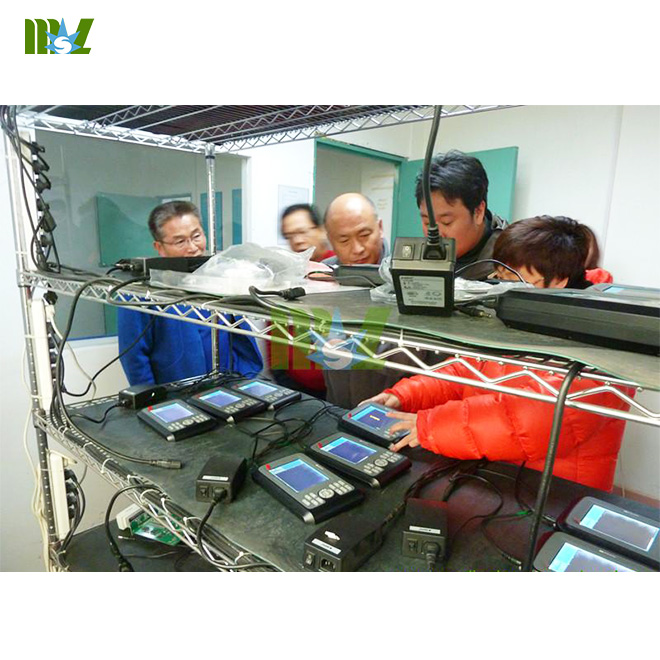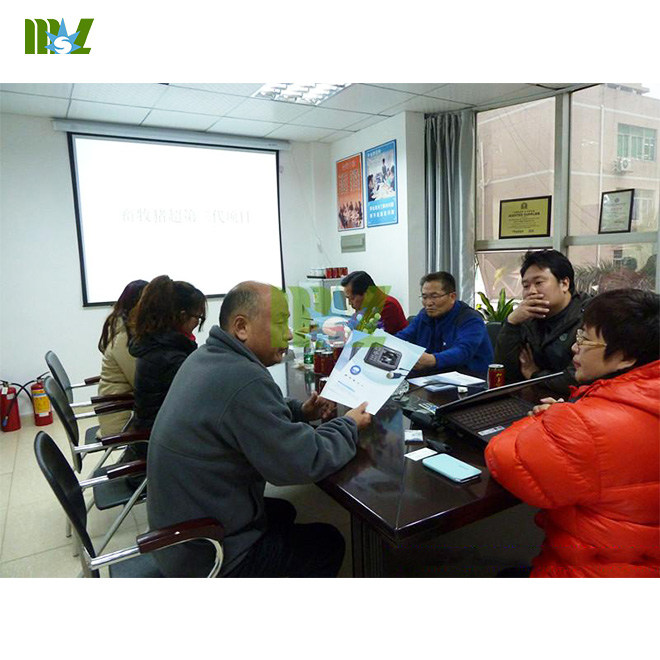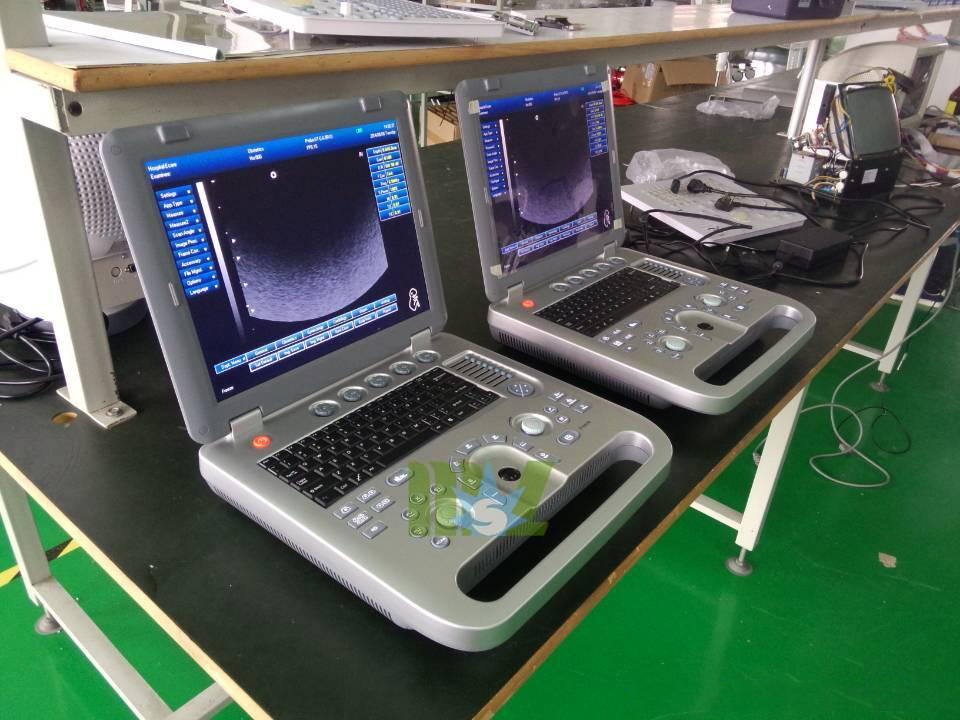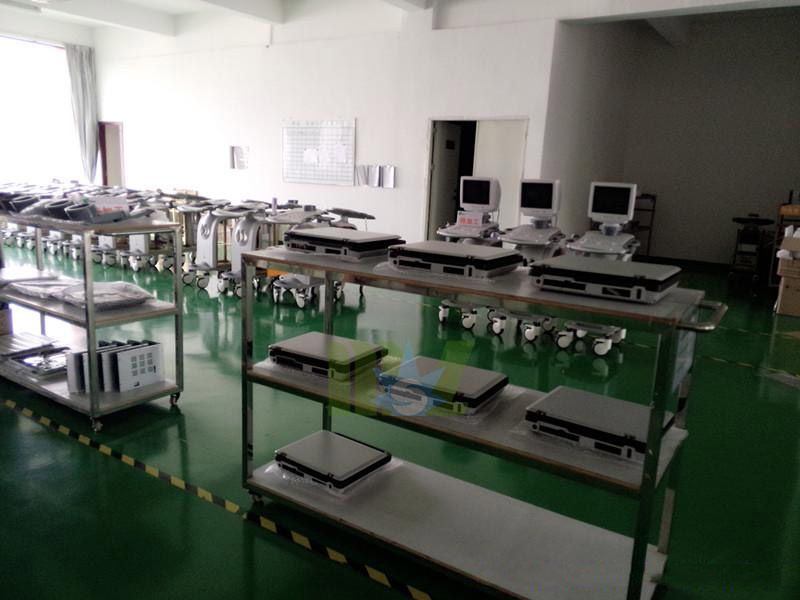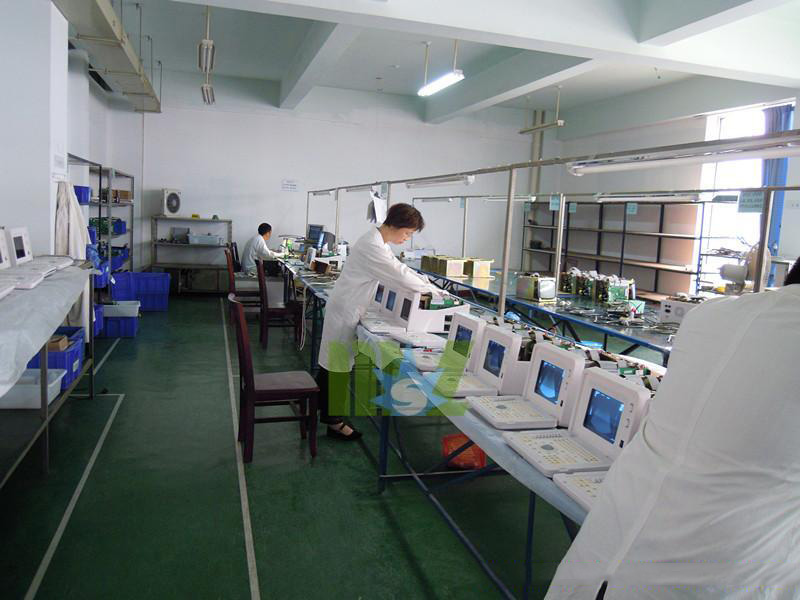 our exhibition of Medical machine image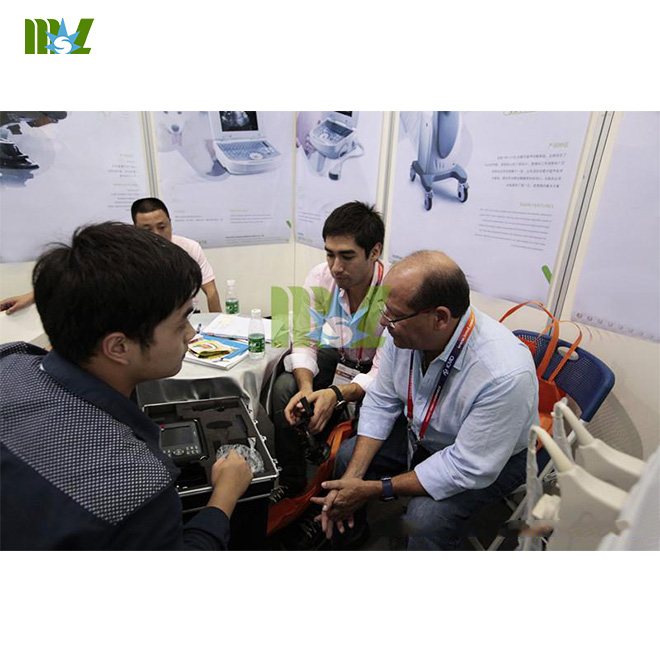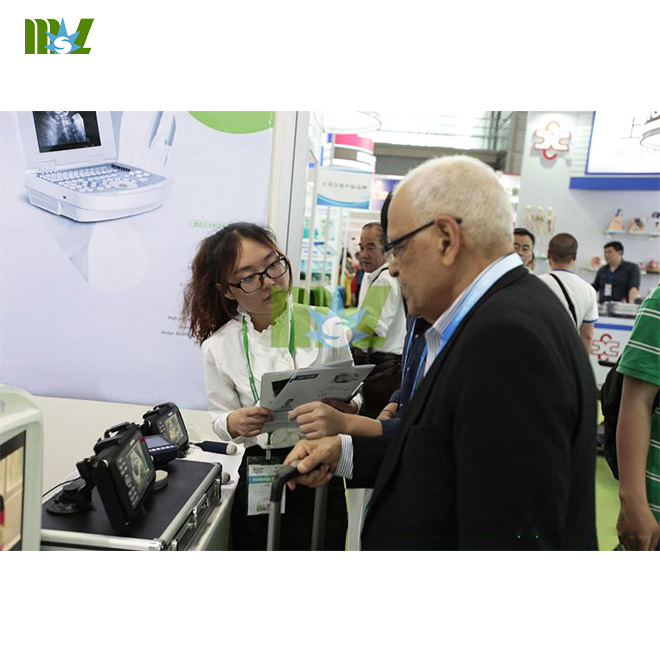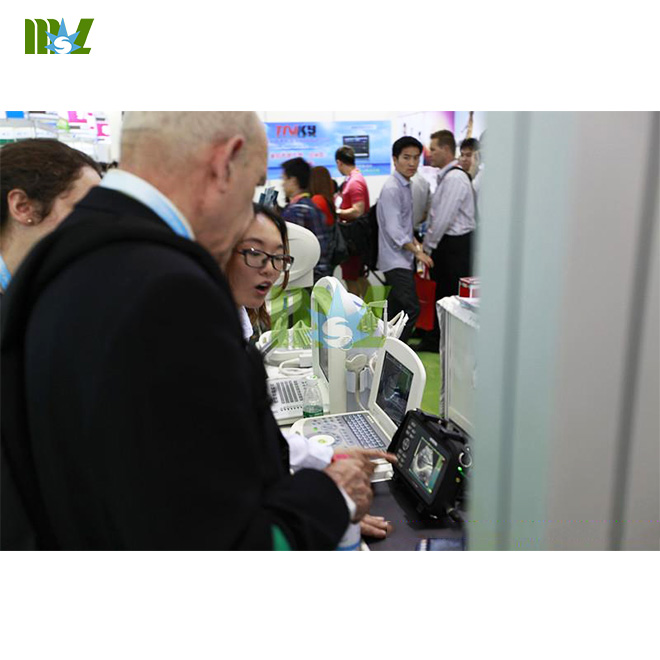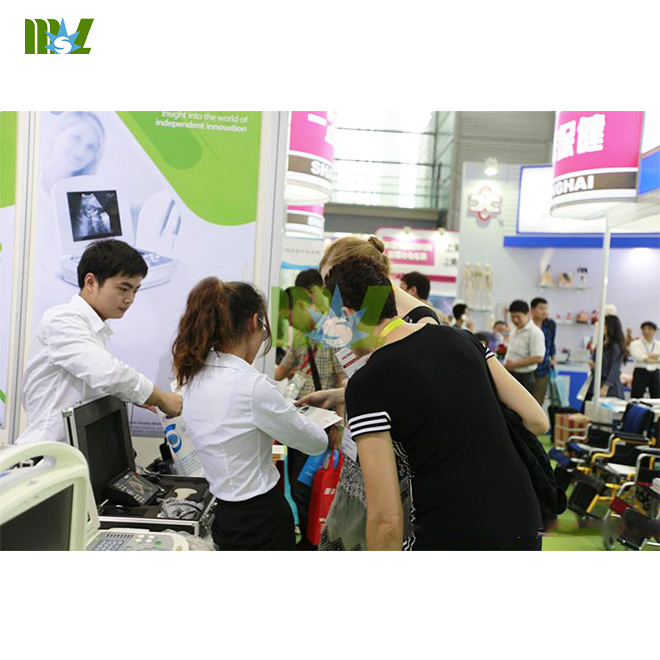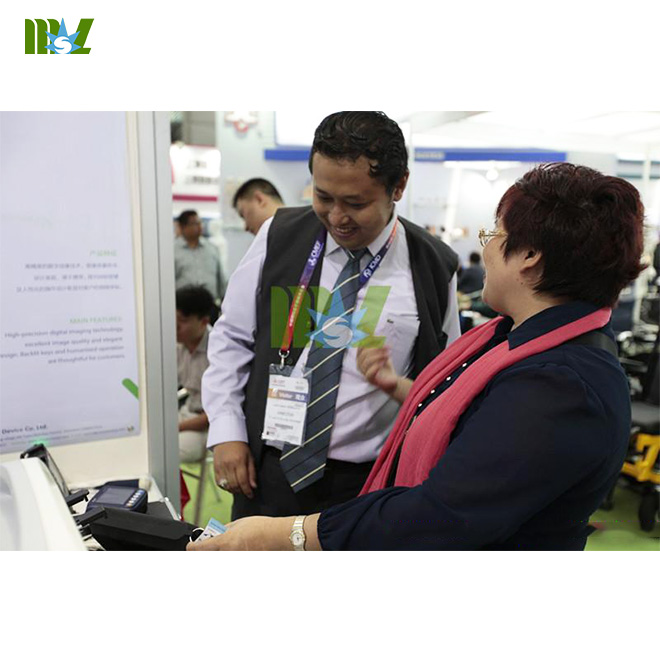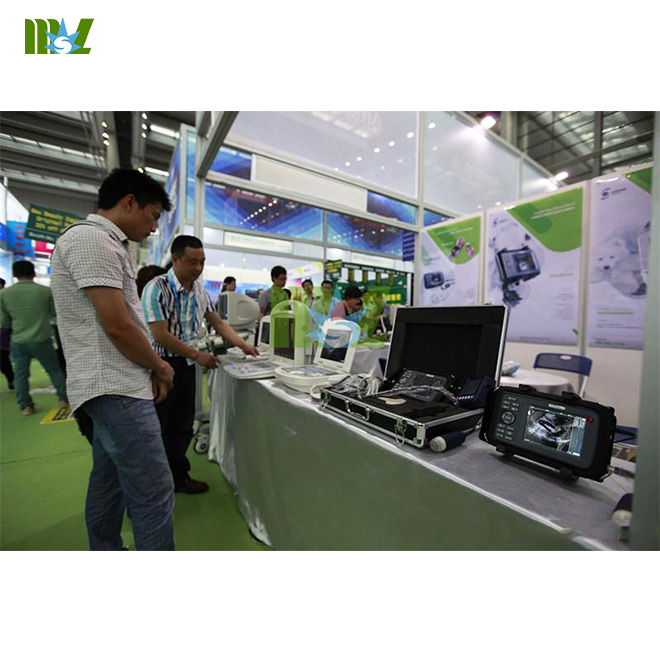 MSL Medical cooperate with DHL,FEDEX,UPS,EMS,TNT,etc.International shipping company,make your goods arrive destination safely and quickly.
MSL Certificate