Portable medical diagnostic x ray machine - MSLPX01
1, 4.0kw portable x ray unit
2, medical x-ray equipment
1. Application
The 4kW portable high frequency x-ray unit is mainly suitable for extremities check, especially for rescues or diagnosis in field operation sites, battlefields, stadiums, vet clinics, etc.
2. Features
1) Simple & light structure;
2) 6-segment LED display;
3) Anatomical memories for 24 selection program;
4) Double-loop (analog & digital) high precision control mode;
5) High precision control in tube voltage & current;
6) Self-protection & auto-diagnosis available when malfunction occurs.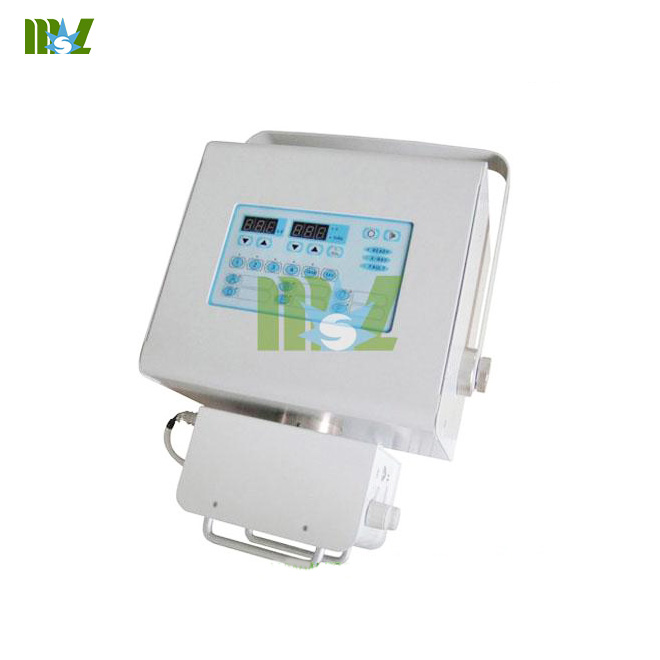 medical diagnostic x ray machine
3. Specifications
Model

MSLPX01

Power supply

Voltage: AC220V± 10%, 50/60Hz ± 1Hz

Capacity: ≥5kVA;

Internal resistance: ≤0.5Ω

Maximum output power

P =110kV×36mA=4kW

Nominal output power

100kV,40mA,0.1s,4kW

Frequency

≥40kHz

kV adjustable range

40kV~110kV, continuous regulation, stepping 1kV

mA adjustable range

36mA~70mA

mAs adjustable range

1mAs-200mAs,continuous regulation, stepping 1kV

Exposure time adjustable range

0.04s~3.2s

X ray tube

Focus: 0.6/1.5mm,

Thermal Capacity: 76kHU

Anatomical program

24 memory choices available

Accessories

Standard: manual switch,cable

Optional: mobile steel support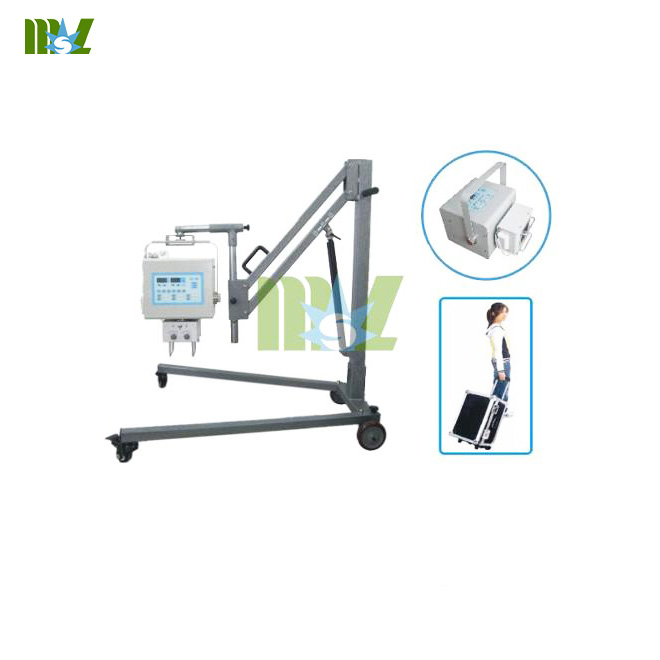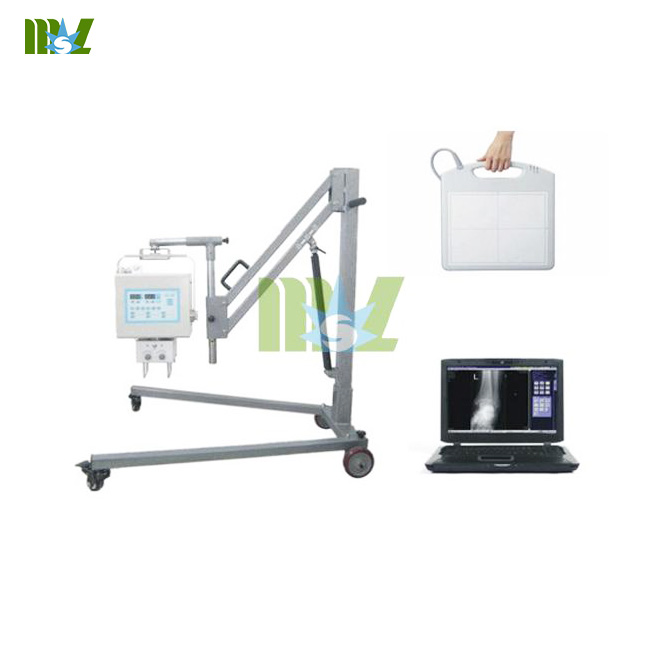 Environmental and safety requirements of climate machinery shall be in accordance with the standard requirements on which they are based.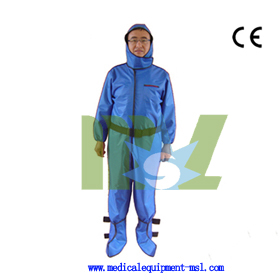 Full body radiation protective suit | Radiation proof suit - MSLLS01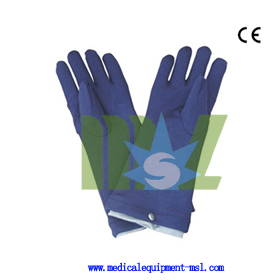 X-ray lead gloves | Nuclear gloves - MSLRS04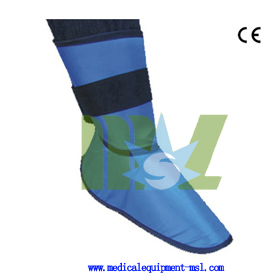 Lead leg pads | X ray foot guard - MSLRS02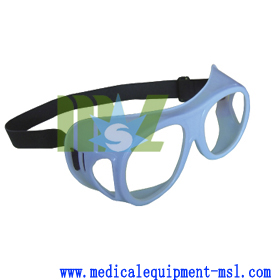 Cheap X-ray lead glasses for sale - MSLLG02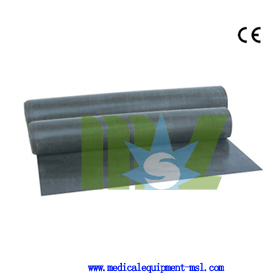 Hospital or medical rubber sheet - MSLLR01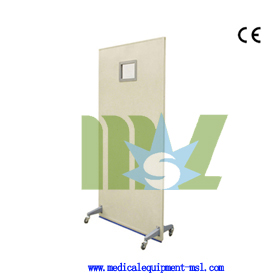 4 Casters X-ray lead screen - MSLLD02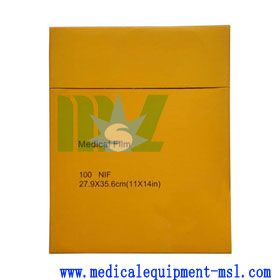 Discount Medical x-ray film with CE for sale - MSLMF01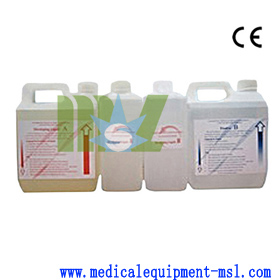 Developing solution | Film developing liquid - MSLDS01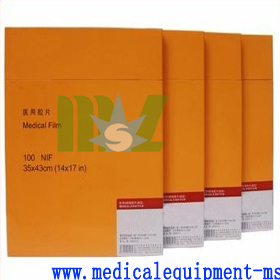 Green sensitive x ray film with CE for sale - MSLMF02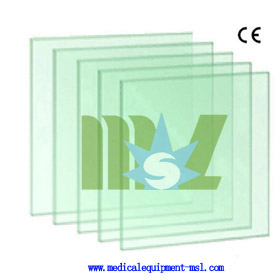 X ray lead glass | X ray protection glass - MSLLG01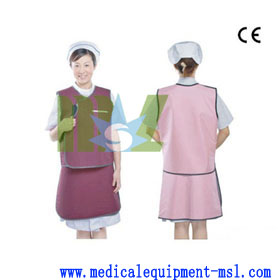 Lead free apron | x-ray protection clothing - MSLLA01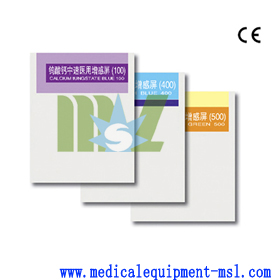 X-ray intensifying screen - MSLMF04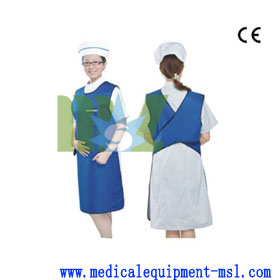 X ray lead protective aprons-MSLLA04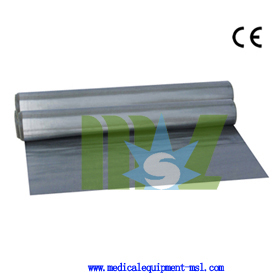 Lead foil sheet or rolled lead sheet - MSLLS02