APPLICATION:
New version upgrade: switch to the metal clasp thus have a good fastness. There have 3 thick aluminum hinged support in the knee joint of the left, right, rear and this could give a full-scale protection for the knee joint.
Comfortable and breathable lining fabric.
Breathable comfortable cushion in the inner surface.
Durable & Washable.
Providing firm support compression for injuried knee. Minimize chance of re-injuried. Also for post-op care.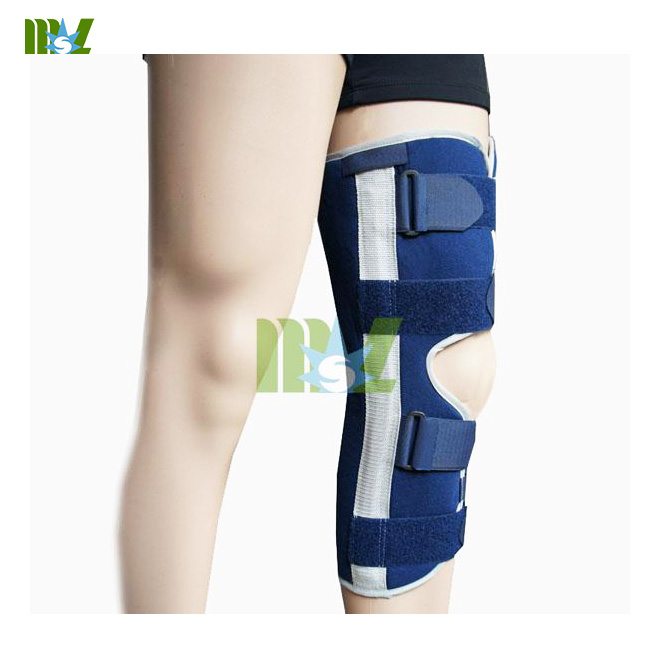 Neoprene aluminum hinged knee brace or supports - MSLKB01


INDICATION:
MCL tear / LCL tear.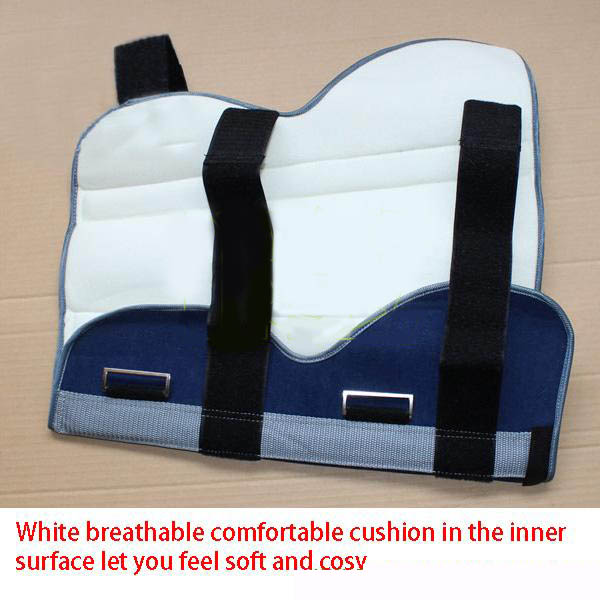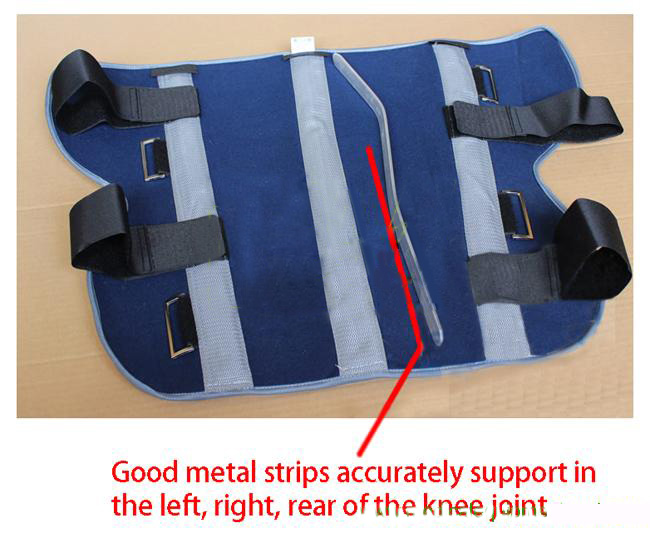 SIZING:
S(Small):33-40cm /13.00-15.75"/【Length】40+2cm
M(Medium):38-43cm/15.00-17.00"/【Length】43+2cm
L(Large):42-46cm/16.50-18.00" /【Length】46+2cm