Specifications
1,Wall-mounted Intra-oral Dental X-ray machine
2, Dental X-ray machine (The introdution of x-ray machine - Have you ever heard of the story about the discovery of X-ray? How was X-ray discovered? Could you figure out some uses of X-ray machine?...)
3,Intra-oral Dental unit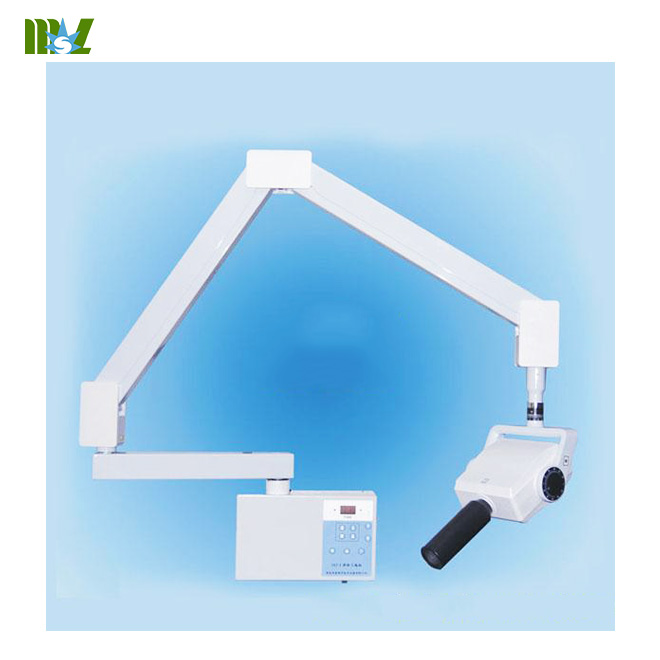 Wall-mounted dental x-ray machine
CHATACTERISTIC:
l The microprocessor-controlled tmer brings high-tech X-ray imaging at your fingertips.
l The control panel allows an accurate and fast exposure time selection while protecting the head during X-ray examinations.
l Fitted with 70KV 8mA tube (What is an x-ray tube? The construction of x-ray tube) with preheating grid. The machine has been specially designed for intraoral dental diagnosis applications.
l Complies with local and imitational regulations on ionizing radiation protection for maximum safety.
l The soft positioner arm ensures naturally smooth and well-balanced movements. It is easy installed at the desired height and length.
l Its ergonomics and design have been studied to meet the requirements of the most semanding practices in matters of floor space optimization.
TECHNICAL DATA:
Classification: electro medical, class l, type b
Power supply: AC: 220V±10%, 50Hz, 1KVA
Tube voltage: 60kVp
Tube current: 8mA,0.5mA
Total filtration: 2.5mmAL
Exposure time: 0.1 -4sec
Total weight: 35kg
Other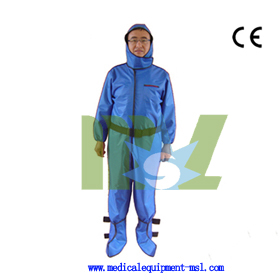 Full body radiation protective suit | Radiation proof suit - MSLLS01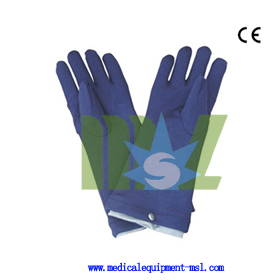 X-ray lead gloves | Nuclear gloves - MSLRS04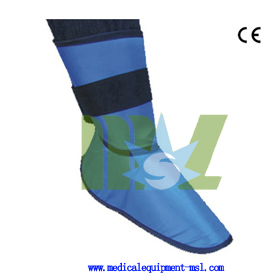 Lead leg pads | X ray foot guard - MSLRS02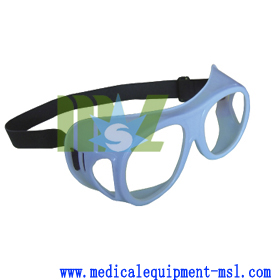 Cheap X-ray lead glasses for sale - MSLLG02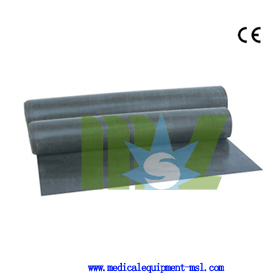 Hospital or medical rubber sheet - MSLLR01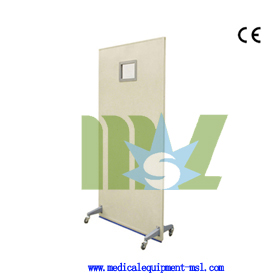 4 Casters X-ray lead screen - MSLLD02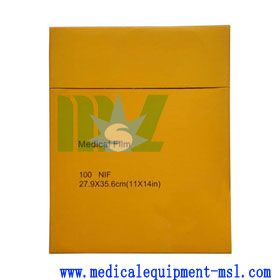 Discount Medical x-ray film with CE for sale - MSLMF01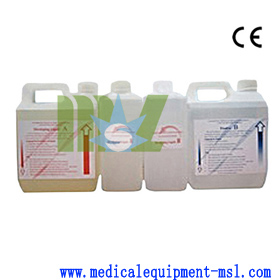 Developing solution | Film developing liquid - MSLDS01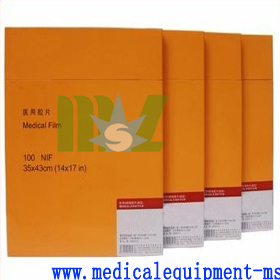 Green sensitive x ray film with CE for sale - MSLMF02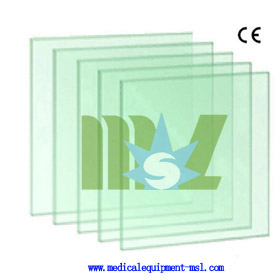 X ray lead glass | X ray protection glass - MSLLG01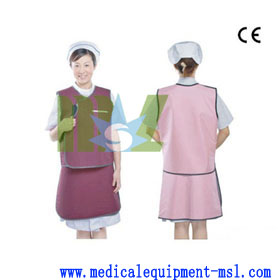 Lead free apron | x-ray protection clothing - MSLLA01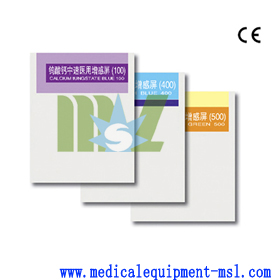 X-ray intensifying screen - MSLMF04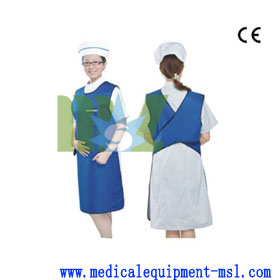 X ray lead protective aprons-MSLLA04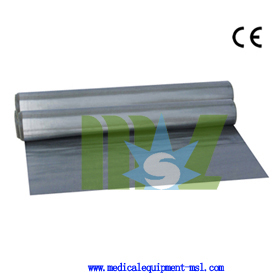 Lead foil sheet or rolled lead sheet - MSLLS02