Price is 8-20% Lower Than Other
One to Three Years Warranty
100% Secure Ordering
Great Customer Service

Room 405-407,South China Building,Fuhua W Rd,Shiqiao Town,Panyu District,Guangzhou,China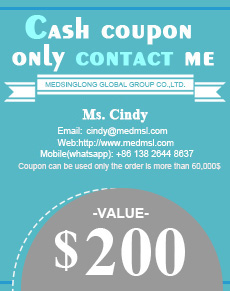 Machine à ultrasons portable est un type de nos équipement d'échographies,si cela ne pourrait pas nourrir votre exigence,jetez un oeil à d'autres échographies, tels que machine portable à ultrasons, machine à ultrasons, échographe 3D, portatif à ultrasons, ultrason vétérinaire,échographie couleur .

Présentation de B-ultrasons Appareil: Quel est Ultrason? Pourquoi utilisons-nous l'appareil B-ultrasounic?

Quick Details
TYPE: portable ultrasound machine
BRAND NAME: MSL
MODEL NUMBER: MSLPU04
PLACE OF ORIGIN: CHINA (Mainland)
Emballage & livraison
Packaging detail: Plywood frame
Delivery detail: within 7-10 workdays after receipt of payment
Specifications
Portable ultrasound for sale - MSLPU04
1.10 inch SVGA high resolution monitor
2.Digital pregnancy scanner ultrasound
3.Full digital ultrasound machine
portable ultrasound machine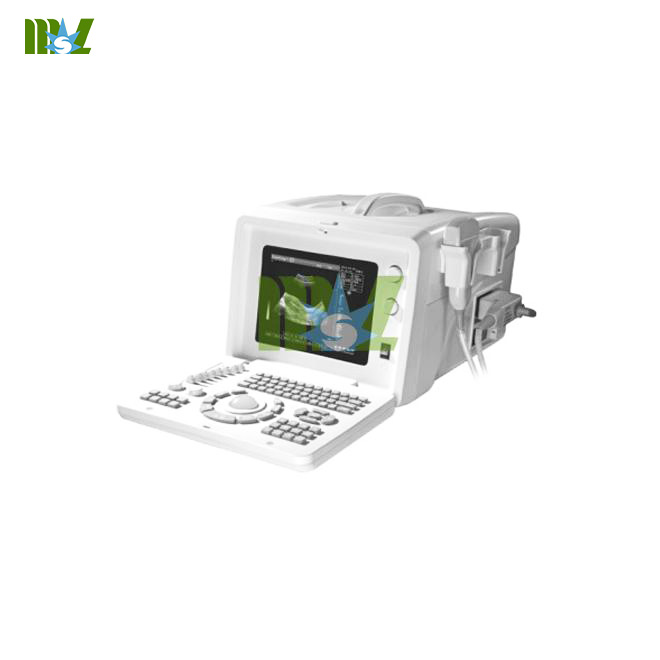 Probe: 80 elements R60, 3.5 MHz multi-frequency convex probe; 2 probe connectors, Probe automatic identification;
Focus: 4 segments dynamic electron focusing; double encoder regulations;
Frequency Conversion: 2.5MHz/ 3.0MHz /3.5MHz/ 4.0MHz/ 5.0MHz;
Image Processing: variable aperture, dynamic apodization, dynamic filter, edge enhancement, digital space-time filter,
8 γ corrections, 16 pseudo colors, line correlation, frame correlation, point correlation, linear interpolation, etc.
Measurement & Note: Distance, circumference /area (method of ellipse, method of loci), heart rate, gestational weeks,
expected date of confinement and fetus weight, etc; Chinese-English transformation; full-screen character annotation;
with report page;
Gain Control: 8 segments TGC control, GAIN control or near field, distant field and overall gain can be adjusted;
Image polarity: left and right flip, black and white flip, up and down flip;
Permanent Storage: 128 images;
Cine loop: 256 frames or check one by one;
Output interface: 2 SVGA video outputs and 2 PAL video outputs offer connection to PAL display, video printer, video
image recorder and image workstation, etc.
·One host machine
·One 3.5 MHz convex array probe
Extended Function: Optional USB function, printer function, 6.5MHz trans-vaginal probe, 7.5MHz linear probe,
7.5MHz rectal probe, mobile trolley, video printer, and ultrasonic image workstation, etc.
G/W: 10KGs N/W: 7KGs
Packing size: 480x380x410mm
Renseignez-vous sur le produit