Mobile High Frequency Medical C-arm X-ray Machine MSLCX03
Up to 100,000 static images
Multi-image simultaneously display
Product Introduction:
Its clinical applications include orthopedics (arthroplasty, joint nailing, joint fluoroscopy, restoration and fixation for bone injury in emergency), radiology (abdominal organ angiography, gastrointestinal fluoroscopy), gynecology (uterus angiography), urology (kidney and bladder angiography), surgery (pacemaker implantation, peripheral vascular examination, etc.) and so on.
Key Features
1.Adopts the true digital high frequency host, gets the clearest and richest image with minimum dose, greatly reduces the potential harm of x-ray to clinicians and patients.
2.The unique double displays make operation intuitive, easy and reliable.
3.The vertical and horizontal movements and rotation of C-arm are all electric maneuvered
4.Micro-computer based controller features with failure self-diagnostic function, easy maintenance.
5.Digital interfaces optionally equip with picture collection & storage workstation, directly upgrade the digital image system, to provide a short cut for your heavy file management.
Upgraded Digital Image System
1.Up to 100,000 static images stored in hard disk
2.Multi-image simultaneously display
3.Image processing functions: rotation, overturn lightness and contrast adjustment
4.Diagnostic report by laser printer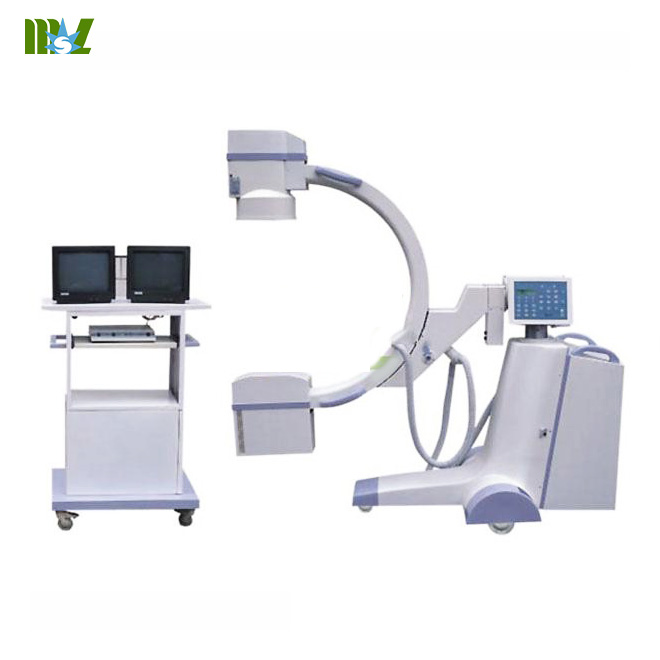 mobile c-arm x-ray
Technical Data:
High Frequency Mobile X-ray C-arm Machine

Configuration A

Configuration B

Generator Power / Frequency

3.5kw / 40KHz

5kw / 40KHz

Radiography KV

40-110 KV

40-120 KV

Radiography mA

30-70mA

24-70mA

Fluoroscopy KV

40-110 KV

40-120 KV

Fluoroscopy mA

0.1-5mA

0.1-5mA

Pulse Fluoroscopy

0.1-8mA

0.1-8mA

Focus Size

0.6×1.5mm Stationary Anode

0.6×1.5mm Rotation Anode

Anode Heat Capacity

30 KJ (40 KHU)

150 KJ (200 KHU)

Heat Capacity of

500 KJ (667 KHU)

600 KJ (800 KHU)

Collimator

Iris, auto-brake, variable visual field, double leaf

Focus-to-Image Intensifier Distance (SID)

1000 mm

1000 mm

C-arm Depth

730 mm

730 mm

C-arm Open

815 mm

815 mm

C-arm are glide with full balance

115°

115°

C-arm Rotation (Motored)

±180°

±180°

Upward and Downward Movement (Motored)

400 mm

400 mm

Forward and Backward Movement (Motored)

200 mm

200 mm

Horizontal swing angle

±12.5°

±12.5°

Image Intensifier

9 Metal Screen Intensifier

Camera

High Speed CCD Camera

Monitor

14 High resolution Monitor

Panel

Two Operation Panels, automatic display error codes

Image Memory

Store 8 images, freeze the last image, multilevel denoise, double displays in one screen

Supply Power

220V, 50Hz, 20A

Power Capacitor

4KVA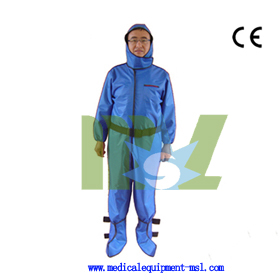 Full body radiation protective suit | Radiation proof suit - MSLLS01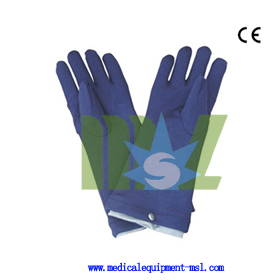 X-ray lead gloves | Nuclear gloves - MSLRS04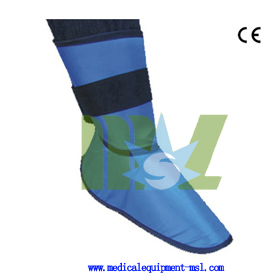 Lead leg pads | X ray foot guard - MSLRS02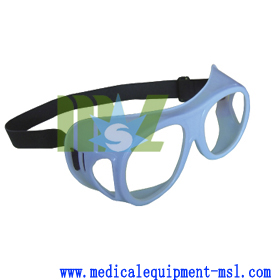 Cheap X-ray lead glasses for sale - MSLLG02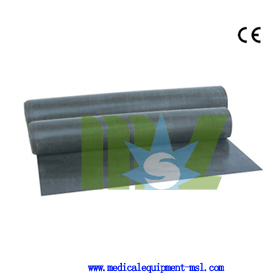 Hospital or medical rubber sheet - MSLLR01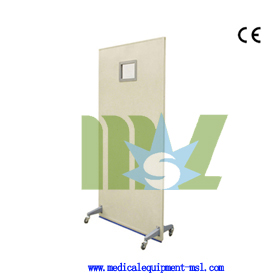 4 Casters X-ray lead screen - MSLLD02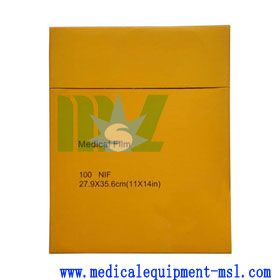 Discount Medical x-ray film with CE for sale - MSLMF01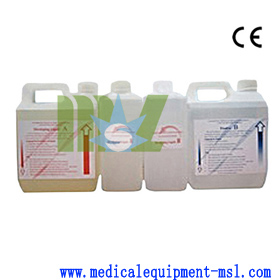 Developing solution | Film developing liquid - MSLDS01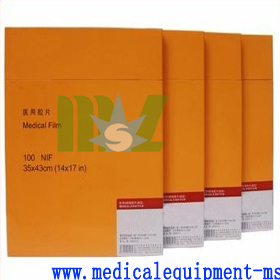 Green sensitive x ray film with CE for sale - MSLMF02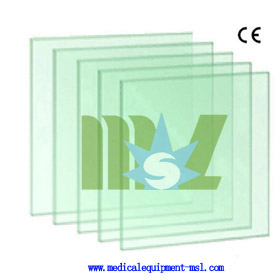 X ray lead glass | X ray protection glass - MSLLG01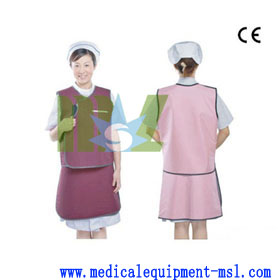 Lead free apron | x-ray protection clothing - MSLLA01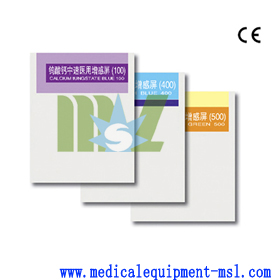 X-ray intensifying screen - MSLMF04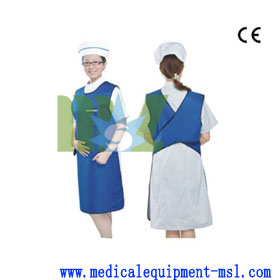 X ray lead protective aprons-MSLLA04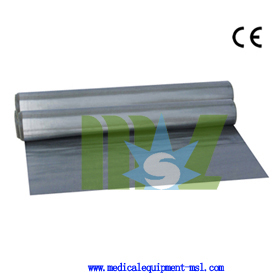 Lead foil sheet or rolled lead sheet - MSLLS02