MSLRS01 Lead Gloves
1, x-ray accessories
2, X-Ray Protection Series-Protective Gloves
3, Lead Collar
4, high quality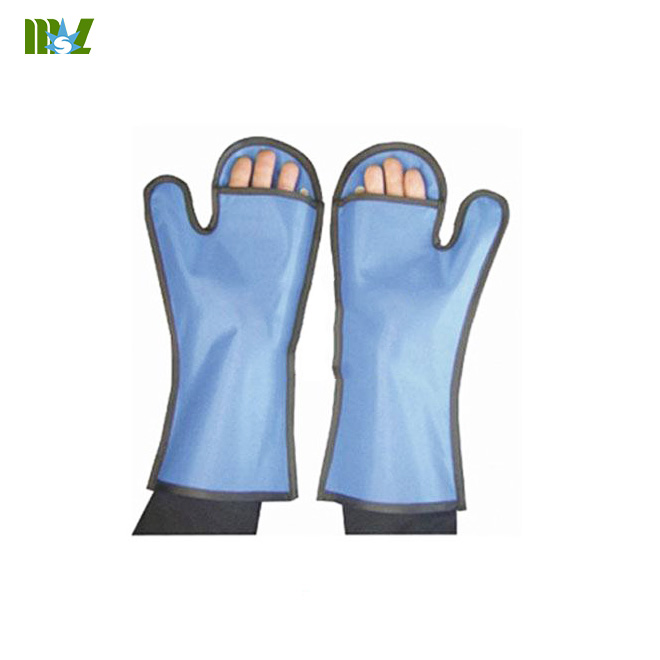 MSLRS01 x ray Protective Lead Gloves with CE
X-Ray Protection Series-Protective Gloves
Detailed Product Description
Lead Gloves
The protective gloves and mitten are mainly used by the operators to guard against the rays
during their operation.
Lead Gloves Protective Gloves
The medical Xray protective glove and mitten are processed by rubber. The lead equivalent
is: 0.25mmpb, 0.35mmpb, 0.5mmpb. The protective lead glove and mitten are mainly used by the
operators to guard against the rays during their operation. The customers can choose these
protective gloves and mittens of different specifications according to their own needs.
Other X-ray accessories: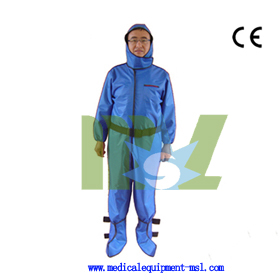 Full body radiation protective suit | Radiation proof suit - MSLLS01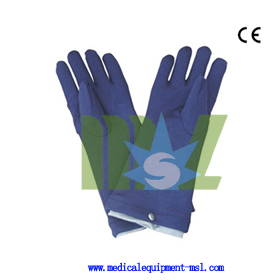 X-ray lead gloves | Nuclear gloves - MSLRS04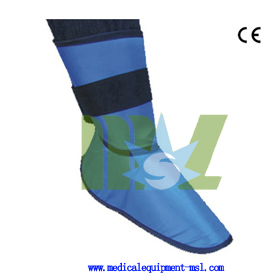 Lead leg pads | X ray foot guard - MSLRS02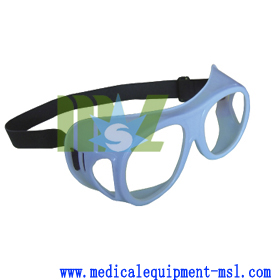 Cheap X-ray lead glasses for sale - MSLLG02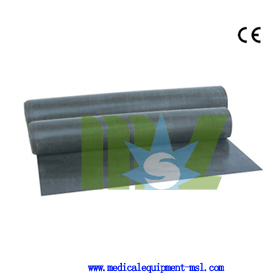 Hospital or medical rubber sheet - MSLLR01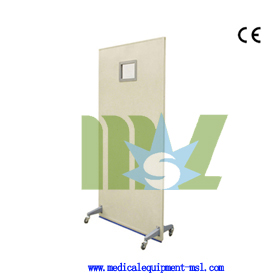 4 Casters X-ray lead screen - MSLLD02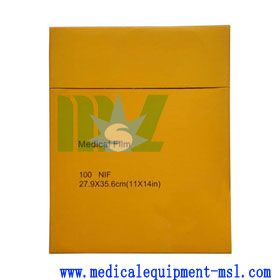 Discount Medical x-ray film with CE for sale - MSLMF01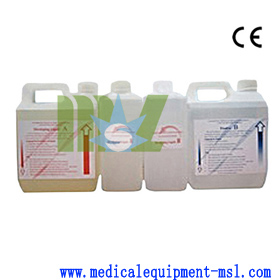 Developing solution | Film developing liquid - MSLDS01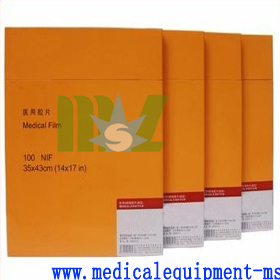 Green sensitive x ray film with CE for sale - MSLMF02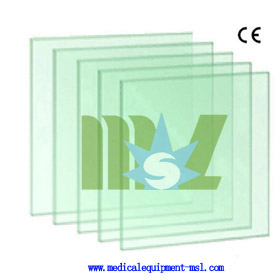 X ray lead glass | X ray protection glass - MSLLG01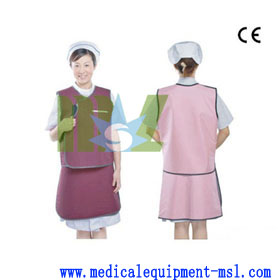 Lead free apron | x-ray protection clothing - MSLLA01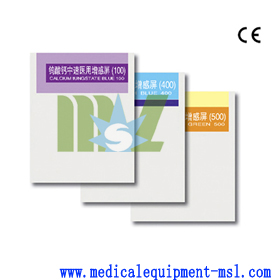 X-ray intensifying screen - MSLMF04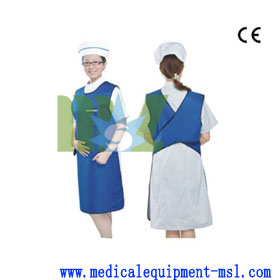 X ray lead protective aprons-MSLLA04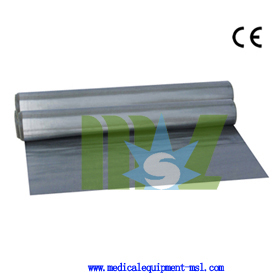 Lead foil sheet or rolled lead sheet - MSLLS02