Lead Screen
1 Lead Screen
2 Lead radiation shield
3 Protective Lead shield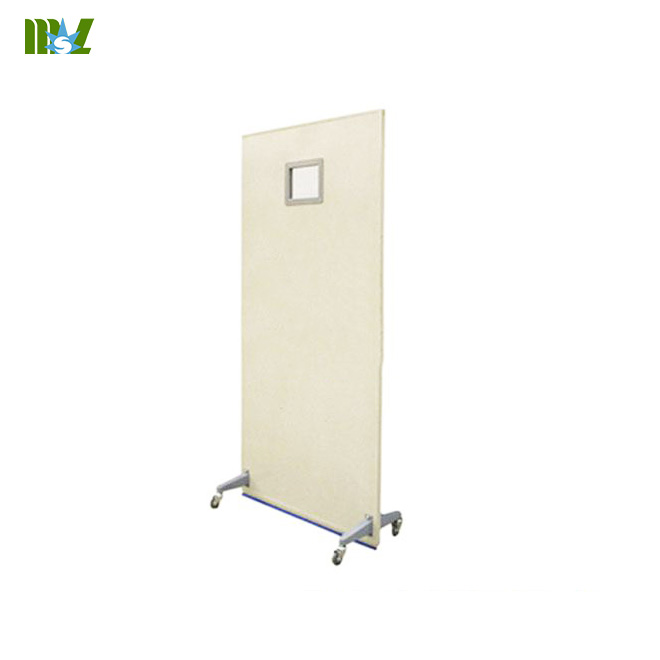 X-ray lead screen
X-Ray Protection Device-Lead Screen single couplet
Detailed Product Description
Lead screen is used to the filming shielding protection in the Xray photographic studio, dentistry, bedside and operating room. The medical X-ray single link protective screen(lead screen) is composed of lead plate and iron plate. The lead equivalent is not less than
0.50mmPb. It is used to the filming shielding protection in the Xray photographic studio,
dentistry, bedside and operating room, etc., also suitable for the Xray protection. It can be
manufactured according to the size of the photographic studio and the need of the protection. It is mainly equipped with a lead glass sight window of 6X 8. The surrounding
of the lead window can be sealed by adhesive plasters, so that to fix it firm.
Specification: 1800x900mm.
It is equipped with 4 casters.
Wooden packaging: 188x96x13cm Net:29Kg Cross:46Kg
Other X-ray accessories: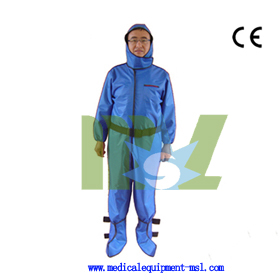 Full body radiation protective suit | Radiation proof suit - MSLLS01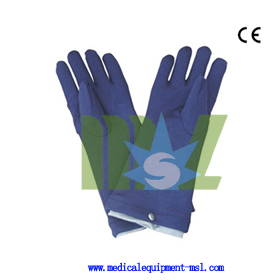 X-ray lead gloves | Nuclear gloves - MSLRS04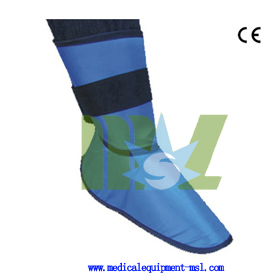 Lead leg pads | X ray foot guard - MSLRS02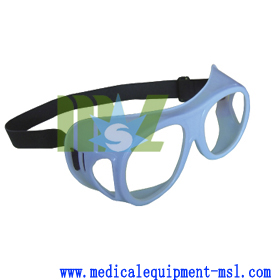 Cheap X-ray lead glasses for sale - MSLLG02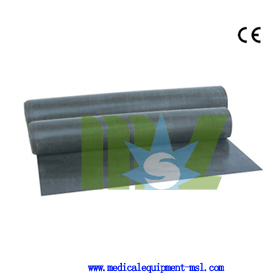 Hospital or medical rubber sheet - MSLLR01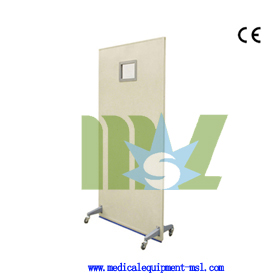 4 Casters X-ray lead screen - MSLLD02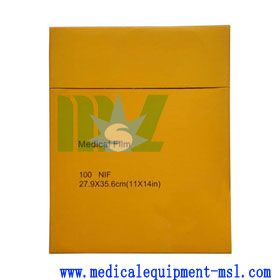 Discount Medical x-ray film with CE for sale - MSLMF01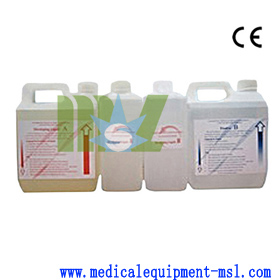 Developing solution | Film developing liquid - MSLDS01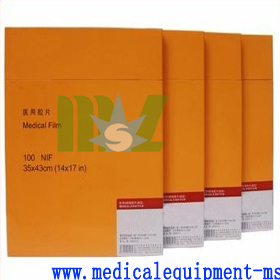 Green sensitive x ray film with CE for sale - MSLMF02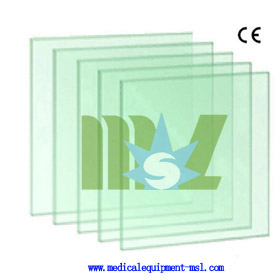 X ray lead glass | X ray protection glass - MSLLG01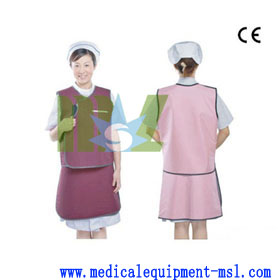 Lead free apron | x-ray protection clothing - MSLLA01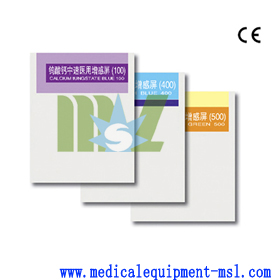 X-ray intensifying screen - MSLMF04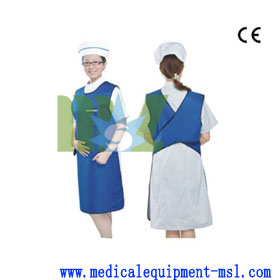 X ray lead protective aprons-MSLLA04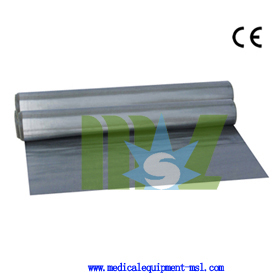 Lead foil sheet or rolled lead sheet - MSLLS02