Lead foil sheet or rolled lead sheet - MSLLS02
pure lead plate
1. used for radiation protection,
2. anti-corrosion
3.acid environment,
4. construction, noise
Lead sheet can effectively prevent the x-rays radiation.
Lead protective sheet with competitive price.
3.x ray accessories
4.CE approved
We are professional supplier of all kinds of best x-ray accessories such as lead glass,lead sheet,lead lined door,lead gloves,lead rubber,lead apron,etc.
Lead foil sheet or rolled lead sheet
Remark: We can work according to the buyer's requirement.
0.125mmpb,0.175mmpb,0.25mmpb,0.35mmpb,0.50mmpb.
Lead sheet is a radiation protection material. It is made of raw material with high level of lead content (99.99%).
Model

Product Name

Thick

Weight (KG)

Wide/Length

(meter)

mmPB

MSLLS02

lead sheet

1mm

51.03

1*4.5

1mmPB

lead sheet

2mm

49.90

1*2.2

2mmPB

lead sheet

6mm

136.08/ 204.12

1*2/1*3

6mmPB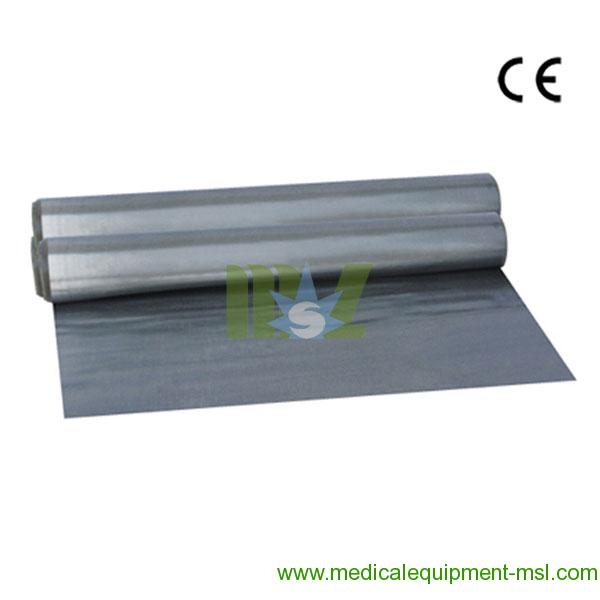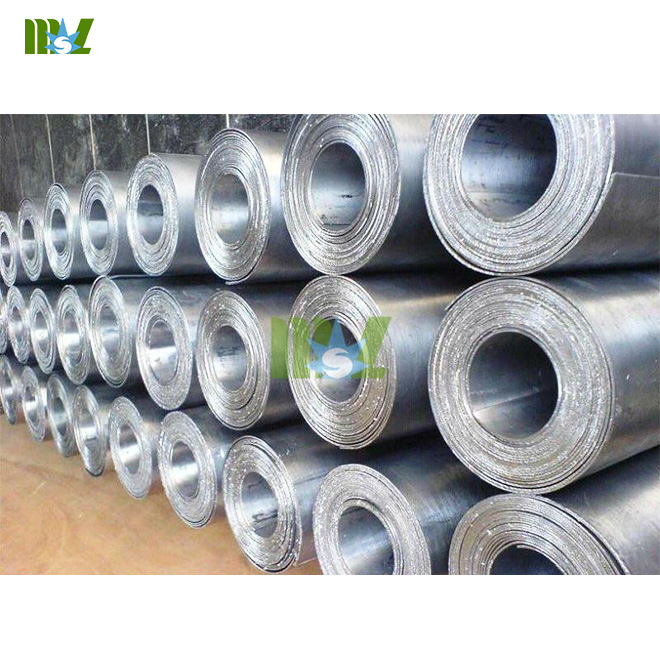 lead foil sheet
We supply lead sheet with different specifications and custom-made sizes.
Measure lead shield: 1.0mmPb, 1.5mmPb, 2.0mmPb, 2.5mmPb, 3.0mmPb, etc. The customers can choose the lead sheet of different specifications according to their own needs.
Other x-ray accessories: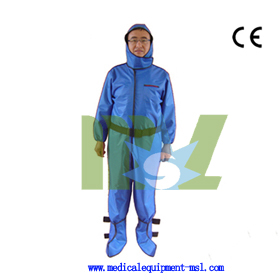 Full body radiation protective suit | Radiation proof suit - MSLLS01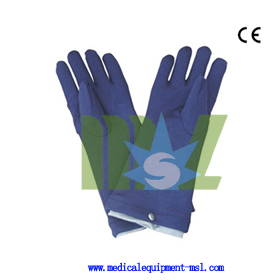 X-ray lead gloves | Nuclear gloves - MSLRS04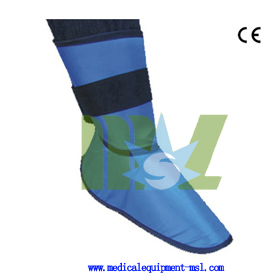 Lead leg pads | X ray foot guard - MSLRS02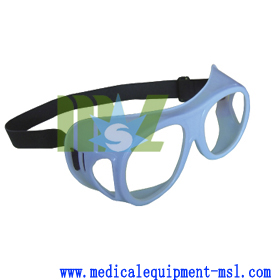 Cheap X-ray lead glasses for sale - MSLLG02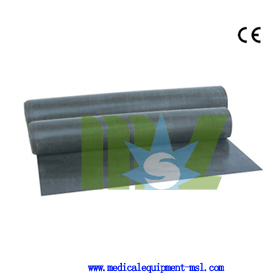 Hospital or medical rubber sheet - MSLLR01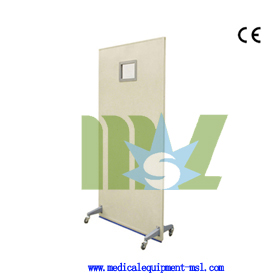 4 Casters X-ray lead screen - MSLLD02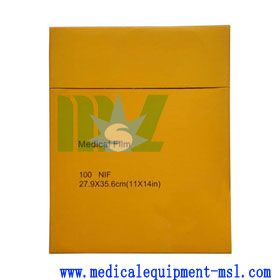 Discount Medical x-ray film with CE for sale - MSLMF01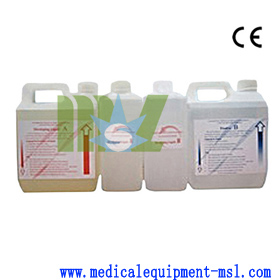 Developing solution | Film developing liquid - MSLDS01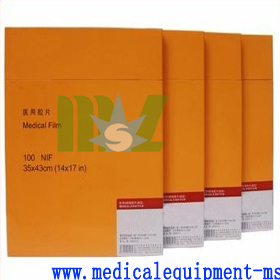 Green sensitive x ray film with CE for sale - MSLMF02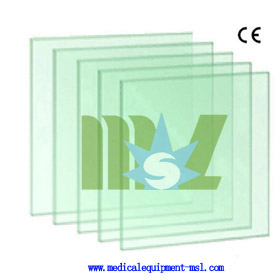 X ray lead glass | X ray protection glass - MSLLG01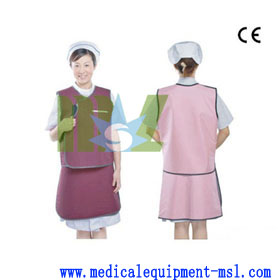 Lead free apron | x-ray protection clothing - MSLLA01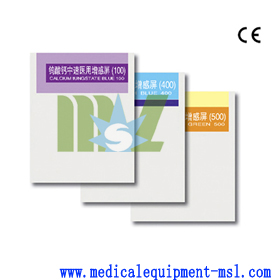 X-ray intensifying screen - MSLMF04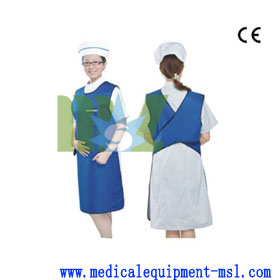 X ray lead protective aprons-MSLLA04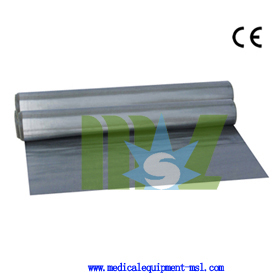 Lead foil sheet or rolled lead sheet - MSLLS02