Price is 8-20% Lower Than Other
One to Three Years Warranty
100% Secure Ordering
Great Customer Service

Room 405-407,South China Building,Fuhua W Rd,Shiqiao Town,Panyu District,Guangzhou,China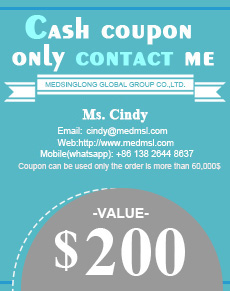 Machine à ultrasons portable est un type de nos équipement d'échographies,si cela ne pourrait pas nourrir votre exigence,jetez un oeil à d'autres échographies, tels que machine portable à ultrasons, machine à ultrasons, échographe 3D, portatif à ultrasons, ultrason vétérinaire,échographie couleur .

Présentation de B-ultrasons Appareil: Quel est Ultrason? Pourquoi utilisons-nous l'appareil B-ultrasounic?

Quick Details
TYPE: Portable ultrasound device or system
BRAND NAME: MSL
MODEL NUMBER: MSLPU05
PLACE OF ORIGIN: CHINA (Mainland)
Emballage & livraison
Packaging detail : Wooden case
Delivery detail: within 7-10 workdays after receipt of payment
Specifications
Portable ultrasound device or system price - MSLPU05
1. Portable ultrasound scanner
2. Human ultrasound device
3. Desktop ultrasound scanner
4. Digital ultrasound machine
1.Features
Comprehensive easy-to-use measurements and comments,
including general, OBGYN, Cardiac, Urology, Small parts, etc.
And the measurement results can be stored in the images or
the patients' files and automatically generate the report.
Reference and import function of typical cases for assistance
in diagnosis.
Easy-to-use functions of setting up, searching, calling up and
printing the patient files including images and reports.
10.4 inch TFT color LCD (1024*768)
Full digital system based on Windows XP
High-accuracy full digital imaging technology shows true
details of the tissues' structure
Various display modes realizes comparative observation
from multiple angles and direction.
DICOM 3.0 interface supports display and transfer in DICOM format
PAL-D, XGA, RS232 ports support external large screen display devices
DVD-RW (optional), built-in hard disk and USB printers offer multiple
ways to store files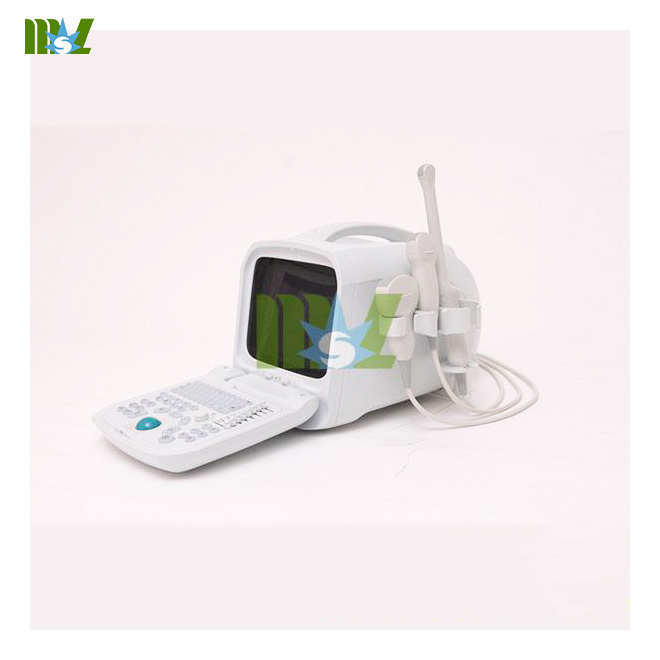 Portable ultrasound device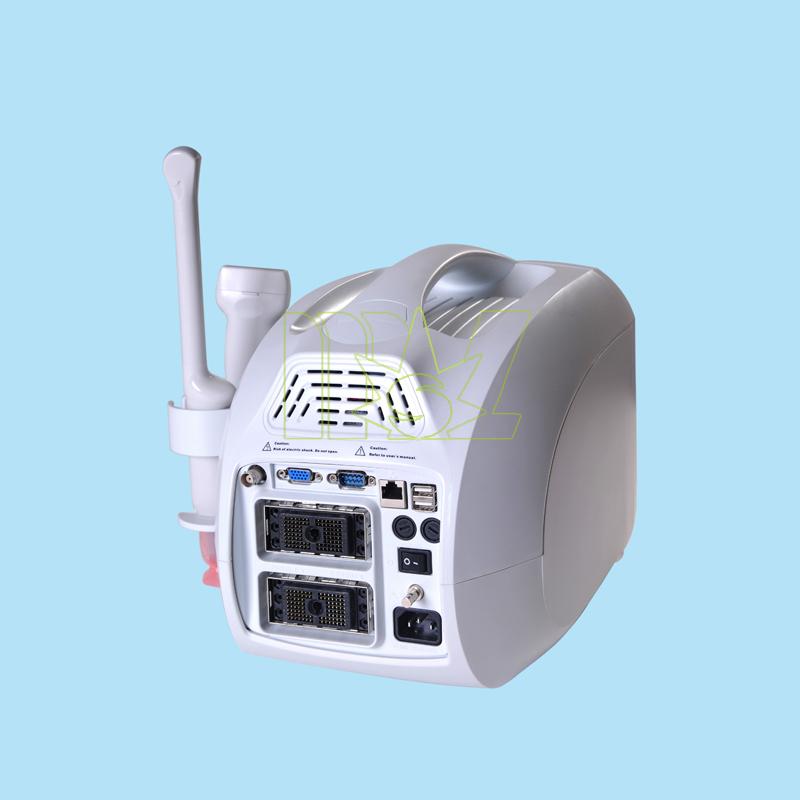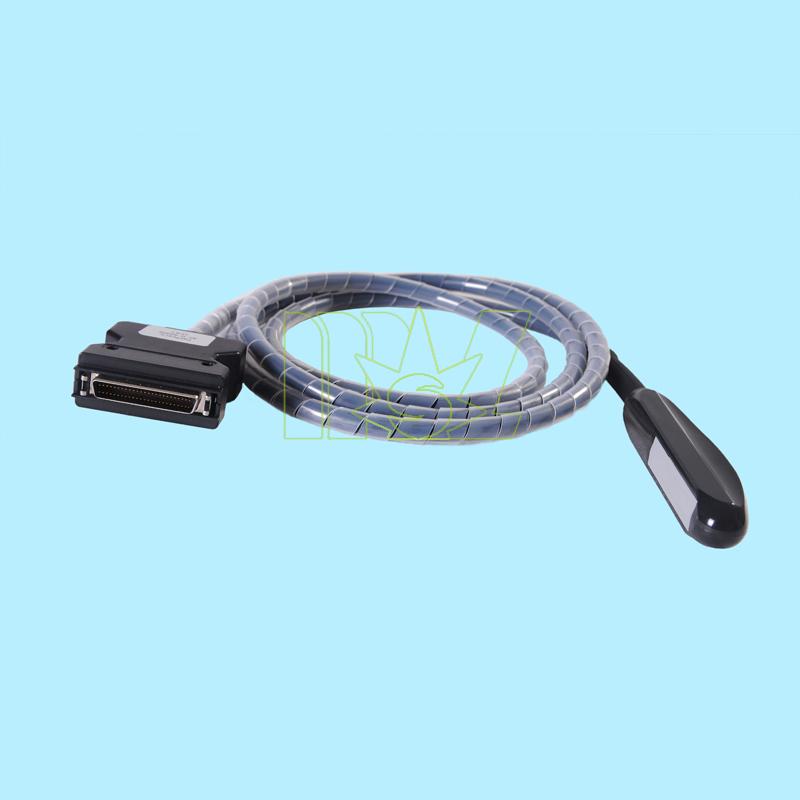 2.Technical specifications
Scanning mode: Convex/Linear
Display modes: B (B-mode Ultrasound Imaging (The Definition of B Mode Ultrasound )), B+B, B+M, M (M Mode Ultrasound Definition), 4B
Scanning depth: 250mm (Max)
Gray scales: 256
Cine-loop: 1024 frames
Image conversion: up/down, left/right, black/white
Zoom: 10 steps
Measurement: distance, circumference, area, volume, EF rate, heart rate
OB measurements: EDD, GA, FW ( with BPD, GS, CRL, FL, HC, AC )
Probes selectable: convex, linear, micro-convex, transvaginal and endorectal
Monitor: 10.4 TFT color LCD
Comment: date&time, name, sex, age, doctor, hospital, annotation
Wide application: abdominal, OB/GYN, urology, cardiology, small parts examination, et
3.Standard configuration
60R/3.5MHz Convex
4.Options
7.5MHz Endorectal Linear
7.5MHz Linear
20R/5.0MHz Micro-Convex
13R/6.5MHz Transvaginal Convex
Video Printer
Extra Battery
Renseignez-vous sur le produit