Sleep apnea is called snoring,which is a disease troubling many people and affects their sleep badly.It is a challenge for medical device manufacturers to cure this disease.In this paper,based on the solution to this problem,we analyzed kinds of transducer solutions uesd in sleep-related breathing equipment and explained the differences among them,Ventilator equipment which provides valuable technical ideas for manufacturers.
Sleep apnea syndrome(snoring),which worries millions of patients heavily,refers to breath stop during sleep which can appear repeatedly to a frequency of hundreds of times per night and to a time length of one minutes or more per time.Snoring may leads to memory deterioration and weight imbalance,even hypertension,cardiovascular and cerebrovascular diseases if leave it alone.Besides,the sleep insufficiency and fatigue caused by snoring may turn into the culprit behind inductrial injury accidents and motor vehicle traffic accidents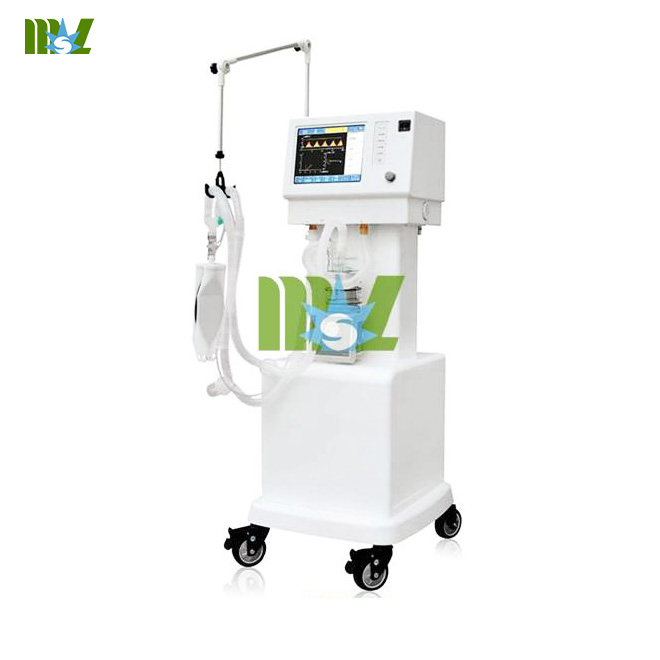 One commonly used method of treatment is using PAP.Patients wear a Special mask when sleeping,which press some air into their Nostrils to prevent Suffocation.There are 3 forms of PAP:
*CPAP(continuous positive pressure ventilator)provides definite stressed air continuously.This positive pressure can prevent UAO caused by upper airway collapse,which enables patients to breathe freely in case of apnea
*Auto-PAP(automated positive pressure ventilator),can measure the resistance when breathing and adjust the air supply pressure by the magnitude of the resistive force to make sure every breath unimpeded.
*Bilevel PAP(bilevel positive pressure ventilator)provides two kinds of pressure:suction of positive pressure and exhalation of positive pressure.
The Portable ventilator machine detect the respiratory cycle via a gas mass flow sensor,which comforts patients more.Thus,it's more frequently used than those without this function.
The gas mass flow sensor used in the sleep apnea machine must be equipped with high resolution and accurate sensing ability,so that it can sense the weak air change and control the MAF given to patients more accurately.Such sensors should measure the MAF more precisely and at the same time,sense the existence of air flow.
Another important consideration is power dissipation.Lower power dissipation makes it possible for the respirator to be powered by battery,which promises more flexibility to the patients
Ultimately,the noise produced by motor of the apnea machine should be controlled when patients try to sleep,which is important.It conflicts with the purpose of the Anesthesia Equipments when the noise affects patients' sleep.
It's difficult for the motor to work if the sensitivity of pressure drop (pressure drop equals to he resistance of sensor) is too high.Thus a gas mass flow sensor and relatively low pressure drop is needed,or else it will add noise and reduce the motor's working life.