Medical equipment is very expensive.In many instances,it is hard to come by as well.This means that when you are transporting medical equipment in any way,it needs to be secure.Secure means making sure it doesn't break during transport and that it cannot be stolen in any way.Securing the medical equipments is of the utmost importance for various reasons to Sierra Cases as much as it is to you!
Why You Need to Secure Medical Equipment
It's important to secure medical equipment for a number of reasons.Some of the basic reasons include:
-Protect investment
-Avoid damage
-Prevent theft
-Ensure equipment is in working order upon arrival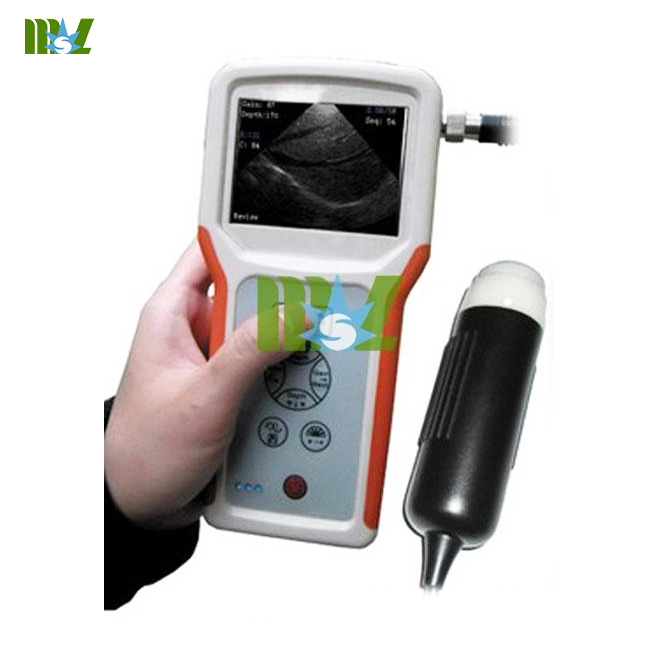 You may need medical equipments based upon where you're going.For example,if you're with Doctors Without Borders,you may be taking portable diagnostic equipment to be able to help underdeveloped countries.If something happens to the diagnostic equipment during transport,you won't have access to another machine and you won't be able to help as many people as you had hoped to.
There is a large black market for medical equipment and therefore you have to be careful against theft.Insuring your equipment can help to protect your investment but it may not prevent theft.This is why you have to secure the case itself with a lock to deter people from swiping it.If they don't think they can make a quick snatch and grab,they're less likely to bother.
You need to ensure the equipment itself isn't going to break when it's in transport.You may be wheeling it onto a plane and storing it in the overhead or you may be strapping it to the hood of your Jeep.Whatever the method of transport is,you have to make sure you are doing all you can to make sure it doesn't break – and it all comes down to the right case.
Some cases are better than others.It all depends on the equipment and the environment that you will be in during transport as well as for the duration of the trip.Especially when you are in Third World countries where transportation is not what it is in the United States and Europe,you have to be cautious about how you pack.
How to Secure Medical Equipment
Take the time to find cases that are designed for the medical equipment you will be transporting.You may have any number of medical machines with you.This can include such things as:
-Portable X-ray machines
-Diagnostic tools
-Lab testing kits
-Monitors
-Computer equipment

Regardless of what you're carrying,you need to secure it.The equipment may not be able to come into contact with magnetic fields or x ray protection and this means you need to find a case that is impenetrable to these things.This will prevent any damage to the equipment itself.
Whether you're in charge of carrying the cases from one location to another or you will be checking them onto a plane,putting them in the cargo hold of a bus,or even sending them by mail,you have to be sure they are not going to break within the case.This means you have to use caution when selecting a case.Be sure that you have a custom fit so that nothing is able to move around or hit another object.Vibrations can be very powerful and you don't want something to come unwrapped and break.
Newer cases are made with Styrofoam and other materials that can be custom cut to fit an object inside.This ensures that the exact shape is accounted for so that nothing can move around or break.The way you put something in the case is the way it will remain through transportation until you open the case and remove the object.
Medical equipment is too expensive and too hard to come by to not package it properly for transport.There are many reasons why it is important to secure it and plenty of ways for you to do so.Take the time to consider your options and consult a professional if necessary to be sure you are securing the equipment to the best of your ability.