MANITOWOC — The patient was perfectly still while on his back ready for an ultrasound.A blue gel was lightly applied,so the transducer could slide easily over his belly and see his problem.When the job was over,Gino,was picked up and given a pat on his head for being a good dog.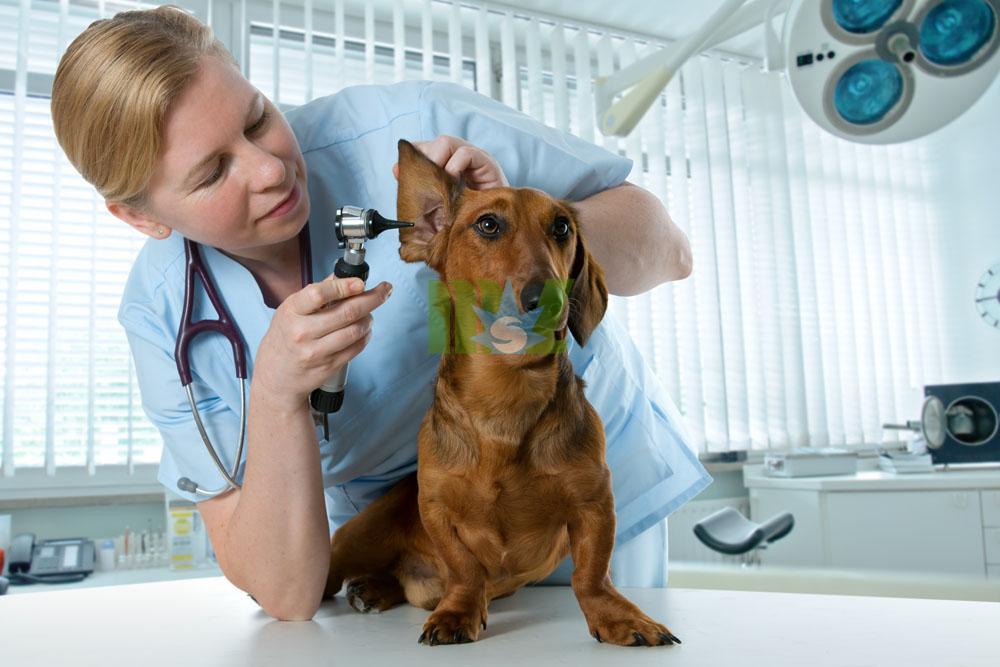 Port Cities Animal Hospital Inc.,3910 Dewey St.,recently acquired an ultrasound machine that allows for images to be uploaded directly to board-certified radiologists to see what is afflicting the animal.
"All the images that we take are automatically uploaded to the radiology service that we are using," said Dr.Angela Burton,doctor of veterinary medicine.
Previously,Burton said veterinarians at the clinic could only take X-rays,which doesn't help with viewing the internal structure of organs.She said veterinarians can see problems with organs with X-rays if the particular organ is misshaped,enlarged or smaller than usual.
"But if there is something going on inside (an organ) that's not changing the external shape,you're not going to see that (with an X-ray)," Burton said.
Burton also said X-rays do not always show foreign objects,like if an animal swallowed an object.Dense objects like rocks show up on X-rays,however,thinner objects like socks or stuffing from a toy blend in with the surroundings,she said.
Ultrasounds(veterinary ultrasound) can be preferred with certain diseases that take lengthy tests to get an accurate diagnosis.Burton said veterinarians can see an inflamed pancreas on cats on an ultrasound when looking for pancreatitis instead taking blood samples and sending them to a lab to be analyzed.
"(Tests) can take several days," Burton said."A lot of times the cats are either better or not in that time period."
Before the new ultrasound machine,pet owners would have to be referred to a specialist in either Green Bay,Appleton or Port Washington to get a diagnosis,according to technician Ashley Davis.
Burton said she was sending pet owners to a referral clinic about once a week,and the new service will cost less than scans done at referral clinics for pet owners.