3-D ultrasound is rapidly emerging from the research and development stage
3-D ultrasound
can provide the three-dimensional image we are scanning. The sensor captures a series of images of the subject, sheets, and then computer processes the images and presents them as three-dimensional images. Using computer control, operators have access to views that may not be able to use ordinary two-dimensional
ultrasound scans
. Three-dimensional ultrasound is rapidly emerging from the research and development stage, and is now widely used in clinical practice. This is also the focus of the news. Faster, more advanced business models are entering the market.
Scanning requires special detectors and software to accumulate and render images, reducing the rendering time from minutes to seconds.
Further two-dimensional scanning can be extracted from the three-dimensional scanning information block. Volumetric measurements are more accurate and doctors and parents can better understand some abnormalities or abnormalities in the 3D scan rather than two-dimensional and potentially increase the psychological connection between parents and children.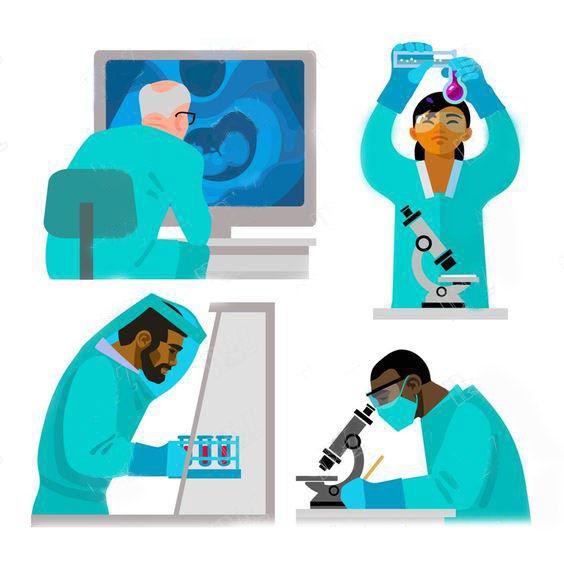 More and more literature is accumulating the usefulness of 3D scanning and the diagnosis of congenital anomalies may be of concern for recovery. The current evidence has shown that smaller defects, such as spina bifida, cleft lip / cleft lip and palate and multiple deformities, may be clearer. Other more subtle features, such as lower ears, facial deformities, or club ringworm can be better assessed, resulting in more effective diagnosis of chromosomal abnormalities. Research on fetal heart deformities has also drawn attention. However, the three-dimensional images are still very much dependent on the skill of the operator, the amount of fluid (amniotic fluid) around the fetus, its location and the extent of maternal obesity, and therefore a good image
can not be obtained.
Recently, a four-dimensional scanner, also known as dynamic three-dimensional scanner, has appeared on the market. The attraction of seeing the baby's face and movement before birth is also well-documented in childcare and health magazines. This is believed to have an important catalytic effect on the relationship of mothers with their babies before birth. The so-called "re-assurance scan" and the wrong "entertainment scan" have become popular. Most experts do not think that 3D and
4D ultrasound
will be the compulsory evolution of our traditional 2D scan, but an additional tool like Doppler ultrasound. Whether 3-D ultrasound will provide unique information or merely supplemental information of traditional 2D ultrasound remains to be seen.
Website: http://www.medicalequipment-msl.com/
Guangzhou Medsinglong medical equipment Co., Ltd
E-mail: cindy@medicalequipment-msl.com