When portable handpiece have problems you need to check which problems like:
1.inadequate water supply
2.Water uneven
3.Water is not a mist
4.Completely no water

To solve the poor water,water plugging method
Check the water blocked the site
1.Check the pipeline:the turbines detached from the pipeline to check whether the amount of water flowing out.If there is no water out,there may be water or water treatment center systems.
a.contact failure / error running.
b.lack of water pressure.

2.Check best handpiece Interface:port connection wire test run.If there is no amount of water flowing out,it indicates a problem at the interface.
a.Due to scale and other blocked the water supply system
b.Since the interface loose,it is resulting in insufficient pressure.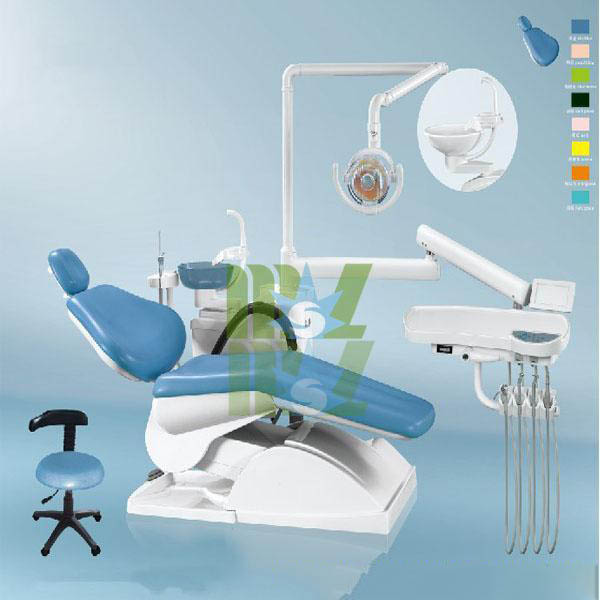 3.Check the handpiece body:the axis of the core to remove from the turbine,installed interface running on.If there is no outflow amount of water turbines is a problem within the body.
a.Water holes dirt clogging
b.turbines in the water supply system clogging.

4.Check the shaft core
If the above 3,water normally flows out,it is the axis of the core issues.

MSL Guangzhou Medical heron long song dental chairs and accessories in quite perfect after-sales service,warranty commitment,technical support,so as to real customers peace of mind,save time and money.If you have any questions you can contact with our professional technical engineer personnel.E-mail:cindy@medicalequipment-msl.com.

Solve normal handpiece shaft core spout clogging method,when the head of a water supply hole can not be uniformly supply,it may be the cause of the axis nozzle clogging water.
1.Remove the cover and remove the core axis.
2.Place the brush behind the nozzle cleaning needle extraction,insert the needle straight spout.
3.The nozzle cleaning needles to be inserted into the upper section of the trench (bur through jet slot) at so far.Part of this special brush dust brush clean.
4.Use the 3 ways syringe and other blowing from the bur side.
5.When the spool core mounted on the head,be sure to properly load the O-ring.

Related Posts
What is Dental tourism?
Dental tourism (also called dental vacations or commonly known as dental holidays in Europe) is a subset of the sector known as medical tourism......
Dental equipment including species
Dental instruments are the tools that dental professionals use to provide dental treatment......