When our company was started, a Spanish Chilean customer ordered a container goods from us. Due to some problems occurred during production of manufacturer we cooperated, the goods shipped out delayed a month, and had waited for loading at China Custom during Christmas Days, so the goods arrived to the customer side two months later than expected.
To make matters worse, some goods were in wrong sizes when the customer received it. The customer told us, even crying at midnight in the phone, that she had lost many customers for this matter. She also called us a liar, and will put us to jail.
Unfortunately, the factory didn't take their responsibility when we negotiated with them. To reduce the loss of customer, the founder borrowed money around, and finally got

USD7,500 for this compensation

. The Chilean customer were satisfied with our honest and the positive attitude for responsibility, they decided to established a long-term business relationship with us. During the three years cooperation, they got a total of USD14,000 compensation from us by 4 times.
Nowadays in China, many suppliers only value short-term interests and caused many undesirable effects. In order to promote the reputation and status of our company and Chinese people in foreign countries, the company founded the brand - Medsinglong, which means to provide customers with more responsibility and excellent after-sales service for long-term cooperation. That why Medsinglong(MSL group) slogan is Medical Supplier for Long-term cooperation.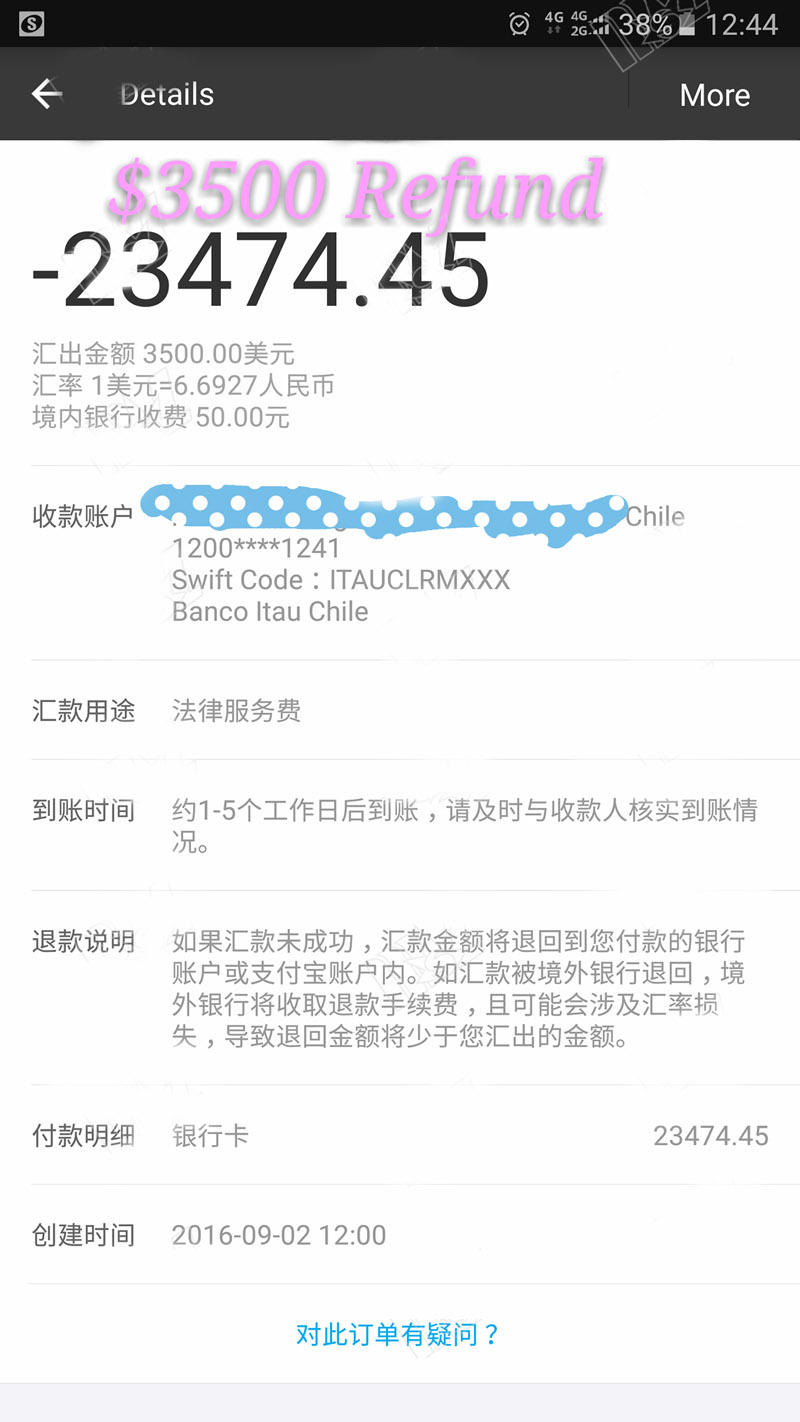 "The best brands are built on great stories."
Chief Marketing Officer, Cindy