The pocket-sized ultrasound machine has emerged as an invaluable tool for quick assessment in emergency and general practice settings. It is suitable for instant and quick assessment in cardiac imaging. However, its applicability in the imaging of other body parts has yet to be established. In this pictorial review, we compared the performance of the pocket-sized ultrasound machine against the standard ultrasound machine for its image quality in common abdominal pathology.
Ultrasonography is a valuable, noninvasive investigation tool. It is especially suitable for detecting abnormal fluid collection and pathology of abdominal organs.(1) However, the standard ultrasound machine is too bulky and expensive for regular medical clinics, and instant access to an ultrasound facility is not always feasible. This has led to the development of smaller and more affordable ultrasound machines.
The first portable ultrasound machine was commercially available in 1975. However, the battery-powered, pocket-sized ultrasound machine did not arrive until the late 1990s. With recent advancements in technology, smaller and lighter devices with higher image quality are now available (such as those manufactured by GE Healthcare, Siemens and Philips). These pocket-sized ultrasound machines allow clinicians to have immediate visual correlation with physical examination findings. They also allow for quick and instant assessments, which are extremely important for emergency physicians. At a healthcare resource allocation level, they significantly reduce a patient's waiting time and improve clinician's workflow. Furthermore, the cost of pocket-sized ultrasound machines is much lower than that of standard ones (approximately USD 10,000 vs. USD 49,000).(3,4) Hence, they are more likely to be acquired for use in general practitioners' clinics.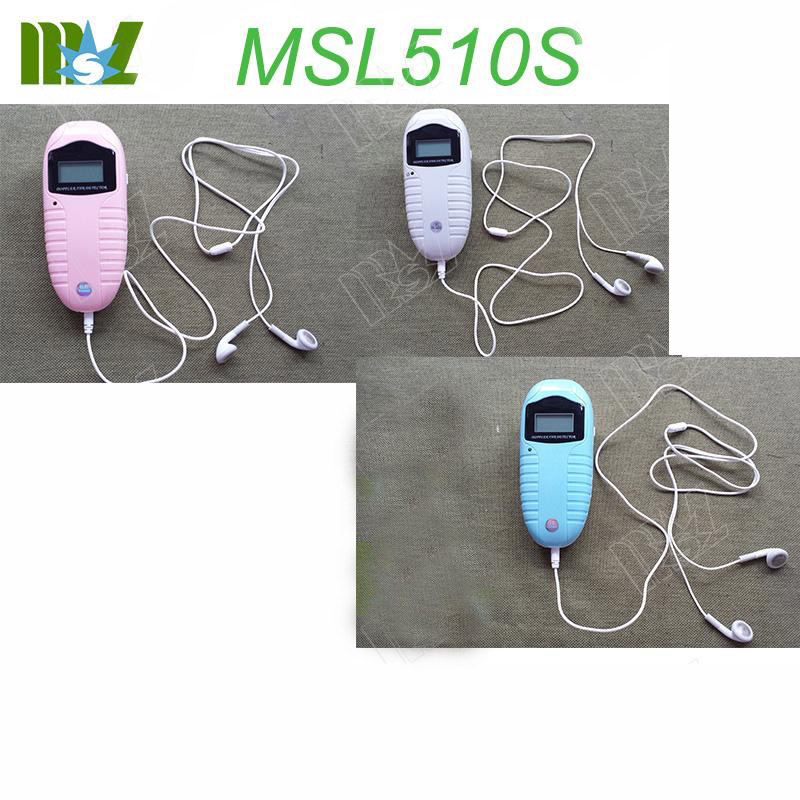 The pocket-sized ultrasound machine has been shown to be suitable for cardiac imaging in certain clinical settings. However, its applicability for the imaging of other body parts has yet to be established. In this pictorial essay, we compared the quality of images obtained from a pocket-sized ultrasound machine and that of a standard ultrasound machine in abdominal imaging. The pocket-sized ultrasound machine used was the GE Vscan (GE Healthcare, Wauwatosa, WI, USA) and the standard ultrasound machine used was the Philips iU22 (C5-2 Probe, iU22 Intelligent Ultrasound System; Philips, Bothell, WA, USA).
For the purpose of comparison, images of the same patient were used. Ultrasonographic examinations were completed in the same session using the standard, followed by the pocket-sized, ultrasound machine. All ultrasonographic examinations were performed by a radiologist who has had more than ten years of experience in ultrasonographic imaging. The time taken for imaging using the two kinds of ultrasound machines was comparable.
In the first section of this article, we compare the normal anatomy of major abdominal organs using the standard and pocket-sized ultrasound machines. We then compared the images obtained using the standard ultrasound machine against those obtained using the pocket-sized ultrasound machine in common intra-abdominal pathologies.
Pocket-sized ultrasound machines (with broad bandwidth phased array probe) provide satisfactory image quality for identification of most of the abdominal solid organs.