Most of the cholesterol in the body is made in the liver and is essential for good health. But some forms of cholesterol can cause some health problems, including damage to the liver.
Cholesterol is a fatty molecule found in certain foods and can also be made in the liver.
There are two main forms of cholesterol, one that is useful to the body and the other that can accumulate and cause health problems.
What is a healthy cholesterol level?
The liver makes most of the cholesterol in the body.
High density lipoprotein (HDL) and low density lipoprotein (LDL) are the two major types of cholesterol.
Scientists measure cholesterol levels in milligrams per deciliter (mg / dL) of blood.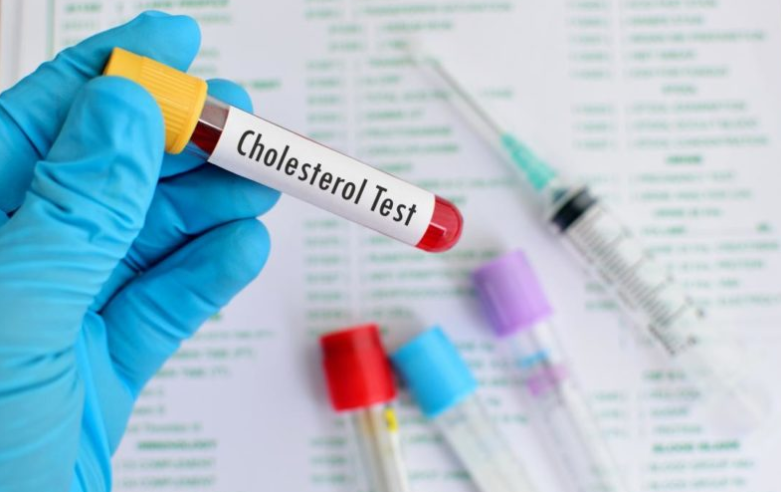 The Centers for Disease Control and Prevention (CDC) indicates the following are healthy cholesterol levels:
LDL should be less than 100 mg / dL
HDL should be 40 mg / dL or higher
What does HDL do?
HDL carries cholesterol from cells in the body to the liver. The liver breaks it down or delivers it as waste.
This feature is useful to the body, so HDL is sometimes referred to as "good cholesterol."
What does LDL do?
LDL brings cholesterol from the liver to the cells. Cells use cholesterol, but too many cells accumulate in the arteries.
This accumulation in the arteries can cause health problems, so doctors sometimes refer to LDL as "bad cholesterol."
Does liver disease cause high cholesterol?
There are many different liver diseases.
Hepatitis, alcohol-related liver disease and nonalcoholic fatty liver disease or NAFLD are some of the most common liver diseases.
Liver disease can cause damage to the liver, which may mean it is not working properly.
One of the functions of the liver is to break down cholesterol. If the liver does not work properly, it can cause cholesterol accumulation in the body.
How does cholesterol affect the liver?
If the cholesterol level is high, the diet can produce fat around the liver. This condition can lead to NAFLD, which can cause long-term damage to the liver.
NAFLD increases the risk of health problems such as stroke or diabetes. If the condition is discovered and treated at an early stage, it can usually prevent the disease from worsening.