Where do ultrasonic technicians work?
Ultrasound technicians can work in a variety of environments, most of which depend on their specialization. Popular ultrasound
technical professionals may include echocardiography, gastroenterology, obstetrics (OB/GYN), neurology and ophthalmology.
According to the Bureau of Labor Statistics (BLS), more than 50% of ultrasound technicians work in general medical and surgical
hospitals. Other popular employment locations include medical and diagnostic laboratories, doctors' offices, outpatient care centers
and educational facilities. Working as a diagnostic medical ultrasound examiner may also affect your expected salary range.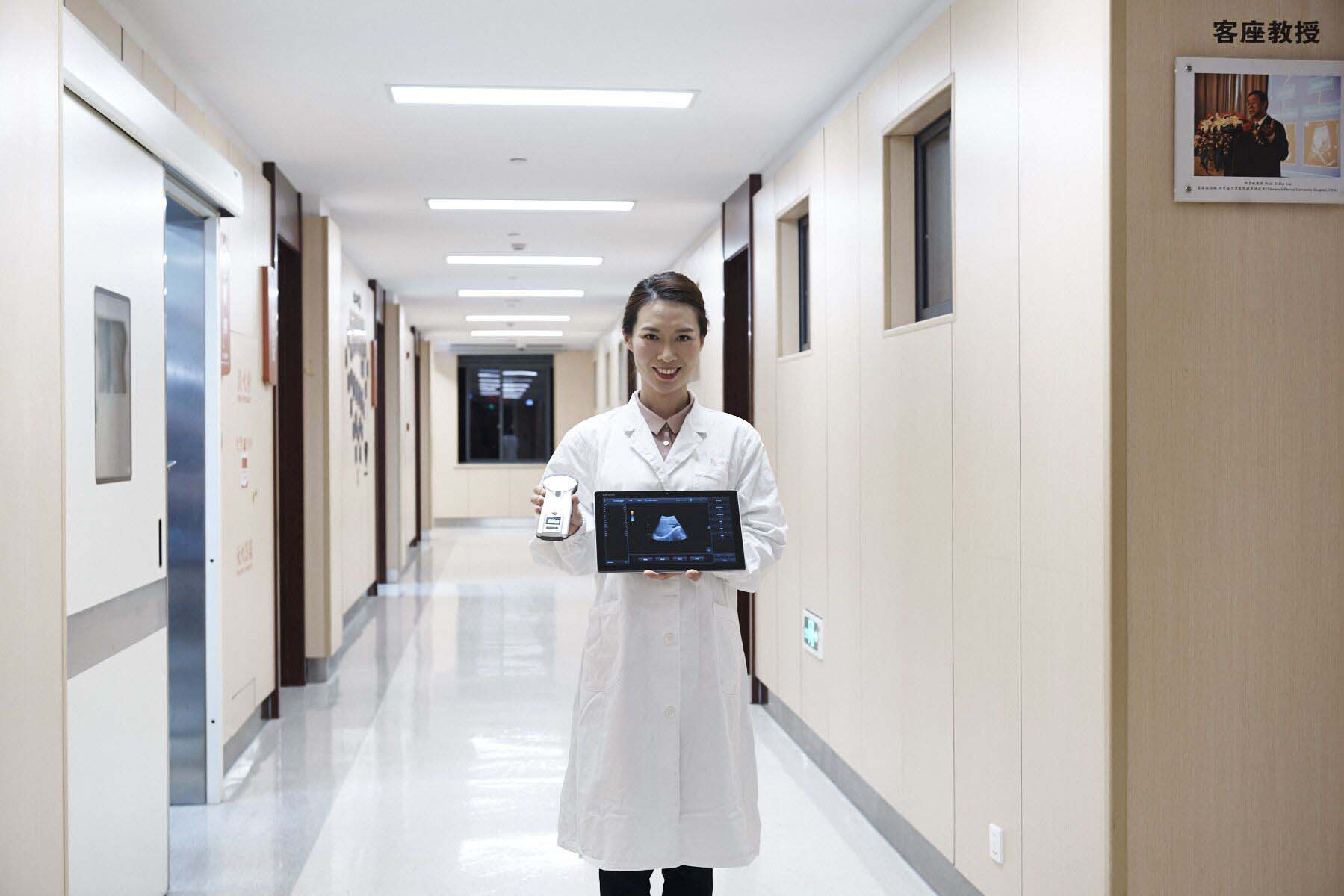 Work schedule
According to the BLS, most ultrasonic technicians work 40 hours a week. Although many medical facilities are open around the clock,
ultrasound technicians may need to work at night, on weekends and at night. Ultrasound physicians may also be required to perform
emergency transfers in hospitals and other medical institutions. For those working in mobile test medical laboratories, it may be
necessary to travel to a community where ultrasound technology equipment cannot be used.
working environment
Ultrasound technicians often work in physically and emotionally demanding environments. They tend to do most of their work on
diagnostic imaging equipment found in dimly lit rooms, although they may also work at the patient's bedside. In addition, they spend
most of their time on the feet and keep walking. They may also have to lift or move heavy imaging devices themselves, as well as move
disabled patients or adjust their position on the bed. Although diagnostic medical sonographers may share happy news with patients,
such as information about fetal ultrasound, they may also have to deal with the patient's unfortunate news about certain health
issues.
Follow our
facebook page: MSL(medical sing long)
to get newest information of our company and products.