Researchers say a team of researchers and clinicians is exploring new frontiers in telemedicine and looking for opportunities to provide quality care. Virtual Vascular Clinics can easily provide high quality care, resulting in high patient satisfaction scores.
To create a pilot study of the Virtual Vascular Clinic, the researchers established a satellite-based imaging clinic associated with the health system. The satellite clinic is conveniently located for virtual visits with vascular surgeons at satellite locations. "Using instant ultrasound-synchronized telemedicine can effectively assess common vascular diseases. Virtual care can be used to treat vascular disease in patients with chronic conditions," the researchers wrote in an article published in the Journal of Vascular Surgery.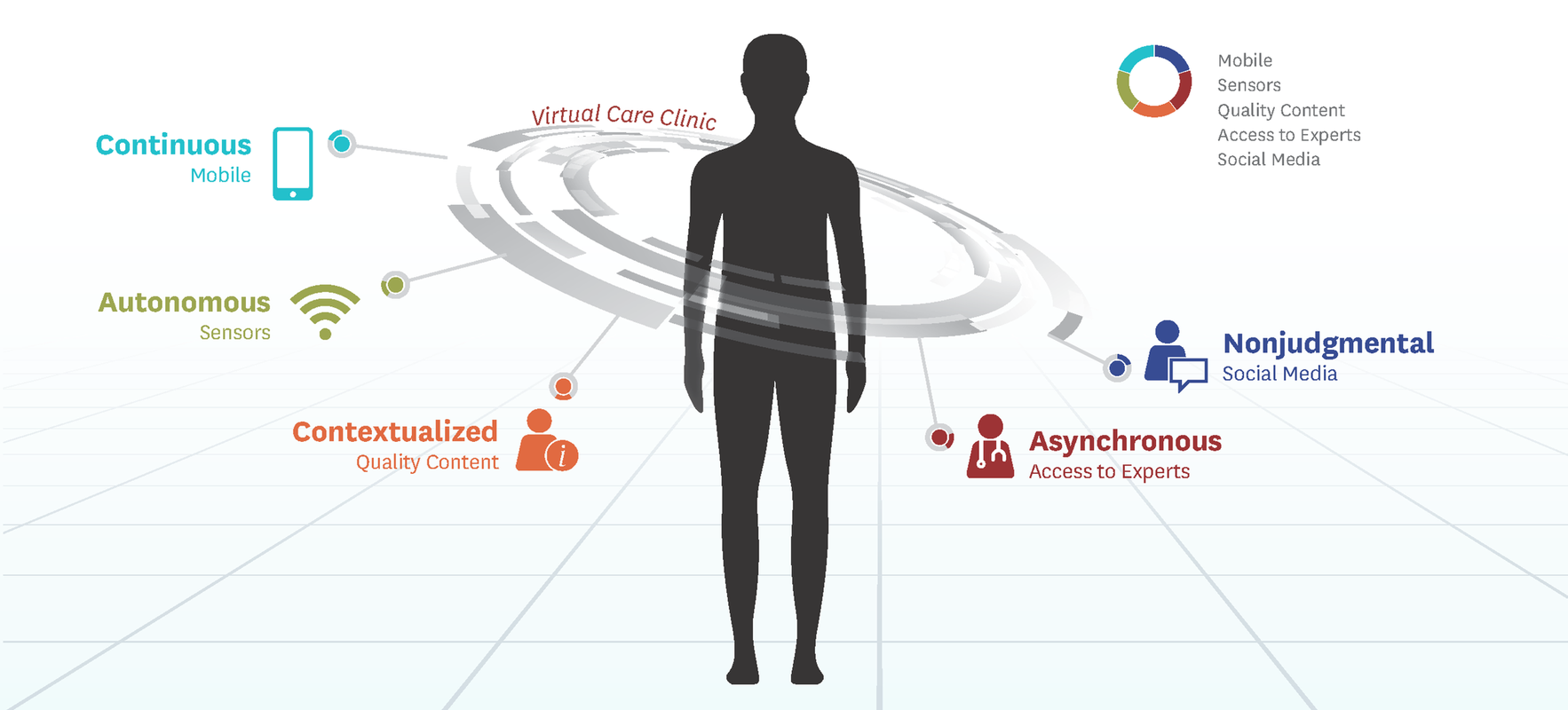 From October 2015 to August 2016, 55 patients were treated at the Virtual Vascular Clinic. Patients receive telemedicine access to the surgery provider via Skype for Business, clinical data is entered into the medical system's electronic medical record, and patient access to the Skype session's satellite facility provides imaging and laboratory services.
The patient's condition includes arterial problems such as an aneurysm and venous problems such as varicose veins.
Researchers write that for vascular care, virtual office access has several advantages over traditional office access.
They wrote: "The use of telemedicine and telemetry for telemedicine has shortened patient visits and maintained quality of care because of the availability of laboratory tests and the increased clinical space of satellite locations." They immediately acquired imaging and experimentation. The result of the room. The researchers write that the location of the patient at a satellite location can be explained, diagnosed and managed, and the immediacy of the test results allows the referral doctor to manage the patient's disease comprehensively, thereby increasing efficiency and reducing waiting time. And faster service," they wrote.
The researchers write that virtual vascular surgery clinics can not only improve patient visits, but also promote the vascular care market.
"This new patient care model can improve access to patients who choose to perform expert surgical services and laboratory testing at home. Increased patient satisfaction will create new markets for patients who are not available to vascular specialists."
Virtual Vascular Clinic Pilot Convenient, Efficiency and Quality: Patients plan to visit satellite sites equipped with vascular laboratory tests accredited by the Commission
Customer service representative checked the patient's coverage
Doctors order medical management and imaging electronically
For additional testing, patients enter the vascular laboratory at their satellite site on the same day or before their follow-up
Patient assessment by an off-site vascular surgeon includes clinical history, visual physical examination, diagnosis and implementation of a care plan
A registered nurse plays the role of remote host at the satellite site, removes sutures, evaluates wounds, and sends photos of the incision site. "Using secure video conferencing technology, telemedicine can replace traditional outpatient visits, saving patient time and Travel and improve the use of limited surgeons and facility resources," the researchers wrote.