Researchers at Yale University School of Medicine recently reported that,Portable 3d ultrasound machine can identify whether women at risk for preterm birth.Report on February 8,2007 in SanFrancisco held-released"Mother fetus'meeting.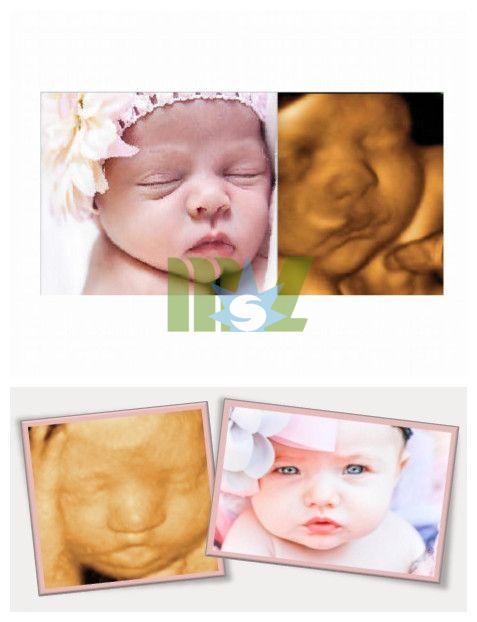 Research indicates,3D ultrasound can detect fetal adrenal gland size,noninvasive detection helps doctors whether women have risk of preterm birth.
Preterm birth is a large public health problem caused by the family and society sustained attention.The study found that ultrasound diagnosis can be identified within 5 days of the diagnosis if there is risk of preterm birth.OzhanTuran first author of the study said:"Our results suggest that,check the fetal adrenal gland,may have important clinical value when the symptoms of preterm labor occurs when the women."