There is a metal jewelry,it can prevent radiation lead suits for radiation,can regulate the "three high",but also can relieve fatigue,is a "small but perfectly formed." Currently,some of the hit TV show shopping products,online,or even some of the mall in front of the counter,the marketing staff will recommend one with such a "magic" of titanium jewelry products,or collar or bracelet.For a time,the magic of titanium jewelry is widespread concern that some consumers.
However,for the titanium jewelry,medical experts believe that the titanium is not magic in fact,the "magic" purely Bluff,consumers should keep their eyes open to prevent fooled.
Light metal can not anti-radiation
In a television shopping program,a Korean brand titanium bracelet played such a slogan;modern high-tech products generally make people's life become more convenient because while passively suffer because of the convenience brought about many side effects --- high-strength radiation.Titanium magnetic jewelry can be a lot of fatigue eliminate electromagnetic radiation,balance the body negative potential,to achieve the health effects of radiation. In this regard,the national chairman of neurological and psychiatric disorders targeted therapy,said Professor Li Anmin Committee,titanium metal is a very stable,high strength,light weight,corrosion resistant,non- magnetic and other physical characteristics.Titanium reserves on the planet and a lot,but because of the high cost of refining,which is currently only applied in aerospace,electronics,precision instruments manufacturing.In the medical field because of corrosion resistant and non-toxic body secretions,more body for medical devices and implants,such as internal splints,bolts and repair skull defects and so on. "Due to the appearance of a matte effect of titanium,titanium nitride close to gold in color,often used to make all kinds of jewelry,such as necklace,bracelets,etc.,they only have to watch the results,there will never be any medical function." Lee Min said,radiation includes electromagnetic radiation and radionuclide radiation,is a kind of high-energy ions penetrating,wavy,sporadic radiation.The real part of the radiation ions can withstand only a small number of heavy metals such as lead,radiologists commonly used lead aprons and lead glass to prevent and reduce radiation.Titanium is a light metal,combined with high thermal conductivity,the material itself is not the prevention of radiation,not to mention a small collar,bracelets and the like jewelry,there can be no radiation effect.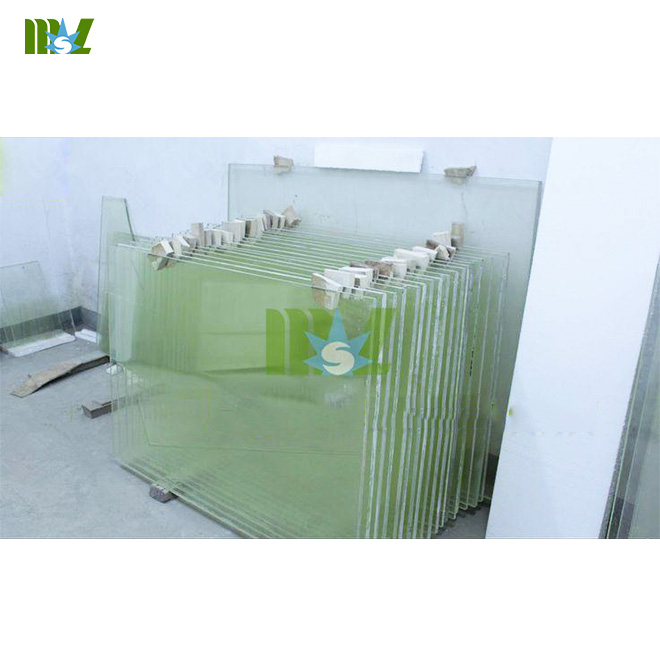 Without evidence prove that the titanium can adjust the "three highs"
In some malls,titanium jewelry sales people often say that the titanium can adjust "three highs".The so-called "three highs",is that people often speak of high blood pressure,high cholesterol,high blood sugar.Cardiovascular experts,however,the first affiliated hospital,director emphatically denied on this view."High blood pressure,high cholesterol,high blood glucose is the abnormal results of people's complex metabolic process,a variety of diseases and the launch of the factors,need through exercise,diet,drugs,such as a comprehensive adjustment,some need lifelong medication." director introduction,so far,haven't seen titanium can adjust any evidence of the "three highs"."If you are sick you must go to the hospital for regular treatment,the small collar can't treat you,it only can delay your treatment."
Relieving fatigue just a fraud
It is known that,the society competition is become more and more fierce,the pace of life become faster and faster.people generally feel that the work pressure,fatigue enhancement.Titanium jewelry products is the " number" the pulse of the times prospective,played the slogan " relieving fatigue effect ".Certain brand marketing titanium collar staff,said,wearing a titanium necklace,increase the heat will relax the muscles and stimulate blood flow and help people to better eliminate blood substrates and fatigue factor generated by pain,fatigue and ultimately achieve health benefits.
Actually,fatigue is a sub-health phenomena,such as feeling boring,do not want to move;while others showed partial fatigue,such as pain in the neck,shoulder and back stiff and so on.Chubing reasons beyond rational cause fatigue factor,and more and overworked,work and mental stress and other factors,but also on some sleep or work due caused by poor posture,all these can cause neck pain.
"Many patients through surgery using the titanium fixation,titanium skull to relieve these patients,even though they have not yet experienced the effects of relieve fatigue.you wear a small collar in your physical appearance,bracelet,how can we play the same effect?" LiAnMin think,relieve fatigue first to develop good lifestyle,relax,to relieve the pressure,proper rest,proper exercise;If there are lesions,such as cervical spondylosis and other necessary treatment will be carried out.
We MEDSINGLONG GLOBAL GROUP CO.,LIMITED are able to offer a range of medical products,such as Ultrasound machine,x ray protection,Dental equipment,Autoclaves,ECG,Blood analyzer,Biochemical analyzer,Vet equipment,Radiation protection equipment and so on.Whether the hospital or clinic,or for personal use,you can find your own favorite products.Our mission is;No the best,only better!We are ready to serve you.