Medical electrical equipment like ventilators security upgrades must comply with EMC STANDARDS starting next year,which involves more than 10,000 products.
The reporter learned from The national food and drug supervision and administration and the party's style to build a clean government work conference that beginning from Jan.1st,2014,medical electrical equipment such as cardiac pacemakers,Ventilator equipment should meet EMC Standard,in purpose to ensure patients'safety in use. 
Along with the wide application of electrons and Information Technology in medical electrical equipment,and rapid development of new communication technology(Personal Communication System,cellular ect.) in various fields of social life,the medical electrical equipment not only launch electromagnetic energy itself but also be disturbed by electromagnetic energy from other communication devices around,thus causing damage to patients.Therefore,developed countries enforce compliance of the electromagnetic compatibility test standard in forms of regulations one after another.For example,the EU have enforced the relevant medical electrical equipment electromagnetic compatibility test standard since 1998.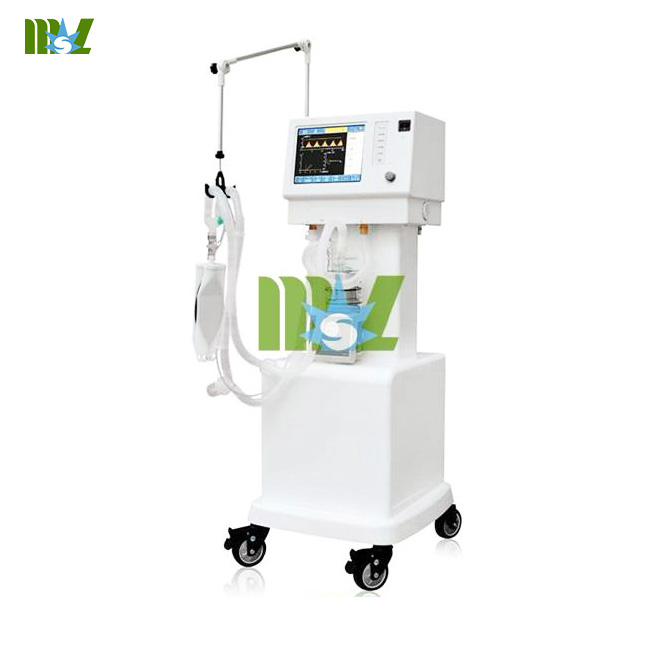 To ensure patients'safety use better,the NFDA and the national medical appliance standards technical committee drafted and released YY0505-2012 Standards for medical devices industry "Part 1~2 of Medical electrical equipment: General requirements for safety and EMC requirements and testing standards",which will be put into implementation from January 1,2014 on.
Director of Medical Devices Supervision Department (which is affiliated with NFDA) Wang Lanming said this standard will involve about 11,000 medical equipments electrical products produced by three or four thousands of medical device manufacturing enterprise domestic and overseas.The implementation of the standard can help to develop the safety and validity of medical electrical equipments and prevent products which don't conform to the EMC standards into the Chinese market.At the same time,it helps us be in line with international standards,make import and export trade convenient,thus promoting the development of medical device industry in our country.
To guarantee the smooth implementation of the standard,the National Bureau has been clear about the specific requirements and time schedules.From Jan.1st,2014 on,they must submit the relevant test report issued by medical device testing institutions when first registering class Ⅲ medical electrical equipment.Currently,medical equipment quality supervision and inspection centers in Beijing,Shanghai,Guangzhou,Tianjin,Hangzhou and Wuhan,along with medical device testing institutions such as medical device testing centers in Jiangsu and Shenzhen have acquired qualification to contract the standard,which provides strong technical support to carry out the EMC test according to the relevant requirements.
The reporter also learnt from the conference that the National Bureau is going to strengthen the construction of medical instrument standard and testing system,establish and revise 105 standards for cheap medical instrument and strengthen the supervision and review of medical instrument testing institutions.