Home health care is a trend - Medsinglong
As the development of society, home health care becomes a trend. First of all, do you know what is Home health care?
Home health care is a wide range of health care services that can be sick or injured in your home. Home care is usually cheaper, more convenient, and just as effective as the care you get at a hospital or skilled care facility (SNF).
Examples of skilled home health services include:
Wound care Pressure ulcers or surgical wounds
Patient and nursing staff education
Vein or nutrition treatment
Injection
Monitor for serious illness and unstable health
The goal of family health is to treat the disease or injury. Home health care can help you get better, be independent, and be as self-sufficient as you can.
If you receive Medicare benefits through your Medicare health plan, check your plan to find out how to provide your Medicare family health benefits.
If you have Medivap insurance or other health insurance, talk to your doctor or other healthcare provider so that your bill is properly paid.
If your doctor or referral health care provider determines that you need home health care, they should provide you with a list of agencies that serve your area. They must tell you if their organization has a financial stake in any of the institutions listed.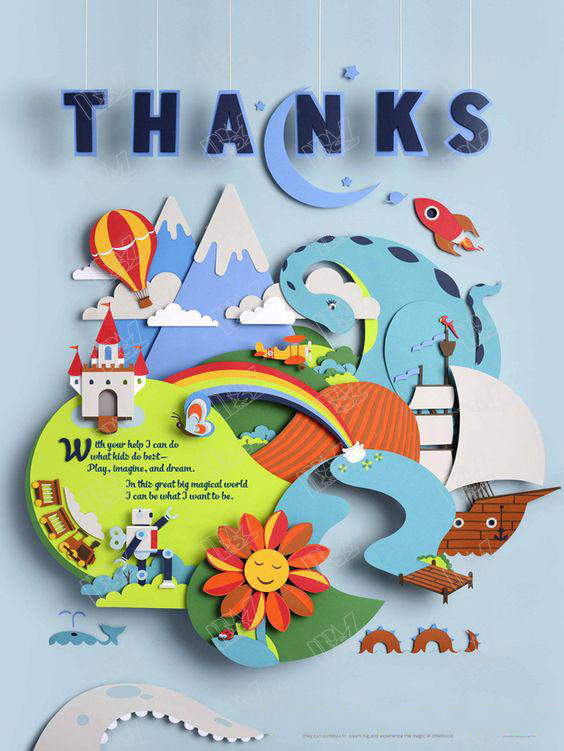 Home health care is a trend that increases the need for remote patient monitoring due to compatibility, portability, accuracy and user-friendly digital practices. Vendors are working to develop portable medical devices such as continuous glucose monitoring devices and blood pressure monitors that patients can easily use at home.
Remote patient care is a branch of telemedicine that focuses on providing medical services to people with chronic home-related diseases. The highest market demand for remote patient care is cardiac surgery; they are also used to monitor diseases such as respiratory diseases, diabetes, mental illness, cardiovascular disease and blood pressure.
Website: http://www.medicalequipment-msl.com/
Guangzhou Medsinglong medical equipment Co., Ltd
E-mail: cindy@medicalequipment-msl.com