How to deal with your medical waste
On January 1, China honored its pledge to close several imported wastes. By the next day, panic has already taken place in countries in Europe and North America, because garbage is starting to pile up and no one knows that they can all be disposed of now.
Medical waste disposal is one of the biggest daily challenges faced by healthcare providers. HIPAA, epidemiology, potential civil lawsuits, and other issues such as state and local supervision often complicate the situation. Because in MedPro waste disposal we aim to help suppliers become better suppliers, we are considering key concepts related to medical waste.
The global medical waste management market is driven by a number of factors, such as the regulatory agency's efforts to improve medical waste management services, the increasing population aging, the increase in the number of meetings and seminars, and the generation of large amounts of medical waste.
Medical waste management service outsourcing and technological advancement have brought a series of opportunities for market growth. However, the demand for high capital investment is expected to inhibit market growth.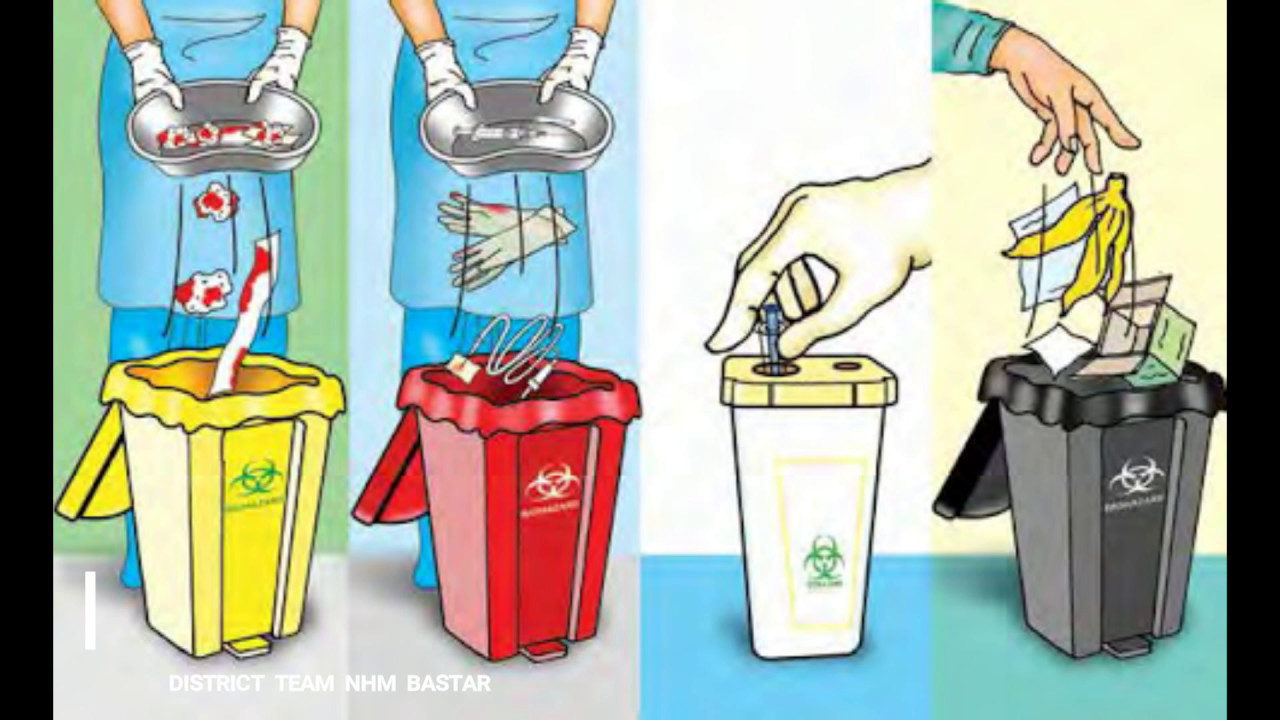 According to the type of waste, the market is divided into harmless and hazardous waste. Due to increased investment by public and private organizations, the hazardous waste segment is expected to grow at the highest compound annual growth rate from 2015 to 2020.
The medical waste management market is divided into incineration, autoclaving, chemical treatment and other treatments according to the type of treatment. The incineration sector is expected to account for the largest market share in 2015. This increase was attributed to the government's increasing management of medical waste and technological progress.
Geographically, the market is dominated by North America, followed by Europe, Asia and the rest of the world (RoW). The growth in the North American market is mainly due to the increasing population aging and the generation of large amounts of medical waste.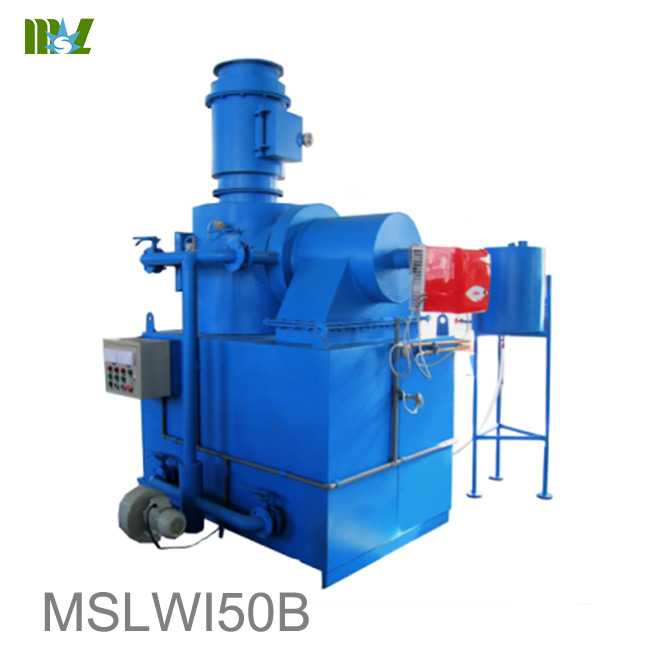 Guangzhou Medsinglong Medical Equipment Co., Ltd