The 13th China (BeiJing) Medical Devices Exhibition
Time: September 2 to 4, 2013
Location: Beijing China Exhibition Center
The 13th China (BeiJing) Medical Devices Exhibition, as one of the world the biggest annual event and the influence of the international market of medical equipment, will be in the "internationalization, specialization, high-level" meeting requirements. In order to improve the quality of buyers, fair organizer will print 600000 visiting tickets will be sent to professionals by database of domestic or foreign professional buyers that was established by the organizational units.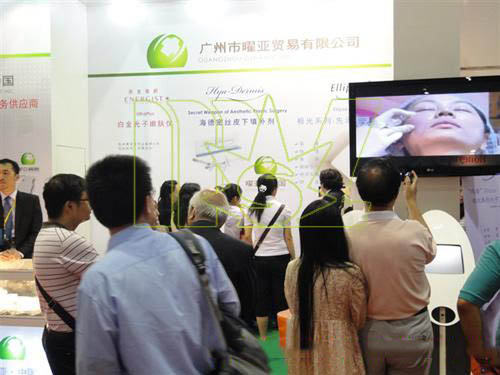 It will distributed in domestic and abroad professional medical equipment exhibition, inviting professionals to exhibition and participation. The sponsor will make a full range of publicity and hold a press conference and new product introduction meeting to report the exhibition in main television, websites, journals.
Additionally, they invited to more than 20 countries and regions such as South Korea, Japan, the United States, Germany, Australia, Canada, Sweden, Turkey, Switzerland, Britain, Singapore, Thailand, Denmark, Iran, Malaysia, South Africa, Brazil, and Africa and the mainland China/Taiwan, Hong Kong and other professional audiences to visit and procurement and also hospital, the equipment section chief, a specialist, community service, rural hospitals, clinics and other medical institutions, medical equipment dealers, agents. By attending this session, we can meet various kinds of high-end end-users as well as regional agents, distributors, partners from all over the world.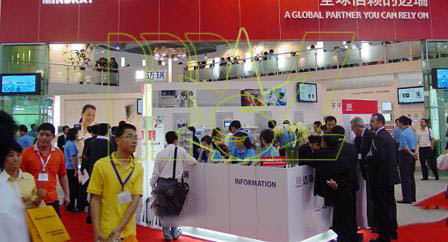 We could comprehensively understand of the latest market demand of medical apparatus and instruments product both at home and abroad by attending this meeting.