A new ultracompact ultrasound scanner, cQuest Dragonfly has been launched by the Ultrasound technology and subsystems developer Cephasonics.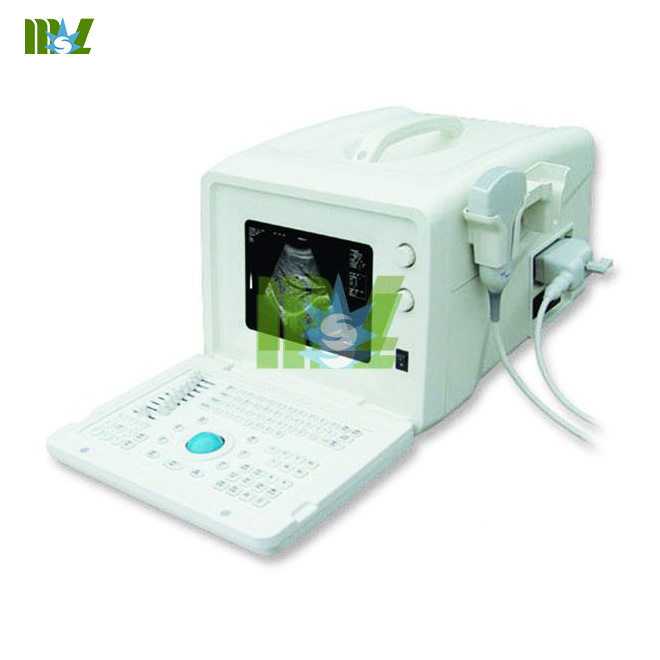 At the upcoming Medica 2013 held in Düsseldorf, Germany, as well as at RSNA 2013 in Chicago, the scanner would be presented.
The system measures 5 x 4.5 x 2 inches and weighs 2 lb. Two typical indications for the product are small point-of-care appliances for clinical applications and wearable wireless ultrasound devices for both medical and industrial applications.
A product family of ultracompact, complete 32- or 64-channel embedded-ultrasound systems, which backs up to 192-element probes, is the cQuest Dragonfly platform, comprising cQuest Ultrasound application programming interface (API) software allows customers to formulate ultrasound-based products from portable standalone imagers to application-specific appliances to adding ultrasound capability to existing equipment in medical and industrial applications.
The system hardware comprises all the ultrasound-specific(ultrasound machine) front-end transmit and receive analog, digital, and power circuitry.
It has been planned to begin the First shipments in the first quarter of 2014. Other members of the Dragonfly suite would be rolled out in the first half of 2014.