When you need Doppler test for legs and arms
Doppler ultrasound is a test that uses high-frequency sound waves to measure blood flow through arteries and veins, usually blood that supplies blood to the arms and legs.
Vascular flow studies, also known as blood flow studies, can detect abnormal blood flow within an artery or blood vessel. This can help diagnose and treat various diseases including blood clots and poor circulation. Doppler ultrasound can be used as part of the blood flow study.
Doppler ultrasound is a risk-free, painless procedure that requires little preparation. This test provides your doctor with important information about the flow of blood through your major arteries and veins. It can also show blockage or reduction of blood flow in areas of arterial stenosis that may eventually lead to stroke.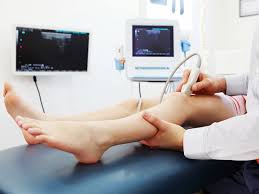 If your blood flow is reduced in the arteries or veins of your leg, arm or neck, your doctor may recommend Doppler ultrasound. The decrease in blood flow may be due to arterial occlusion, blood clots or blood vessel damage in the blood vessels.
Your doctor may perform a Doppler ultrasound if you have the following signs:
Deep vein thrombosis (DVT) is a form of thrombus in the vein deep in the body (usually in the leg or hip area)
Superficial thrombophlebitis, venous inflammation due to vein thrombosis just below the surface of the skin
Arteriosclerosis, narrowing and hardening of arteries supplying blood to the legs and feet
Thromboangiitis obliterans is a rare disease in which blood vessels in the hands and feet are inflamed and swollen
Vascular tumors in arms or legs
Doppler ultrasound can help determine arterial blood pressure. It can also show how much blood is currently flowing through your arteries and veins.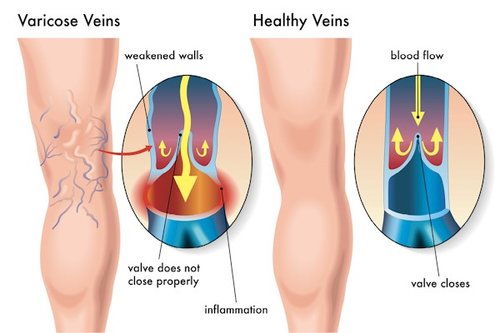 Some factors may affect your results, which means that the test will need to be completed again. These factors include:
Smoke less than one hour before testing
Severe obesity
Arrhythmias and arrhythmias, or irregular heart rhythms
Cardiovascular diseases
The test results will be sent to your doctor. If any abnormalities are found, your doctor will explain your results in more detail and inform you of any other tests or treatments you may need. Although the sonographer who manages the test has a concept of what he or she is looking at, they will not be able to discuss the results of the test during the exam. The result must come from your doctor or senior practice provider.