How to get rid of toenail fungus - Three methods
Onychomycos, also called toe fungus, is refers to a disease caused by a skin infestation of the deck or underarms. Onychomycosis is an infection caused by fungi such as dermatophytes, yeasts and non-dermatophytes.
A common type of toe fungus:
1 fungal white (a superficial white onychomycosis) This type of lesion is limited to a surface or its tip;
2 A lower fungal disease is divided into distal lateral type, proximal subarachnoid type and superficial white type, this type of lesions from both sides of the A or distal, and then under the deck infection.
Three methods for treating onychomycosis
Hyperthyroidism is the most stubborn and refractory type of dermatophytosis. Can be taken orally, topically, or surgically. Fingernails and toenails have different growth rates and completely replace a new fingernail. Fingernails take 100 days, and toenails have about 300 days. Therefore, treatment of onychomycosis must have patience.
1. Surgical removal
For single hair nails, under local anesthesia, remove the victim. This method has large wounds, bleeding, and can easily cause infection. After the operation, it usually feels more painful, it is easy to re-infect the recurrence, and the clinical use is now less. Patients with heart disease, hypertension, diabetes, etc., should not be treated surgically.
2. Oral medication
Suitable for multiple nails. Such as oral daily terbinafine tablets 250mg, and even served 6 to 12 weeks; itraconazole 400mg/day, even for 7 days, rest 21 days for a course of treatment, for 3 to 6 courses; weekly 1 to 2 Subsequent fluconazole 150mg for more than 4 months. Can cure more than 80% of onychomycosis. However, because these drugs must reach the fungal parasites to function as an antibacterial agent, they require a large amount of drugs and take a long time. They should regularly monitor adverse drug reactions.
3. Topical therapy
According to different pharmaceuticals, the main local application of drugs and packet cutting and other methods. It is recommended that the medical instrument MSLVR03 of Guangzhou Medsinglong Medical Equipment Co.,Ltd can repair painless onychomycosis.
(1) Use nail files (non-professionals should not use a blade to prevent bleeding and other diseases). It is better to use irregular nails to reduce the thickness of the nails.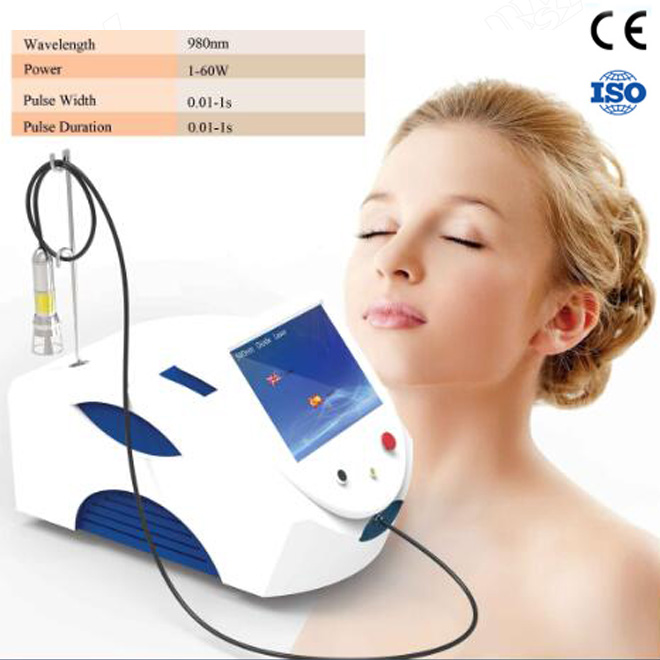 (2) 30% acetic acid external coating or 10% acetic acid bubble disease A, once daily for 3 to 6 months or more. If the disease is thinned before applying the medicine, the curative effect will be better. Pay attention to protect the skin of A week with mild ointment before painting;
(3) Select topical antifungal agents such as terbinafine, amorolfine, and cicrometanone.
In short, treatment of onychomycosis must be persistent. At the same time, it should also actively treat other parts of the body's rickets and chronic systemic diseases, improve their resistance, prevention and treatment, so that it is possible to completely cure onychomycosis.
Guangzhou Medsinglong Medical Equipment Co., Ltd