Multifunction CardioGramTM (MCGTM) is the world's first Internet based non-invasive diagnostic tool that adopts Applied Systems Engineering prinicpals using Digital Signal Processing,i.e.DSP,Data-mining and Supervised Machine Learning to aid physicians to make rapid and much more accurate diagnosis of heart diseases.It is an FDA and AMA approved to diagnose myocardial ischemia due to Coronary Artery Disease (CAD).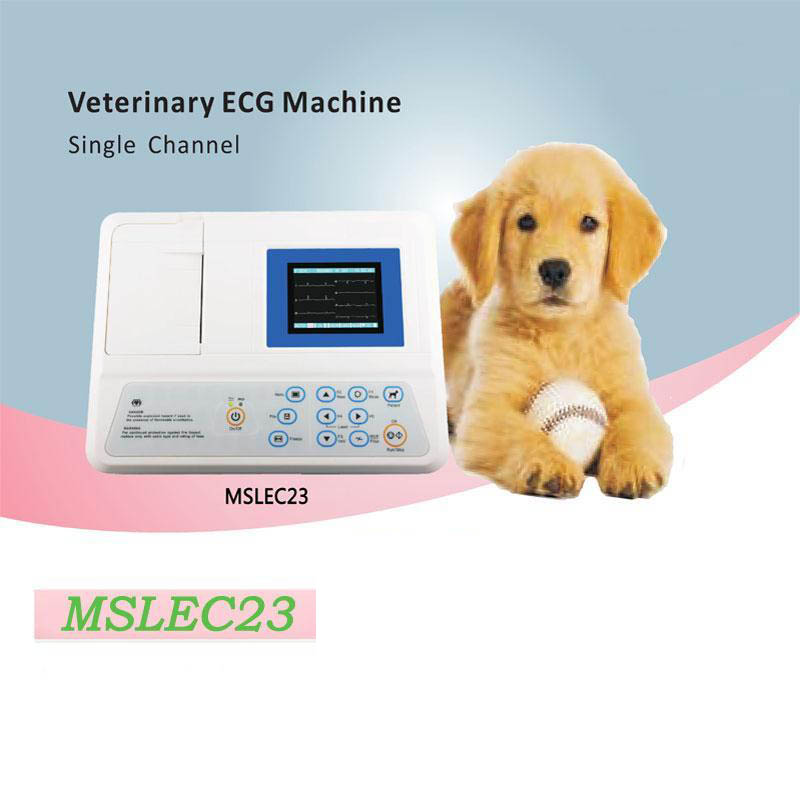 MCG extracts resting ECG data between the two electrical cources (leads V5 and II) to measure the interactions between Myocardium and intra-cardiac blood flow to accurately detect CAD without the stress,radiation,chemicals and invasiveness of the current modality set.This ground breaking Computational Systems Biology technology that will fundamentally change how heart disease is diagnosed.It is the culmination of the efforts of two generations of dedicated scientists,mathematicians,engineers and physicians over the course of three decades.MCG uses rapid,automated,cloud-based DSP applications,empirically derived digitized clinical database,and machine learning tools through the internet to give people around the world the access to the most accurate diagnostic system ever created,directly from primary care providers' offices or a patient's home,bypassing the need for costly and inaccurate imaging technologies currently in use in cardiologists' offices.

We created MCG Technology to solve an intractable problem in cardiology: the extreme and unacceptable inaccuracies of the traditional EKG.EKG can only detect approximately 1/3 (one third) of patients with severe coronary artery disease,leaving them in danger of dying from their undetected illness.The problem is even worse for women,leading in part to more women dying from heart disease than men.The time has come for a much needed,radical change that MCG represents,delivering 5 - 8 times more accurate diagnosis than traditional EKGs.In addition,a double-blind and perspective clinical validation trial comparing MCG with the current gold-standard imaging tool – nuclear myocardial perfusion scan (MPI),using coronary angiogram results as the final judge,MCG was twice as accurate as MPI! (Strobeck,Mangieri,Rainford,Imhoff J.Am.Coll.Cardiol.)

Related Posts
Wireless ambulatory ecg
Wireless Ambulatory Electrocardiograms (ECGs) are recording devices that use technology such as Bluetooth and Smart Phones for at-home monitoring of cardiac rhythms......
ECG Machine Fault and six solutions
ECG machine in daily use,often hot pen tracings graphics too thick or too thin,interference,baseline drift is too large,the damping is not normal fault,seriously affecting the lastest ECG machine......