The invention of Portable timing broad-spectrum sterilizer won gold medal in the 122nd International invention exhibition in Paris.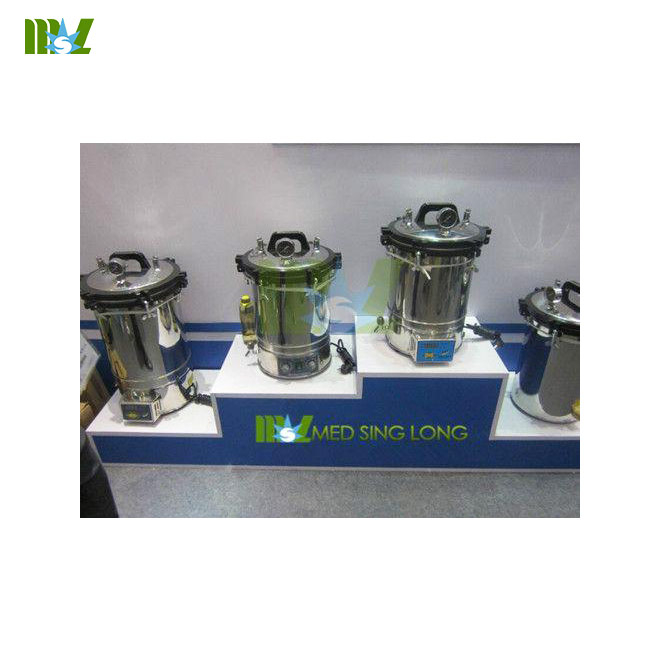 The timing broad-spectrum sterilizer MSLPS02 is small in size and easy to carry around. The short wave ultraviolet, together with the lotion kills the bacteria, tubercle bacillus, germs, spores and fungus. It can prevent the swine flu and avian influenza virus staining from animals to human, thus, suitable for animal farms and public places.
The Paris International invention fair is established by inventor Louis Repin in 1902, who was the police chief in Paris. Thereafter, Repin Invention Award was selected among small handicraftsmen in Paris annually. It was be endowed with wider significance until 1912 and then developed into an international invention competition. Until now, the competition part of Paris International invention fair is called as Repin Invention Competition.