The Best Time of Year to Treat Varicose Veins
As blood flows in the opposite direction, the formation of varicose veins in the legs creates a tremendous strain in the already blocked veins. Varicose veins can cause ulcers, swelling and venous eczema. This situation can seriously affect the quality of life. More than 30 million U.S. citizens suffer from venous insufficiency, and the risk of varicose veins increases with age. Several invasive techniques, such as sclerotherapy, laser ablation, laser and intense pulse therapy, are used to treat varicose veins.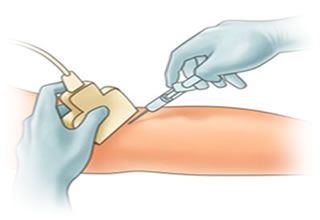 Intravenous laser ablation devices are gaining significant traction in this market. This treatment is relatively expensive compared to other invasive techniques such as laser ablation and sclerotherapy. However, the demand for these devices is rapidly increasing due to its minimal invasiveness, reduced treatment time, better blood circulation and complete closure.
Other common treatment options include endothermic ablation - the heat is used to seal the affected vein - sclerotherapy - the use of special foam to seal the vein and ligate and peel - the affected verbs are surgically removed. It is not uncommon for patients to seek treatment afterwards. This is a year during their summer vacation, but unfortunately, there is not enough time to complete such treatment - that's why January and February are the best time to start.
Follow our
facebook page
to get newest information of our company and products.