The using of ultrasound therapy is being accepted by the people increasingly,the market prospect is quite bright. Generally,domestic Ultrasonic treatment apparatus only have one kind of ultrasonic frequency,1MHz,840KHz frequency,etc.,One manufacturer generally produce one frequency ultrasonic treatment,few domestic produce dual band ultrasound treatment instrument.

The output power adjusting is typically three or four adjustment,such as 0-25% -50% -100% -100% 10% -50%,etc.,generally the amplitude of accommodation is big.it is not very appropriate to use for the treatment of small animals,over large power will result in death of small animals.

The import Ultrasound treatment have single-band and dual-band,usually the ultrasonic frequency has two types,1MHz,3MHz,the output power adjustment range is relatively small in 0.1W / c㎡ generally which could be used for laboratory research.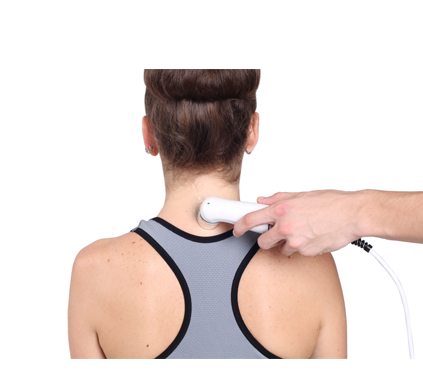 In addition to ultrasound function of combined ultrasonic therapeutic apparatus,there are also have bioelectrical feedback,acupuncture therapy,electrotherapy,stimulate the combination therapy,infrared therapy,drug import and some other different functions combine.This kind of instruments are often in higher price,more significant effect;For example,the drugs in combination therapy with ultrasound therapy device could have drug import functions.

medicalequipment-msl Guangzhou Medsinglong have impeccable after-service in Ultrasound Therapeutic machines,we also have warranty commitment,technical support so as to save worry,save time and save money for clients in deeded.For any questions,please contact our Professional technical engineers freely.please click here,E-mail:cindy@medicalequipment-msl.com.

The ultrasonic is main in treating hyperlipidemia diseases,cardiovascular diseases,cerebrovascular diseases,sports trauma category,peripheral vascular category,gynecological diseases;The current mainstream users are medical departments and individual family health in hospitals and community health stations,sports schools and sports; some research laboratories.