The National Institute for Occupational Safety and Health (NIOSH) reports that recent research supports the "airborne particles may play an important role in the spread of influenza."
Dr William G. Lindsley, Ph.D., a biomedical engineer at the NIOSH Health Impact Laboratory, said: "Flu is known to be transmitted by virus-containing respiratory secretions". It is discussed in the literature that airborne influenza is transmitted by aerosol droplets over longer distances.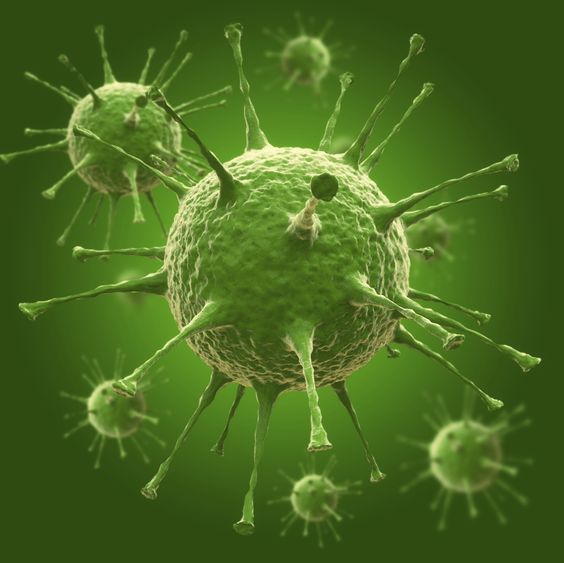 In a blog post citing the NIOSH study, Lindsley believes that medical staff and other patients may need to be better protected from flu patients if airborne is validated. Researchers at NIOSH studied 53 type A influenza volunteers and found that 28 (53%) developed live virus-containing aerosol particles while coughing, and 22 (42%) developed a viable virus on expiration Sol. All 13 subjects had a live virus cough aerosol and expired aerosol sample.
Lindsley writes: "depending on factors such as patient distance, time scale, infectious dose, and airflow in the room, both mechanisms for producing infectious aerosols may be important".