Is the Flu Related to Heart Attack
According to one recent study, flu and other respiratory viruses may increase the risk of heart attack. Dr. Jeff Kwong, a Toronto-based scientist and director of the Institute for Clinical Evaluation of Scientific Research (ICES), said his recent research shows that people aged 65 or older appear to have a heart attack risk if they have a flu. To protect yourself from the flu, you should take extra precautions. For those with other respiratory problems, the risk of heart attacks increases.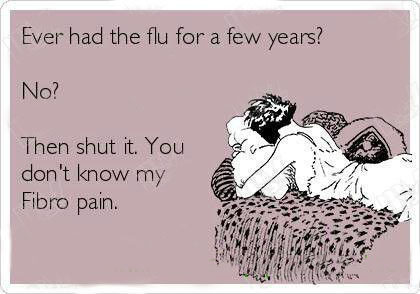 Dr. Kwong's study looked at 20,000 laboratory-confirmed influenza cases between 2009 and 2014. More than 300 patients hospitalized for heart attacks. Of these, 20 patients developed heart disease within 1 week receiving flu diagnosis. At least 31 of these patients did not receive influenza vaccination. Dr. Kwong also pointed out that although not everyone is at risk of heart attack due to flu, the latest research shows that flu does increase the risk significantly and Canadians should try their best to avoid serious illness. Although flu vaccines do not guarantee that you will not get the flu, medical professionals like Dr. Ali Ghahary, a family doctor in Vancouver, British Columbia, say susceptible populations should take preventative measures, including vaccinations.
Those who are most at risk of getting flu include young children who have not yet fully developed the immune system and elderly patients with debilitating or impaired immune system. As the flu activity increases this season, health authorities in Canada are urging all Canadians more than 6 months to inject flu shots. The availability of a flu vaccine depends on the province where you live.
Dr Ali Ghahary also said it is important to keep patients informed of warning signs and symptoms of a heart attack. Common symptoms of heart attacks include chest discomfort (often manifested as oppression, pressure or fullness for more than 5 minutes), shortness of breath, cold sweat, nausea, dizziness and discomfort in other parts of the body (such as chin pain or Arm, back, neck and stomach pain). If you have any of these symptoms, it is important to take prompt action and call 911 - even if you do not think you are having a heart attack - but a few minutes can be a matter of life and death.
E-mail: cindy@medicalequipment-msl.com