Summary Lymphoma, or lymphosarcoma, lymphoma in dogs is a cancer seen in many species of animals. Most often, a dog's caregiver will notice enlarged lymph nodes.
Less commonly the dog may have a reduced appetite and less energy.
Diagnosis is normally based on a lymph node biopsy, thoracic and abdominal radiographs, and standard blood tests and urinalysis, but may also include more complicated procedures such as bone marrow evaluation.
The affected pet may develop paraneoplastic syndromes or tumor-associated conditions. Treatment usually involves the use of multiple anticancer chemotherapy drugs, some used simultaneously and others in sequence.
Rescue is a term used for aggressive therapy needed when the lymphoma no longer responds to the routine chemotherapy protocol.
There is some evidence that higher protein and fat and lower carbohydrate content is beneficial to dogs with lymphoma.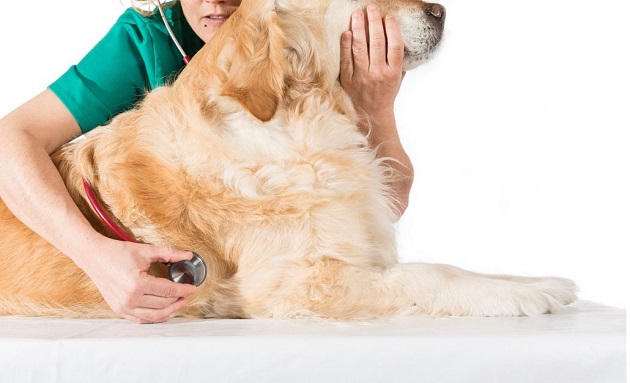 If you are a pet doctor, you can recommend several very suitable b-plus to make more pets healthy.