Summer is the breeding season for dogs. It is a time when dogs grow faster and develop. It is also a frequent occurrence period for various infectious diseases, parasitic diseases, and nutritional metabolic diseases. It is necessary to grasp several key factors to reduce the dog's disease rate.
Scientific feeding
Scientific feeding is the most basic condition for ensuring the health of a dog. Once the dog is malnourished, it is easily plagued by osteoporosis and liver diseases. The amount of food that can be fed to dogs should not be too much or too little. Attention should be paid to regular rations and nutrition should be fully balanced. It is advisable to select suitable dog food.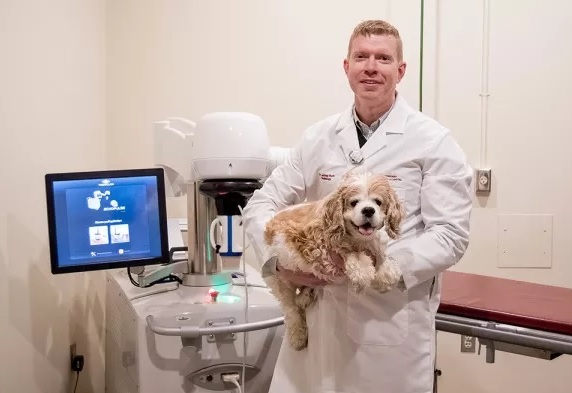 Moderate exercise
Exercise can enhance the dog's disease immunity, and it can also release the dog's emotions. Long-term moderate exercise can not only activate the muscles, ligaments, joints and bones of the whole body, but also stimulate the blood circulation of the digestive tract and maintain the normal and stable operation of the digestive tract.
Clean and tidy
Unclean living environment makes it easy for dogs to catch some diseases. The kennels, dogs, and the surrounding environment can be disinfected and sterilized on a regular basis, so that the dogs can rest comfortably and grow up healthily.
vaccination
Vaccination for dogs usually starts at six to ten weeks of age to stimulate their own immunity against the disease. Repeat the vaccination every three or four weeks until the puppies are about four months old. Vaccination of these vaccines protects dogs against disease.
Although it is now a high incidence of dog diseases, the incidence rate is controllable. As long as more attention is paid to the above aspects, allowing dogs to exercise more and more reasonable diets will greatly reduce the incidence of diseases.