MEDSINGLONG GLOBAL GROUP CO., LIMITED(MSL) team to provide Professional all kinds of Medical machinery Maintenance Tips technical support.Today we are going to introduce the battery replacement procedures and methods.
First step
1. Turn the power switch OFF and disconnect the power cord from the wall outlet.
2. The battery cover is on the bottom of machine, Use medium screwdriver to remove the screw.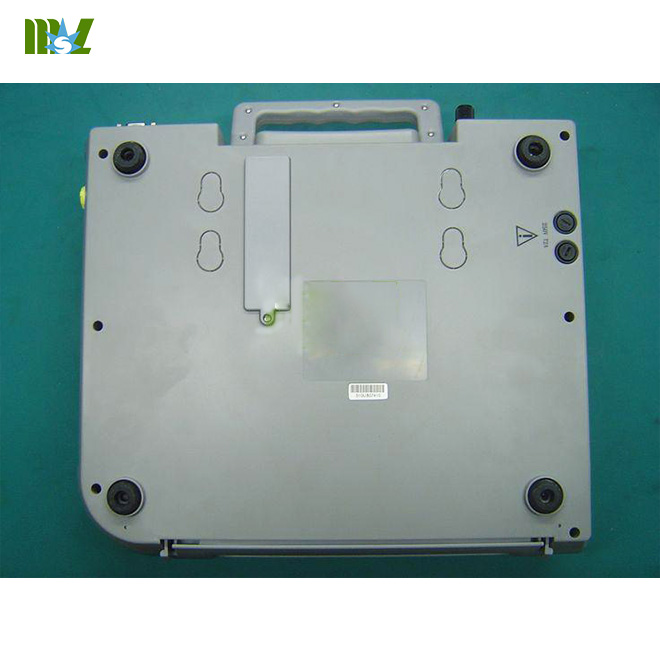 The second step
3. Remove the battery cover, now you can see the battery in its housing.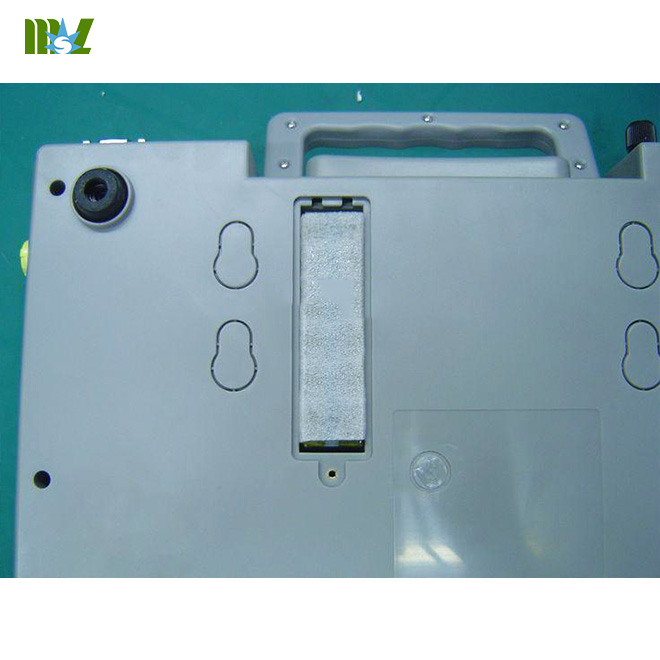 The third step
4. Remove top case assembly as described in section 6.2.1.
5. Disconnect the battery connetctor.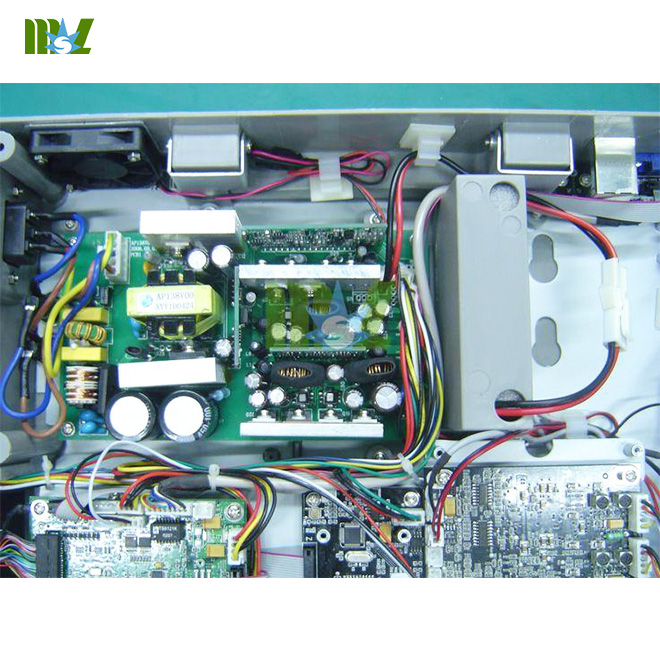 step four
6. Gently pull the battery out its housing.
7. Put the new battery into its housing, Reassemble in reverse order.