1.Avoid contact with sharp objects,which may scratch the lead suit,impacting the protection.
2.If not in application,we should hang up the lead suit with hangers.Don't fold or extrude it,which can shorten its use time and influent protective effect.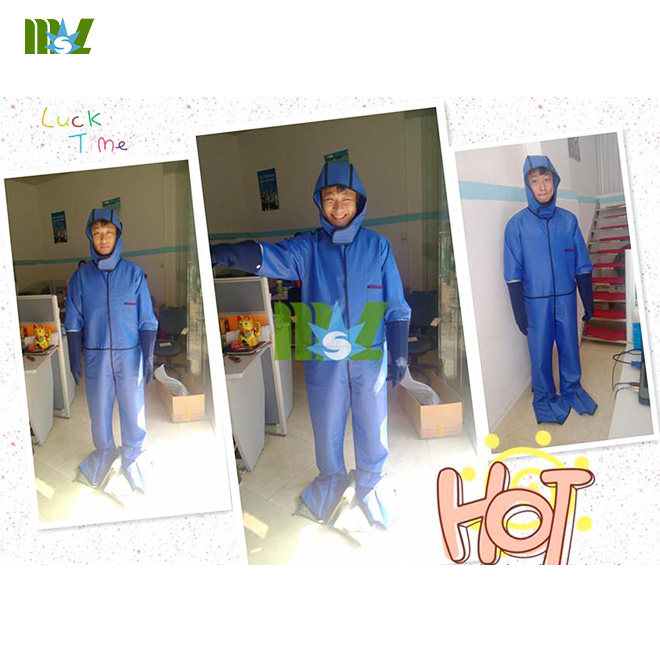 3.Different from general clothes,medical lead suits for radiation can't be washed.If the lead suit is stained,we can wipe it with a soft cloth,which dips in alcohol or neutral detergent.If stained with patients' blood or body fluid,it's necessary to do disinfection sterilization with EO Gas but not with high temperature or pressure.
4.In terms of radiation protection,there are specification requirements for lead equivalent for medical lead suits and accessories.The lead equivalent for different parts is different.We should examine the lead equivalent of lead suits and lead gloves accessories regularly to make sure normal lead equivalent for effective radiation protection.All in all,good management of lead suits can ensure the safety of the operators,but also saves costs for departments.Special abstract of technicians from Guangzhou Medsinglong Global Group.