Chemistry and elemental determination
Chemical analysis equipment is used to determine, characterize, and quantify the chemical composition of gas, liquid and solid samples. Bioanalysis, nanotechnology, clinical chemistry, environmental and material analysis, and forensics are just a few of the many areas in which chemical analysis instruments are used.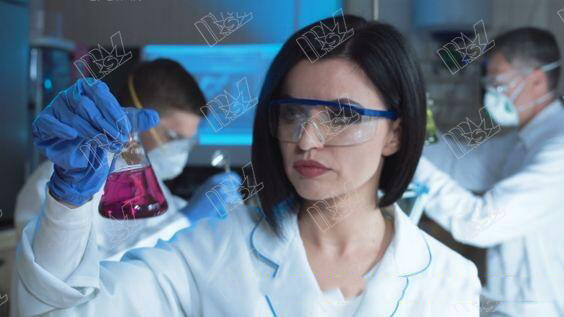 What are the different types of chemical analysis equipment?
Instruments for the detection, analysis and measurement of chemicals include:
Spectroscopy systems such as mass spectrometry, atomic absorption, atomic emission, UV-visible, X-ray and Raman
Gas chromatography and liquid chromatography systems, including HPLC and solid-phase extraction
Process Analyzers, including NIR
Refractometer, rheometer, viscometer, evaporator, thermal analyzer and calorimeter
Pump from high-pressure syringe pump to peristaltic pump.
Note for selecting chemical analysis equipment:
Frequently asked questions, whether in manufacturing or research, help narrow the search for new chemical analytical instruments: What sample preparation is needed? Is it nondestructive? Is there a trade-off between speed and accuracy and sensitivity?
Focus your attention on the best systems in the lab and then consider the features involved; in GC systems, for example, fast uptime and easy-to-navigate software may be the top priority. If you have further questions, pls feel free to contact us. We have professional sales manager to recommend the products according to your need.
website: http://www.medicalequipment-msl.com/
Guangzhou Medsinglong medical equipment Co., Ltd
Email: cindy@medicalequipment-msl.com