There are many reasons for hypertension. The main theory of hypertension pathogenesis are:
1. Sympathetic adrenergic system hyperthyroidism theory
Sympathetic adrenergic system and the relationship between the incidence of hypertension, highly valued. Plasma catecholamines in patients with hypertension were significantly higher than normal, norepinephrine increased more significantly than adrenaline. Critical hypertensive sympathetic activity was significantly enhanced, while stability Hypertension may be due to the maintenance mechanism and various feedback mechanisms to participate in, and its relationship with high blood pressure, so the sympathetic activity on the mechanism of hypertension than the maintenance mechanism, and found that blood pressure was not significantly increased before the cardiomyocytes And vascular smooth muscle more prone to hypertrophy of cells, hyperplasia and related changes in enzyme, suggesting that not entirely the result of elevated blood pressure, may be due to increased sympathetic activity. Long-term excessive tension or trauma, resulting in sympathetic adrenergic system hyperthyroidism, vasospasm, blood pressure increased.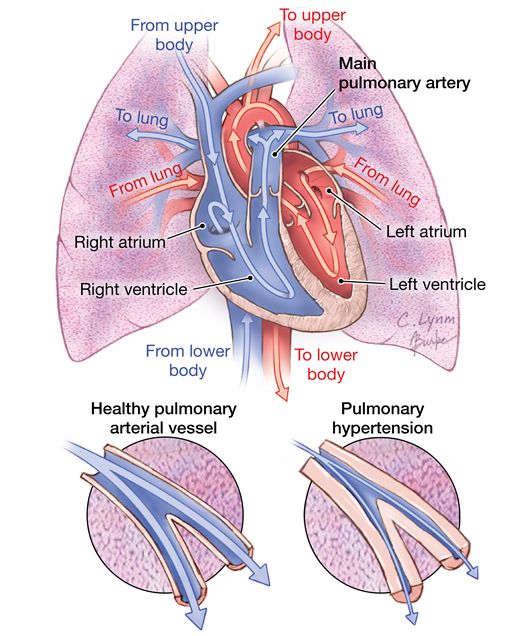 2. Kidney theory
Proximal glomerular cells secrete renin. Renin can be broken down into angiotensinogen angiotensin I, and then by the role of the circulating enzymes in the lungs, Into angiotensin II. Angiotensin II role in the central nervous system to increase sympathetic release or direct contraction of blood vessels; also stimulate the adrenal secretion of aldosterone, causing Shuinazhuliu. Renin-angiotensin-aldosterone system can regulate extracellular fluid and blood vessels resistance, angiotensin and aldosterone are important determinants of blood pressure. Renal ischemia, glomerular fat cells perfusion pressure, increased renin secretion, so that blood pressure.
3. Atrial natriuretic theory
Atrial natriuretic peptide (ANP) was found in the atria, kidneys and blood vessels. The main physiological effect of sodium atrial natriuretic peptide is that sodium dilates blood vessels, decreases blood pressure and increases nutrition D muscle blood flow, which inhibits the action of angiotensin and aldosterone and antagonizes the vasoconstriction of catecholamines. Hypertensive patients blood plasma atrial natriuretic peptide was significantly lower, more severe hypertension, atrial natriuretic peptide lower, suggesting that the occurrence and maintenance of hypertension may be related to lack of atrial natriuretic peptide.
4. Ion theory
Cell membrane ion transport and hypertension have become one of the newest progresses in the study of hypertension since the 1980s, which indicates that the research on the pathogenesis of hypertension has gone deep into the molecular level of cells. Hypertensive patients with red blood cells, white blood cells and lymphocytes within the sodium than normal one.
The sodium content of cardiovascular tissue in experimental hypertensive rats was also higher than that of the normal control group. Note that changes in cellular sodium not only seen in blood cells, also found in vascular smooth muscle cells, sodium changes in blood cells and blood pressure is positively correlated. Hypertension Early family history of hypertension, intracellular sodium also increased, suggesting that changes in sodium is not the result of elevated blood pressure, hypertension may be related to some genetic factors. Dewamener put forward the high incidence of hypertension sodium and snow said that hypertension has hereditary renal sodium disorders, when the sodium intake increased, sodium row barrier to exacerbate the excretion of sodium, the body releases sodium transport inhibitory factor, which inhibits the tubular membrane sodium pump, promote sodium discharge; also inhibit the arterial smooth muscle cell membrane partially depolarized sodium pump, resulting in elevated blood pressure. Sodium pumps inhibit blood pressure possible mechanisms are: ① part of vascular smooth muscle membrane depolarization, increased sensitivity to pressurized substances. ② cells increased sodium, Na﹢-Ca2 ﹢exchange, so that intracellular free calcium increased: ③ sympathetic nerve endings norepinephrine uptake decreased release increased. High blood pressure patients may have different ion transport defects.
In recent years, the relationship between insulin resistance and hypertension aroused widespread attention.
Follow our
facebook page
to get newest information of our company and products.