What will happen if we are not in a normal oxygen level
Oxygen is most widely distributed in nature, accounting for 48.6% of the earth's crust, and is the most abundant element. Oxygen is required for oxygenation in animals and humans in hydrocarbon oxidation, wastewater treatment, rocket propellants, and aviation, aerospace, and diving. Animal breathing, burning, and all oxidation processes (including organics) consume oxygen. Oxygen accounts for about 21% in the air.
The normal human body only needs a certain concentration of oxygen. The oxygen concentration is too low or too high to be harmful to humans. At atmospheric pressure, in the oxygen concentration of 14% -16% (equivalent to oxygen partial pressure 13.3-16kpa), there will be faster and deeper breathing, faster pulse, higher blood pressure, poor coordination of limb muscles. When the oxygen concentration is 10% to 14%, fatigue, weakness, lack of concentration, unresponsiveness, and disordered thinking occur. Dizziness, headache, nausea, vomiting, convulsions, and cyanosis occur when the oxygen concentration is 6% to 10%.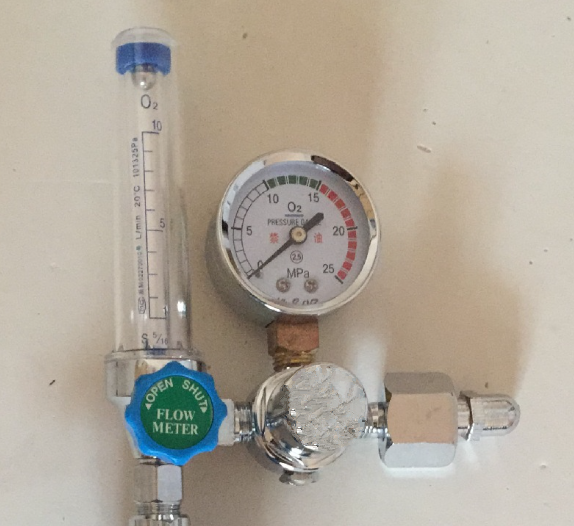 When the oxygen concentration is below 6%, the blood pressure drops, the breathing stops, the pulse is weak, twitching occurs, the pupil is enlarged, and then the heartbeat stops breathing and dies. When the concentration of oxygen is too high, bad results can also occur. Oxygen poisoning may occur when the oxygen concentration exceeds 40%. Inhalation of oxygen at a concentration of 40% to 60% is mainly a symptom of lung oxygen poisoning. At the beginning, mild coughing occurs, and a slight discomfort to the back of the sternum results in chest tightness, burning of the sternum, difficulty breathing, and increased cough.
Severe pulmonary edema can occur, and even respiratory distress syndrome can occur. When inhaling oxygen at a concentration of more than 80%, it is mainly neurotoxicosis. At the beginning, there was more twitching of the lips and facial muscles, a pale face, dizziness, tachycardia, collapse, followed by generalized ankylosing convulsions, coma, and death from respiratory exhaustion. It is worth noting that long-term exposure to oxygen concentrations above 40% may cause eye damage, and severe cases may be blind.